Blox Fruits brings exciting adventures to the world of Roblox, where you must fight the enemies to progress. Not only is its weapon range vast, but it also features enhancers to improve your fighting style in the game. One of those enhancers is Haki, also known as aura; this buffs the character's ability in combat and makes the challenges significantly more straightforward than they were before.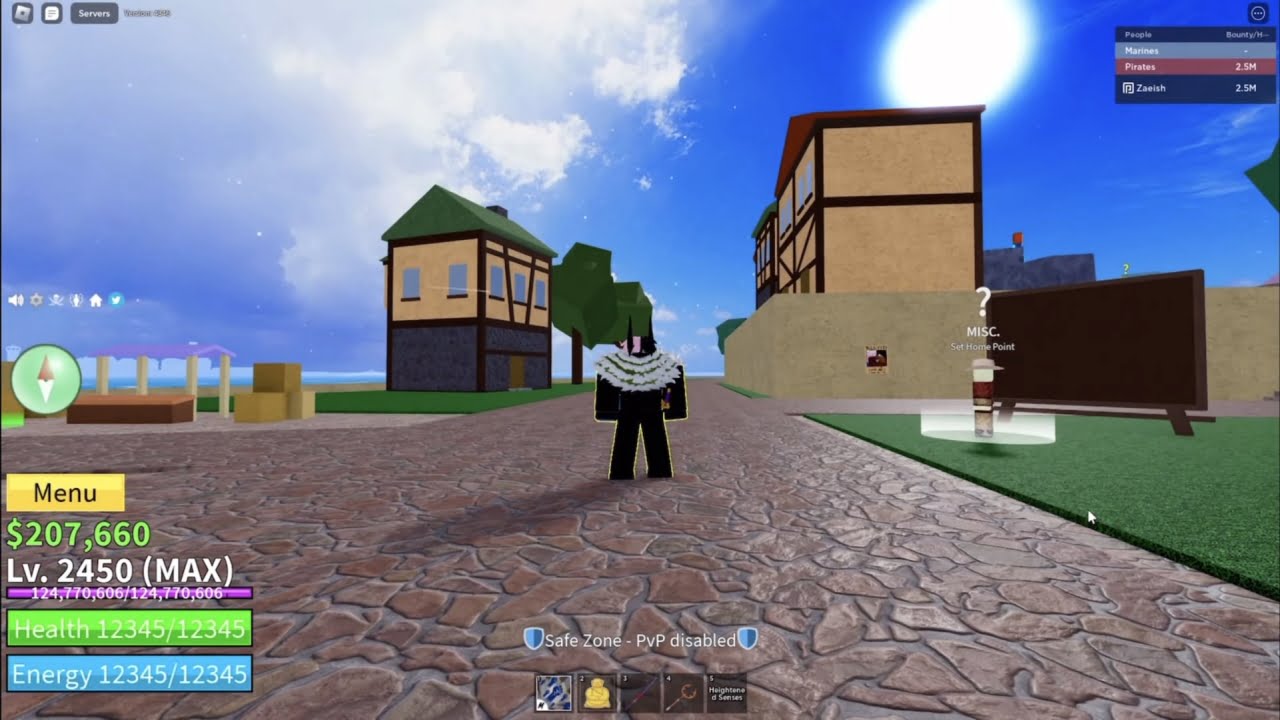 Haki is not one of the abilities that your character knows from the start, but it must be learned, and only then will you be able to transform its full potential, developing full body haki. This guide will take you through each step to get full body haki. Without further ado, let's get into it.
How to Get Haki?
Getting Ken is not tricky; you need to make your way to the Frozen Village island in the First Sea. Find the Ability Teacher in a cave at the corner of the island. Once you locate him, interact and select the option for "Ken" and offer 25,000 Beli to learn and acquire the skill.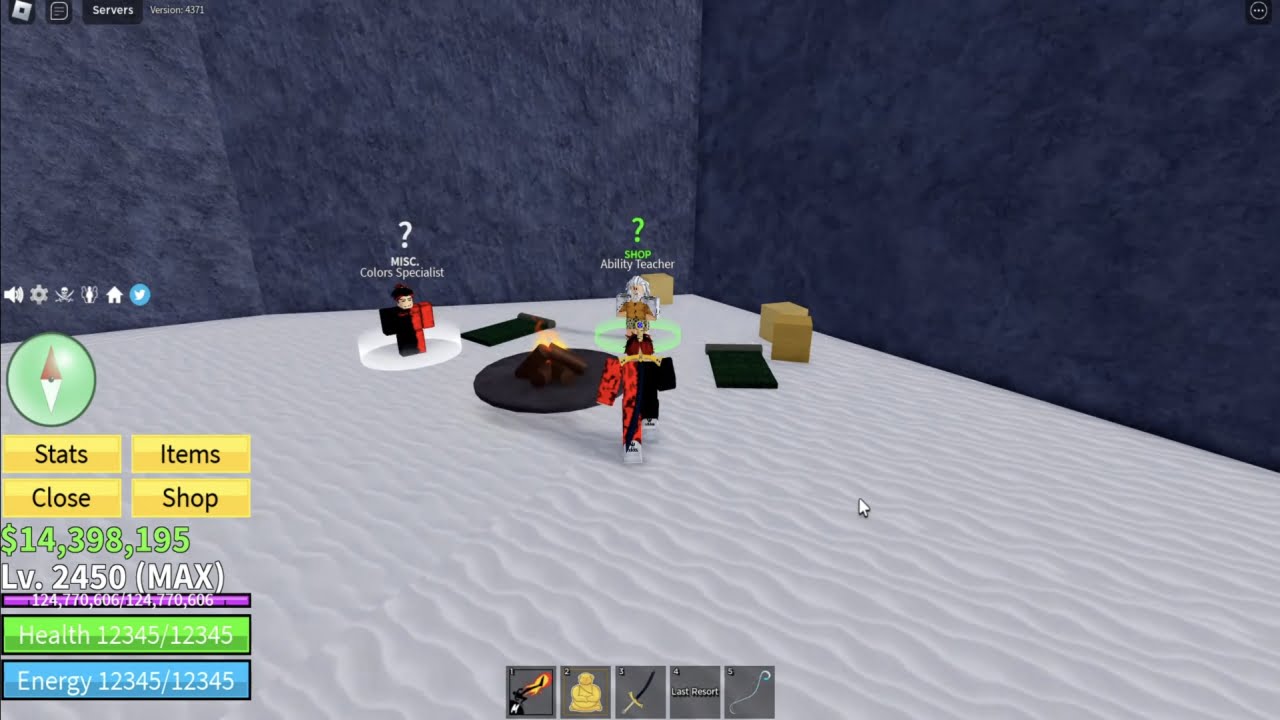 How to Level up to Full Body Haki?
Evolving your Haki is the most crucial aspect, and it may take some time. You must throw simple melee punches, kicks, or weapon attacks to gain more XP. You can also use dark-step (legs) to move around to farm XP quickly. These experience points will level up your Haki through the stages, the highest being stage 5, also known as full body Haki.
What Are the Different Stages for Haki?
When you first learn Haki, you will start from stage 0 and progress to stage 5. Each step has benefits, and a certain amount of XP is required. All the stages are mentioned below, along with their requirements and benefits.
Stage 0: Acquired by learning the ability, it improves damage inflicted on the enemy.
Stage 1: It also increases damage statistics and requires 4,000 XP.
Stage 2: Gain 12,000 XP for getting to stage two haki, which will improve your defense statistics.
Stage 3: It also improves your character's defense to mitigate the attack afflicted by enemies and requires 24,000 XP.
Stage 4: When you get another 48,000 XP, stage 4 will unlock and enhance your statistics, defense, and damage.
Stage 5: The final stage (full body haki) unlocks when you get another 60,000 XP. It also increases both statistics, but not equally: Damage by 17% and defense by 29%.
Note: The experience points will only count when you have activated Haki. If you have not enabled it, the points will only count towards your game level, and the haki will not evolve.
That is all you need to know about Haki. Now, level up and use it in the PVP mode to showcase your skills with this enhancement activated.