Spirit stone is a forging material that can be collected in Wild Hearts. It is a bluish-green sparkling stone with celestial thread content wrapped around it.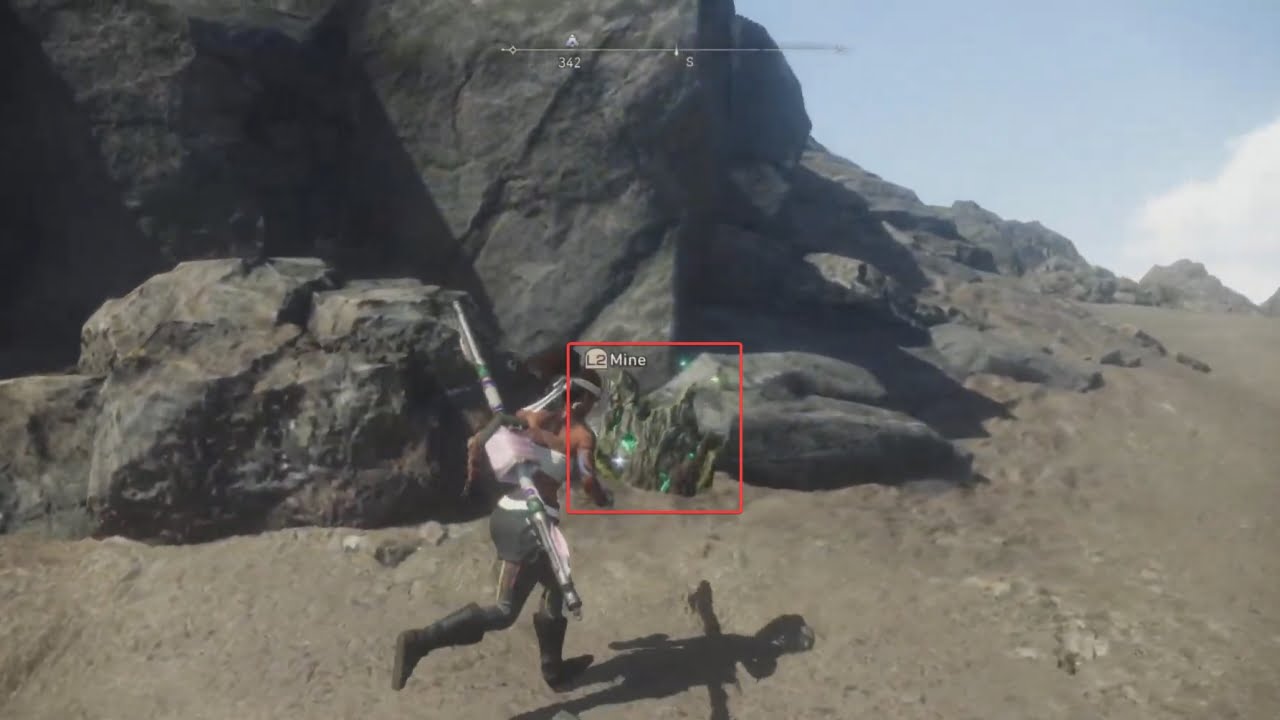 Where Are the Spirit Stones Found?
Like most ores, spirit stones are also found in Sacred Mountain after the player reaches Chapter 5 of the main storyline. Many nodes appear on the mountain, but mining the ones that exhibit multicolored sparkles will most likely net you with spirit stones.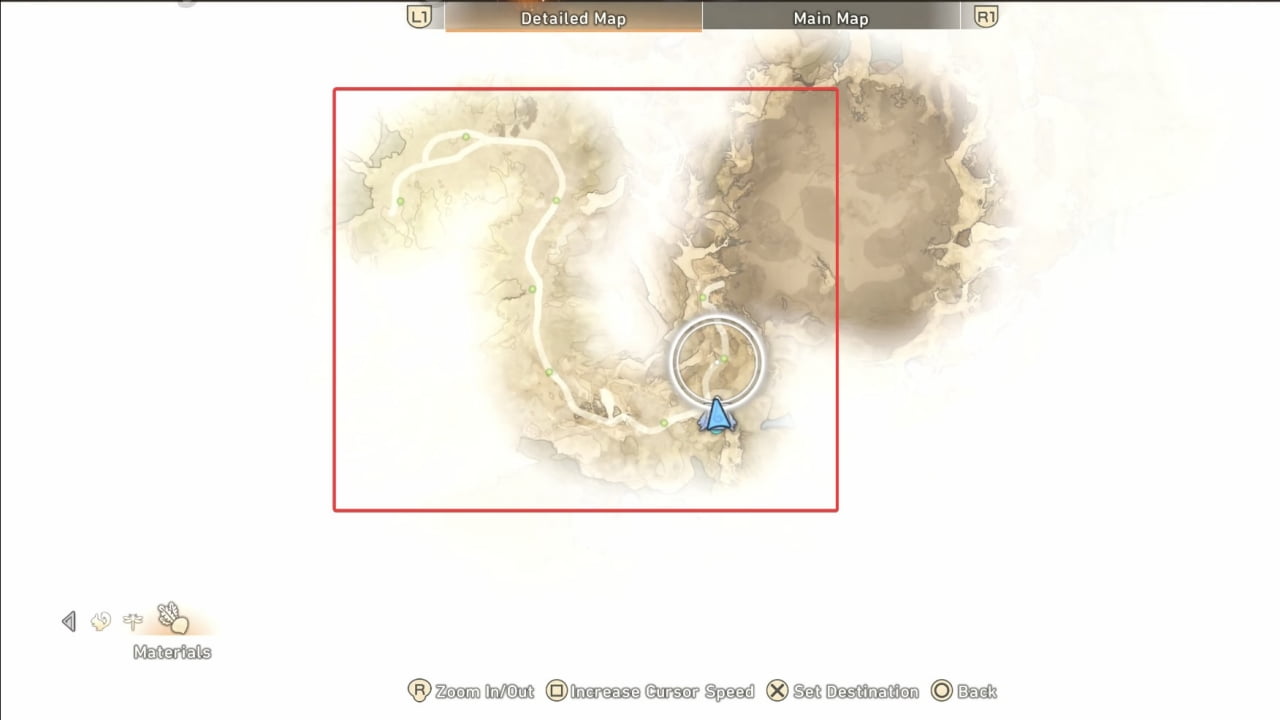 Remember to mine all the nodes while traversing the mountain for the first time while going towards the final boss, as all the nodes will guarantee a spirit stone. But if you have beaten the boss, there is only a twenty-five percent chance of acquiring spirit stones and a seventy-five percent chance of getting an ore, large ore, or a core stone.
Where Are Spirit Stones Used?
Spirit stones are an excellent material for upgrading weapons and crafting multiple armors. You can upgrade them in the weapon menu, unlocked as soon as you start Chapter 2.