Ores play an essential role in forging solid weapons, improving gear, and advancing in Wild Hearts. Large Piece of Ore is highly sought in the end game due to their scarcity and versatility, and in this article, we will examine the methods and procedures for obtaining them.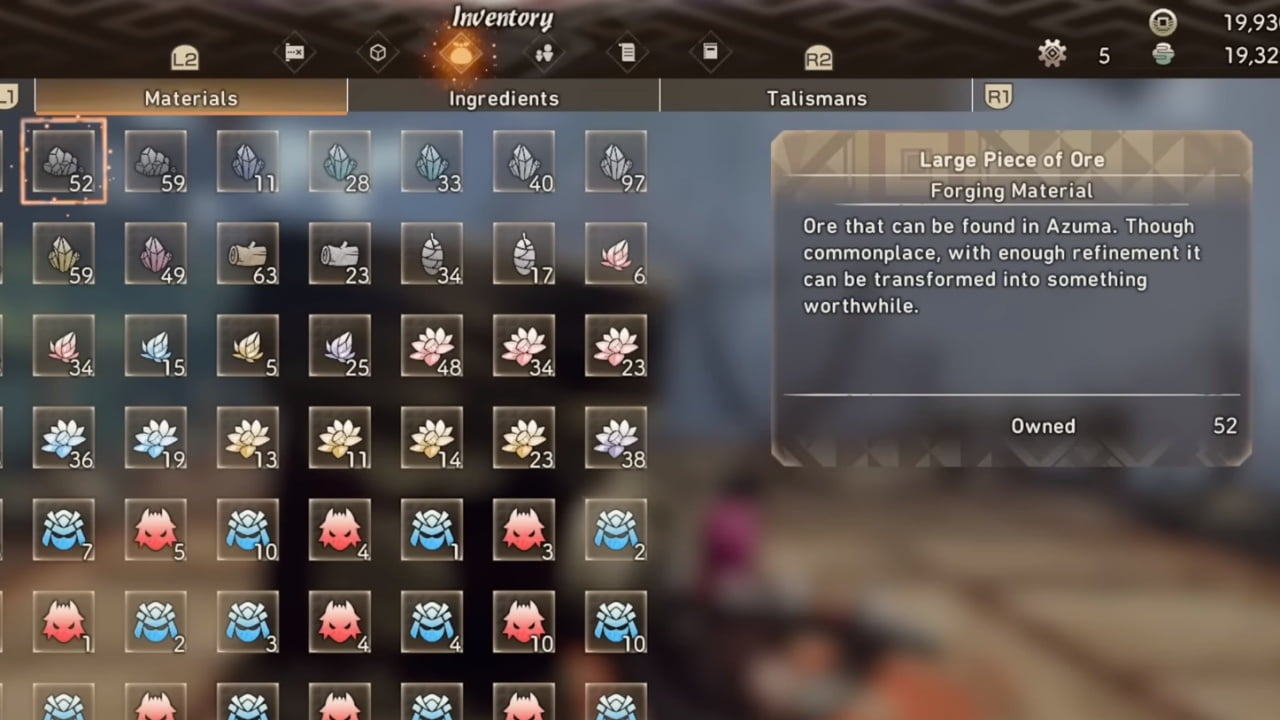 Large Pieces of Ore Location
The game uses the Chapter system for different categories of materials obtainable, and the Large Piece of Ore is acquired after reaching the Third Chapter. It can be found on any map as it is categorized as 'General' forging material and is extractable from mining nodes (Geodes) that spawn near rocky outcrops to within tunnels and caves. If you have stumbled upon Corestones and Ores in previous chapters, these ores will be situated in the same place.
In-game colors for these nodes differ in each region; for example, Yellow for Akikure Canyon, Red for Harugasumi Way, Bright Yellow for Natsukodachi Isle, and Blue for Fuyufusagi Fort. It also has a drop chance, just like other materials, so keep mining nodes to acquire it eventually.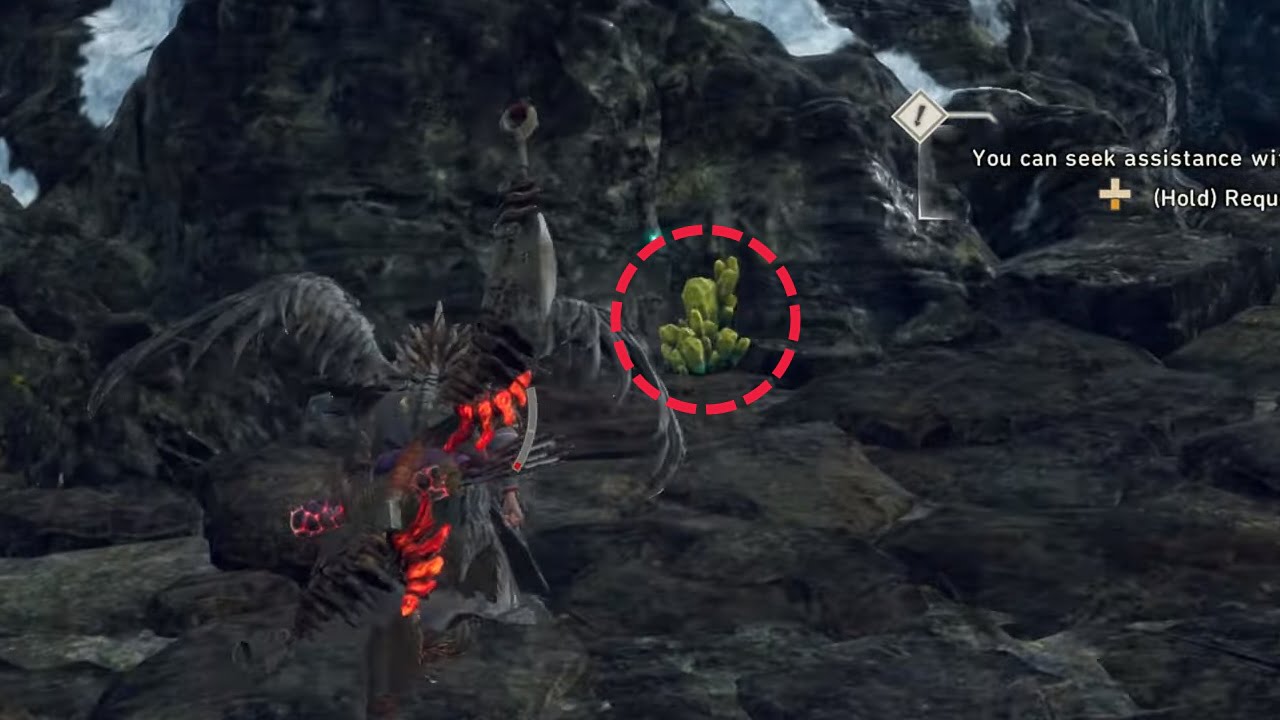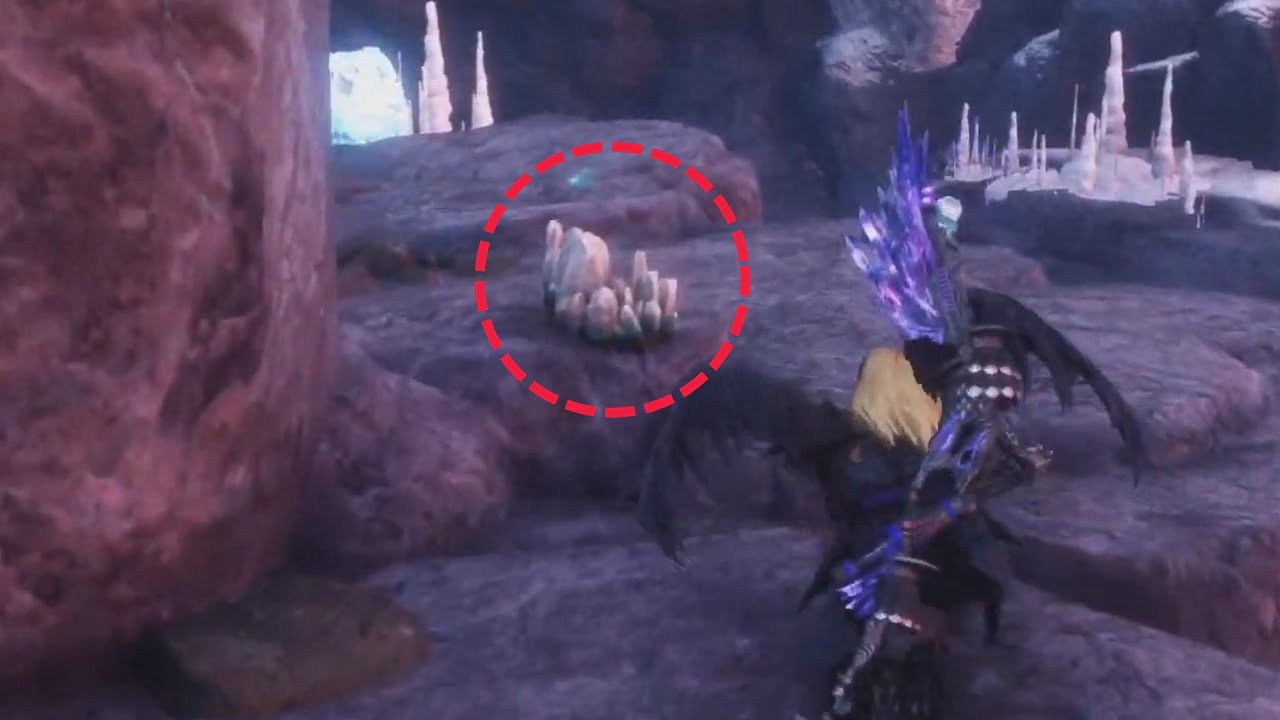 How to Farm Large Pieces of Ore
There are primarily two ways to farm these ores. One involves less effort but is a luck-based approach, using Tsukumo Ore Shrines. In comparison, the alternative method is mining nodes individually.
Route-Based Gathering
This method requires hectic grinding, but it is worth all the resources obtainable by it. Follow the steps below:
Open the Detailed Map from the Menu and select the Minerals category below. It provides the exact spawn locations (small green dots) for the resources in-game. For example, moving directly north inside the cave from Cavern Camp grants access to many nodes.
Select and verify the route where you can farm significantly along the way.
After farming, reload the map using Free Hunt Icon or re-teleport from another place to reset the mineral spawn locations and start mining again.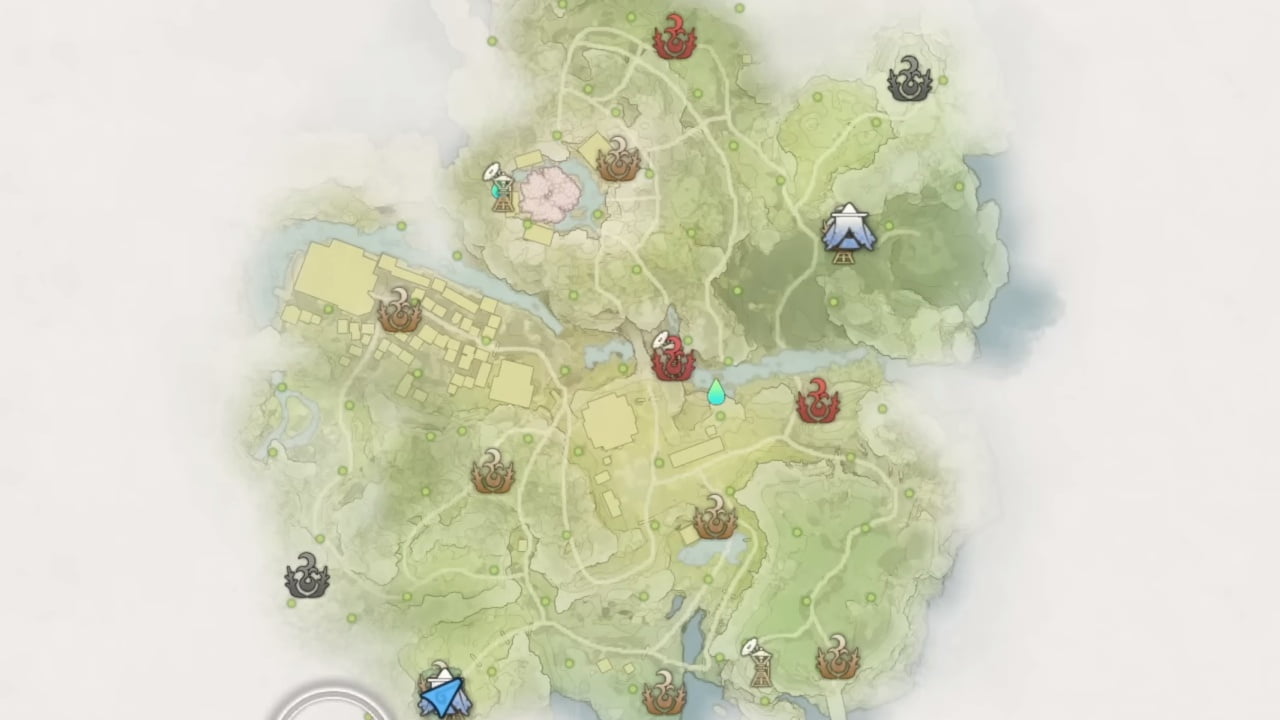 Tsukumo Ore Shrines (Passive Farming)
As mentioned earlier, Tsukumo Ore Shrines are luck based as it operates Tsukumos, and the material obtained by it is not specific and has a limit of five. It is not guaranteed whether or not you will receive the Large Piece of Ore you are looking for. However, this method is reliable if you apply multiple shrines on every map and keep operating them occasionally. The Shrines typically refill every 30 to 60 minutes.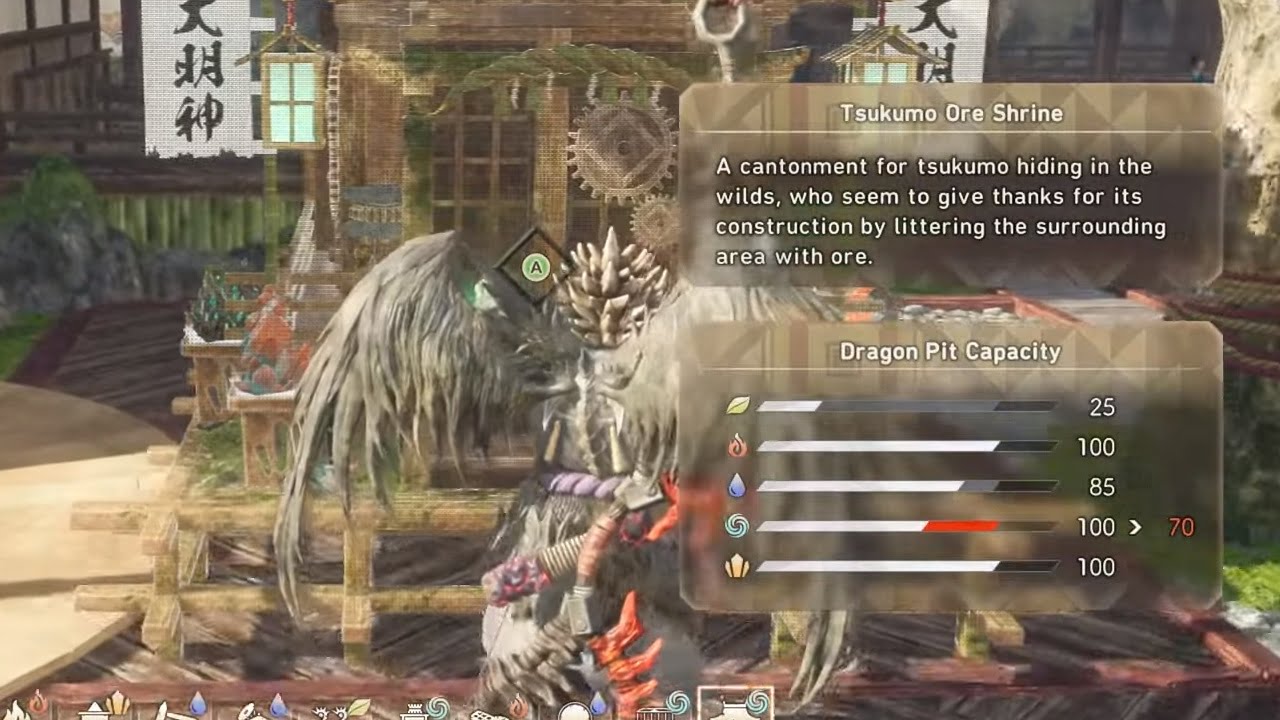 There are no limitations on using more than one farming method; utilizing both mentioned above can increase the efficiency and the number of resources gathered. Once the route is set and Shrines are placed on every map, you will have abundant amounts of Large Pieces of Ore in no time.
Uses of Large Pieces of Ore
These ores are used in crafting new equipment and upgrading certain weapons and armor but remember that you will be able to perform these upgrades after completing chapter 2 of the game. If you have nothing to upgrade, sell the extras to Crimson Treasury in exchange for money.