A Lump of Ore is a high-level Forging Material in the World of Wild Hearts, only obtainable when you are in Chapter 3. These ores help you fight the terrifying Kemono wandering the lands. Their primary use is crafting and upgrading peculiar weapons and other equipment.
The color of these ores may differ depending on which area you mine them in. They are a relatively rare drop in the game, as mining ore does not always guarantee it to be dropped. The chance of a Lump of Ore being dropped is the same as a Large Piece of Ore or Corestone.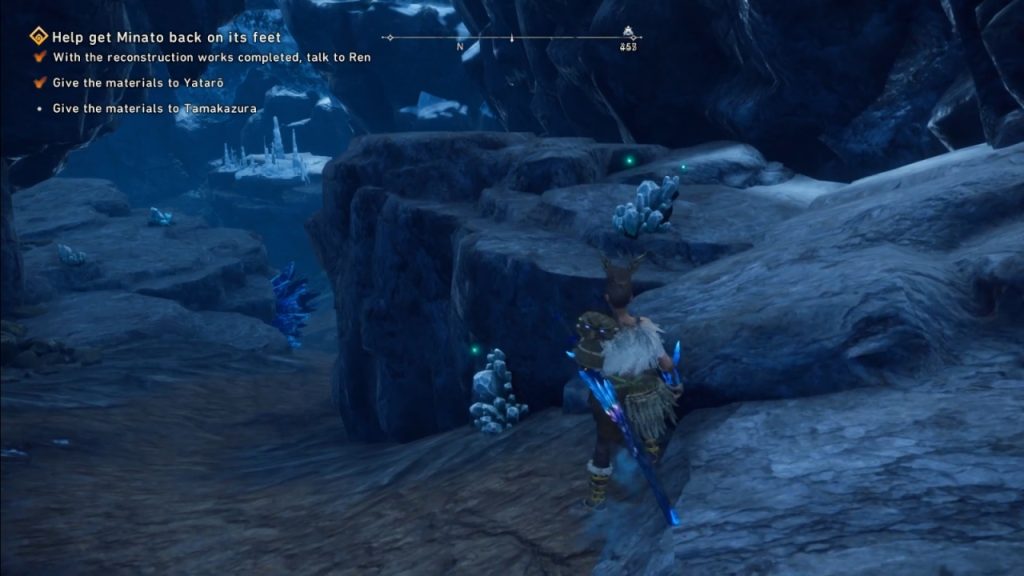 Lumps of Ore Location
After you reach Chapter 3, these Lumps of Ore will spawn inside caves, tunnels, and other similar areas. The most significant areas are Harugasumi Way and Natsukodachi Isle. Break these Ores that spawn near rocky outcrops and different caves to have a chance at obtaining Lump of Ore. You may also look for ores in Fuyufusagi Fort and Akikure Canyon, but they are only found there in low quantities.
Note: There is only a specific chance for a Lump of Ore to be dropped when mining Ore.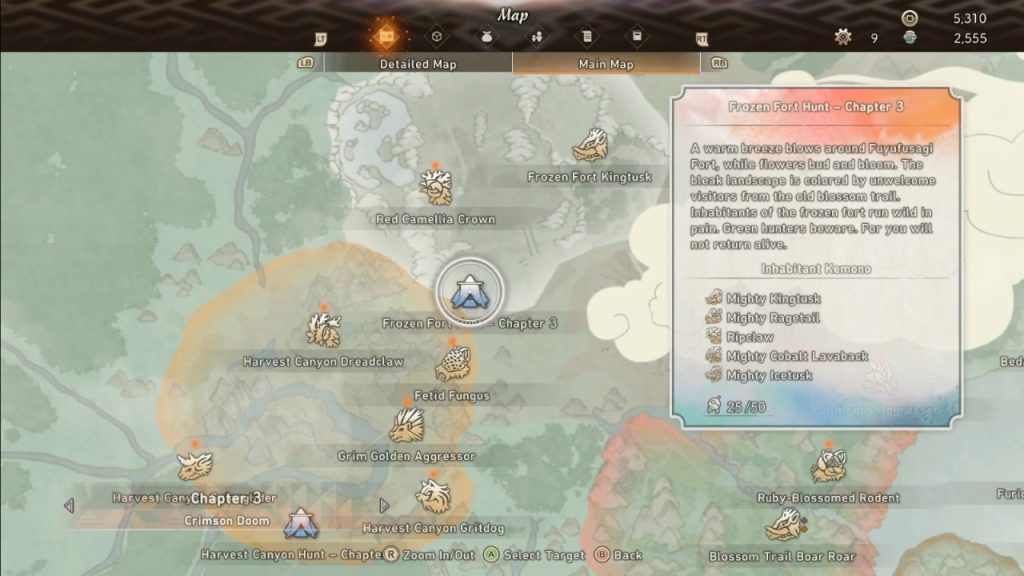 How to Farm for Lumps Of Ore?
There are three ways you can acquire Lumps of Ore; the faster way is to mine them manually. However, If you are torpid or do not have the time, the game has these constructible Tsukumo Ore shrines, which need to be unlocked before you can construct and use them inside caves. The third way is to purchase them from the Crimson Treasury Shop periodically.
Tsukumo Ore Shrines (Dragon Karakuri)
Once you reach "Chapter 3", these shrines are unlocked and can be constructed inside caves. They passively mine different ores for you in an area; you can leave them for a while and come back to collect the mined ore. Although these shrines may not always drop ores for you, it is known to provide you with Crystal Ore, Corestones, and other valuable items.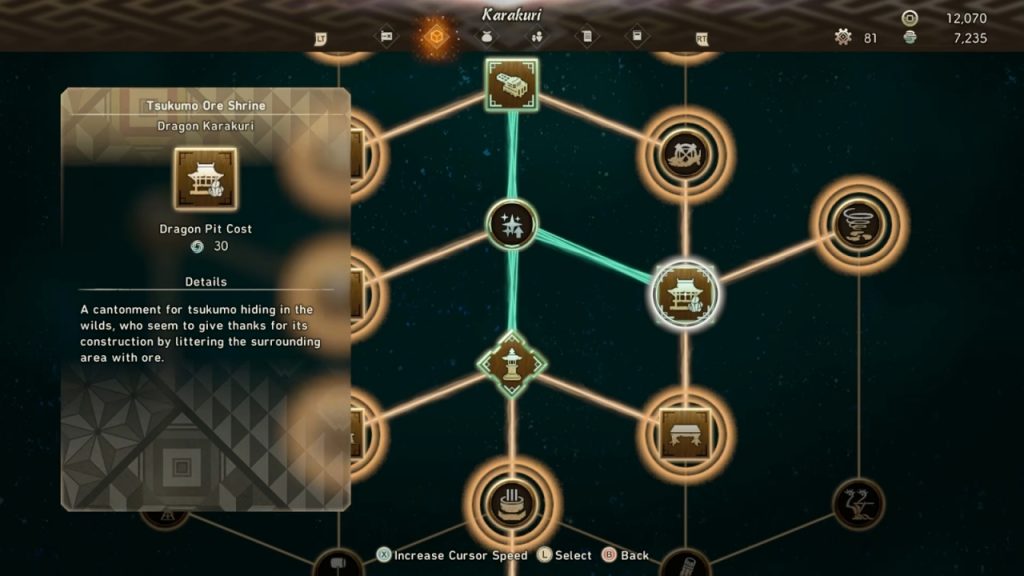 Finding Mining Junctions
Two prime locations for finding Mining Junctions for Ore that drop Lumps of Ore are Harugasumi Way and Natsukodachi Isle. Both of these dispense the best source of ores; a third area, Azuma, is also dependable. There are no specific conditions for mining ore in the junctions at these locations, and you will not be required to have any special skills. You can mine outcroppings on rocky ground and cliffs.
Crimson Treasury Shop in Minato
Ores can periodically appear in the Crisom Treasury Shop in Minato; however, this does not mean you are guaranteed a Lump of Ore if you buy it, as this is the easiest way to get Ores in the game. If you have purchased all the ores in the shop, it refreshes once you complete the hunts.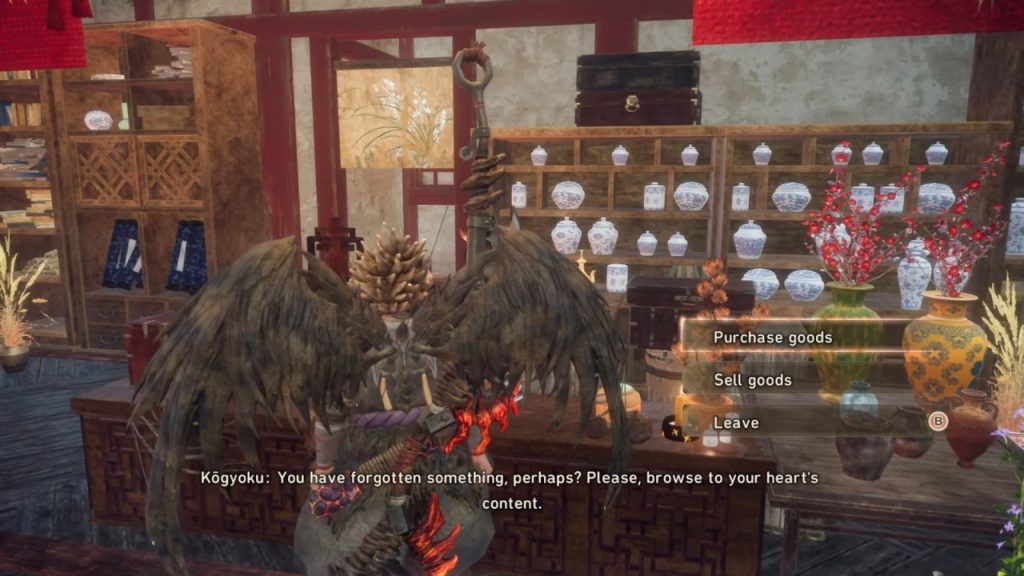 Note: The Treasury Shop may be used to acquire items of far greater use than just Ores. Keep that in mind when spending.