With The new Halloween update introduces a new event that allows you to collect candies, similar to how you collect coins. The candies will get you various items, so the more candies you collect, the more valuable material you will obtain. Every 2 hours, an event triggers, So players simply need to participate in it to earn candies.
How to farm millions Of candy the easy way:
The very first thing you need to do is to spawn into the map where the event is occurring to earn the candies.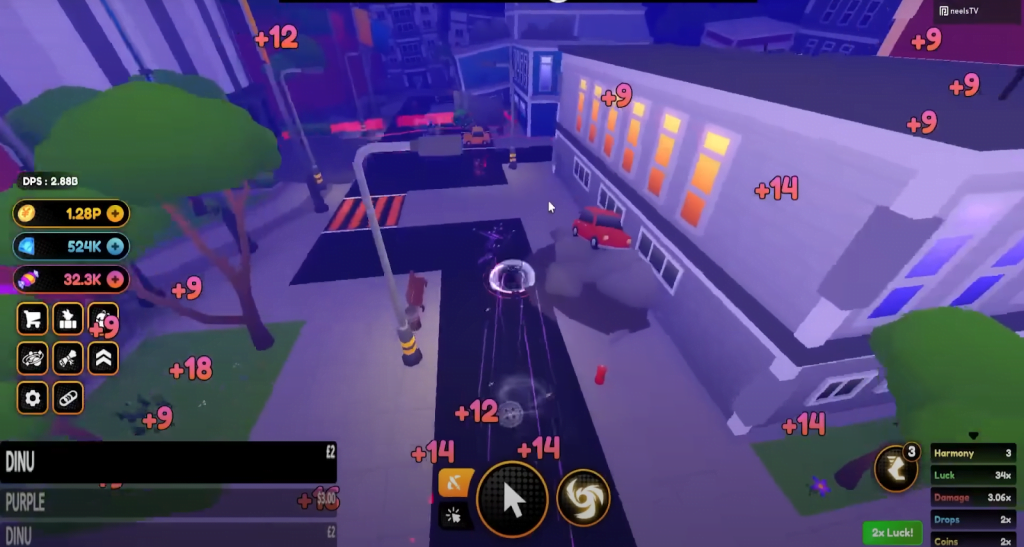 Once you teleport onto the map, you will see that you are earning the candies, but at a slow rate. To earn candies quickly, create a team of characters with coin multiplier buffs, since earning candies is the same as earning coins.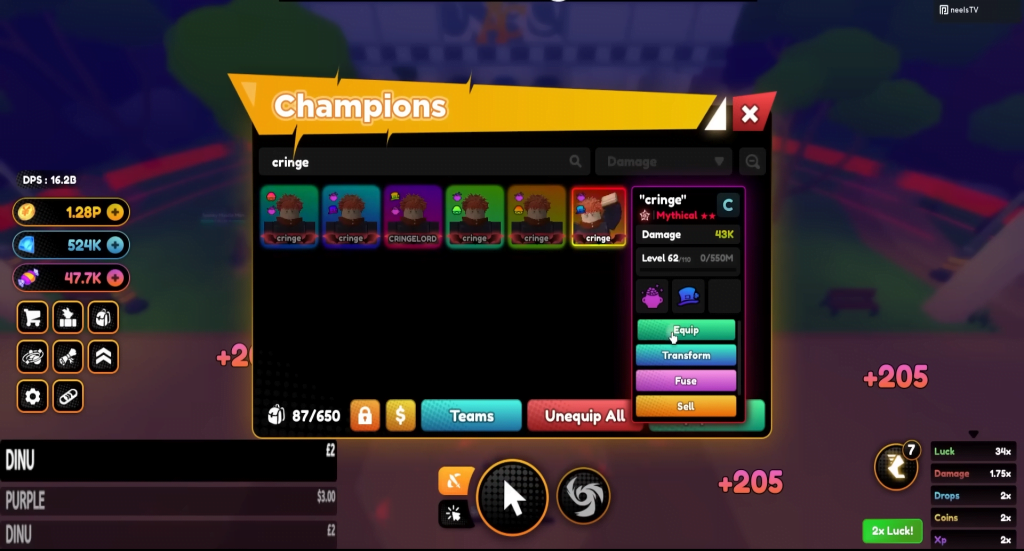 I recommend using a team of cringe lords because they offer a significant coin multiplier.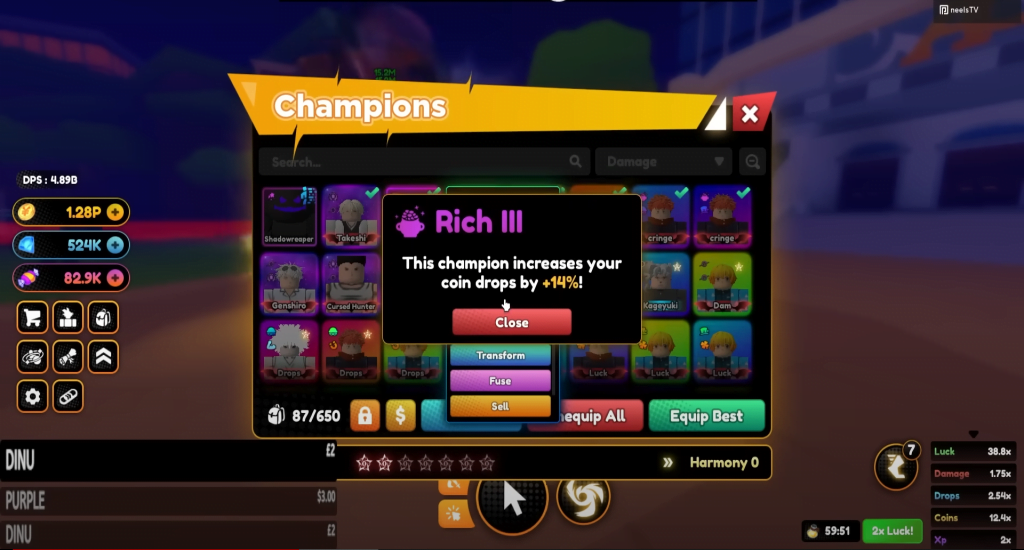 After selecting the team, add a coin boost from your inventory.

Additionally, incorporate a damage boost from your inventory to enhance your efficiency and speed in eliminating targets.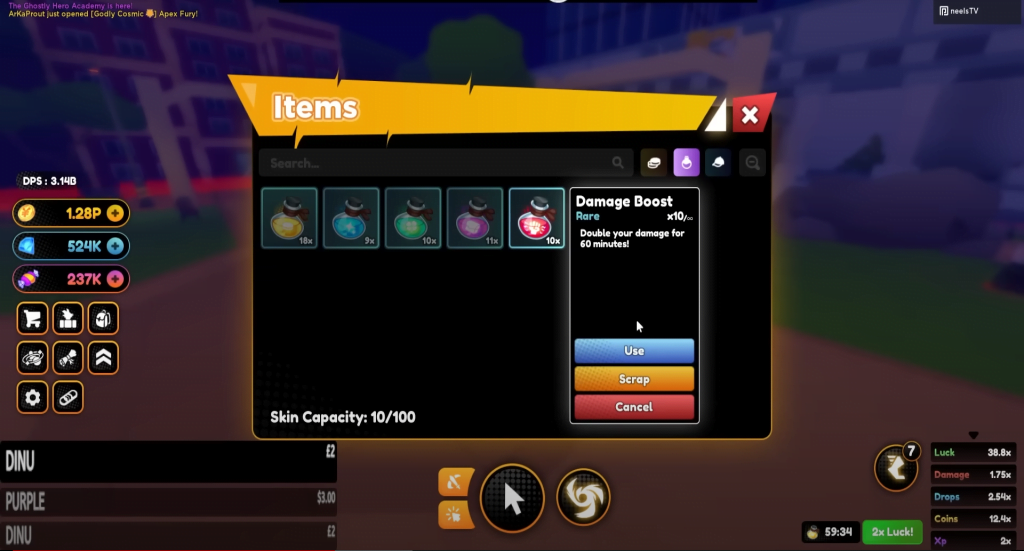 Upon completing these steps, you will notice that your coin multiplier has significantly increased, and you will obtain candies at a very rapid pace.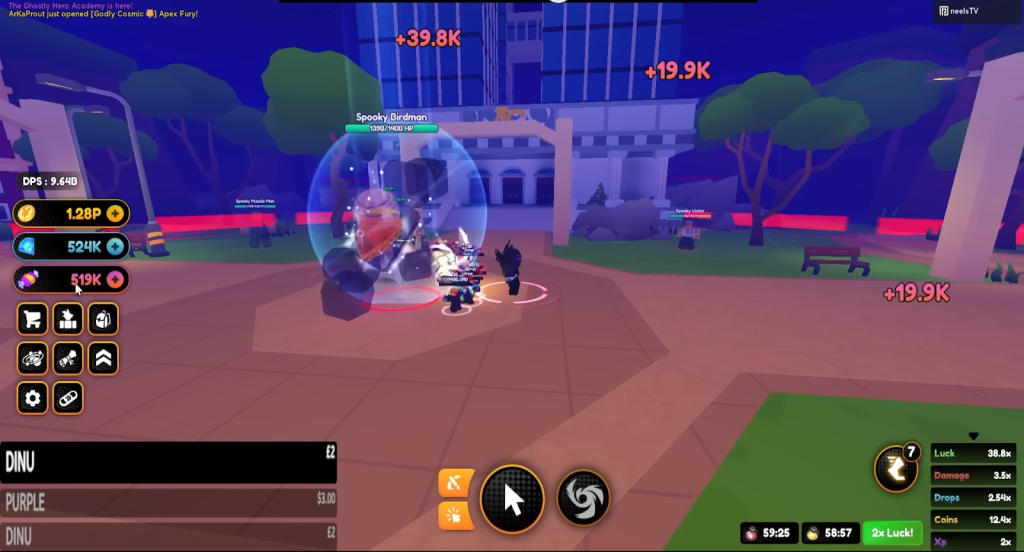 I hope you found this article helpful. Please let us know if you find any trouble farming the candies.