Spyro Reignited Trilogy is a 3D platform adventure game that holds many secrets, which, upon discovering them, reward players with skill points that can be used to get an extra life or unlock game art in the Art Gallery.
Dream Weavers Secret Room
Once you enter the Dream Weavers World, turn right and jump to the next platform, where you can see two armored giants guarding a staircase. That's where we'll find a hidden skill point.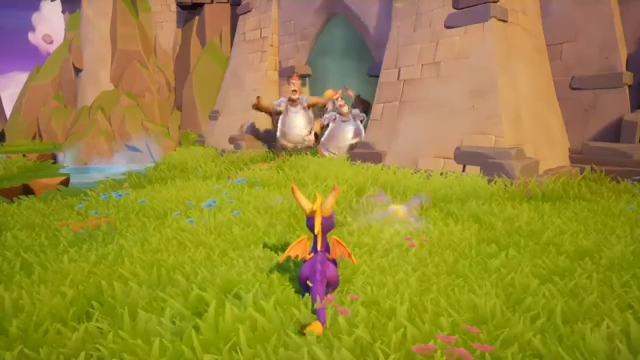 What you have to do here is that you need to go left and jump to the other platforms until you reach the whirlwinds, which can help you ascend to the next platform.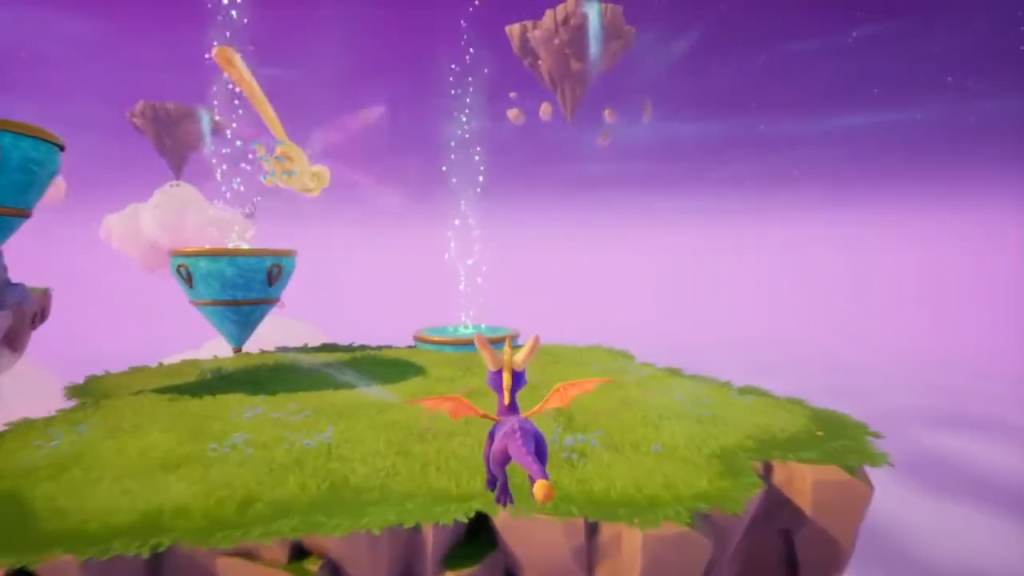 After ascending to the next platform, you will find this crystal gun, which will shrink the giants. Once you shrink them, dash through and climb the staircase.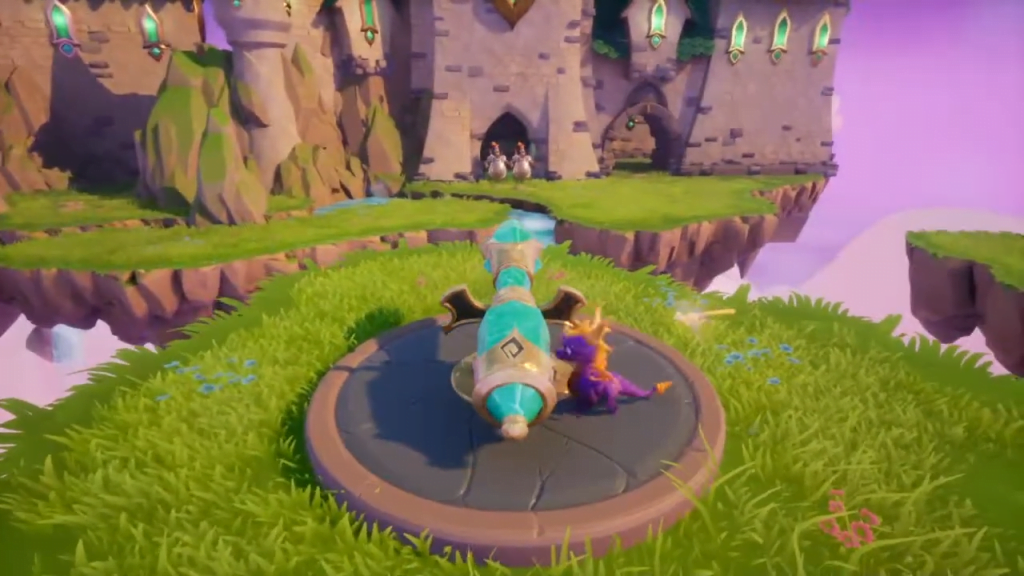 You will come to this place where you need to jump and cross the ledge with the gems. After crossing the ridge, you will be greeted with a green chest on top, which you can open by shooting a fireball at it.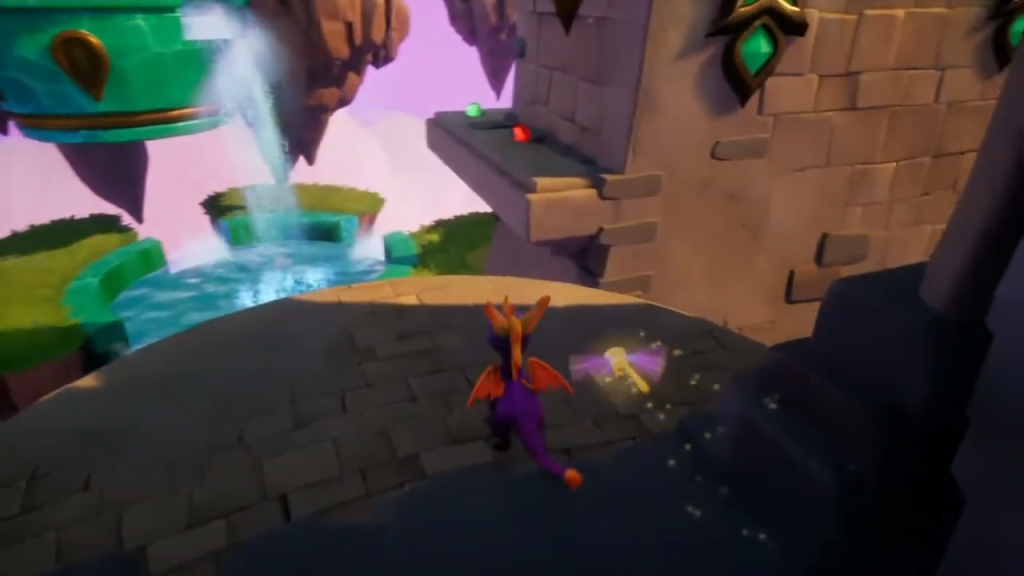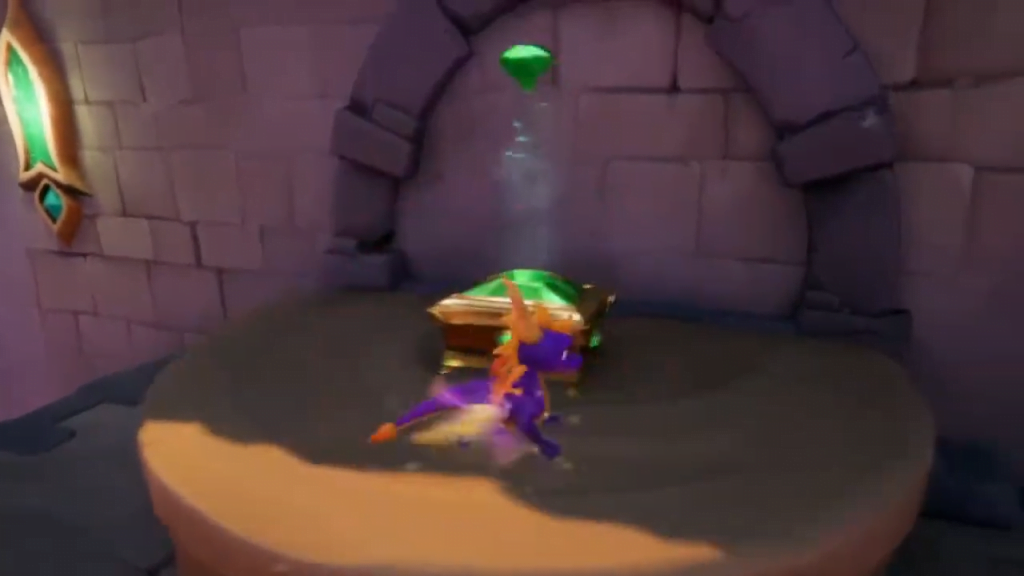 Once you've opened this chest, you can go straight through the wall behind it., and you will find the secret room with the hidden skill point.