As you guys know, the season of the Haunted has arrived in Destiny 2, bringing with them some cool armor and weapons for your character, but you still need certain currencies to claim them. The main one is Vestiges of Dread, but in this guide, you'll learn about Opulent Umbral Energy and how to farm this currency.
Defeating Final Boss
After defeating the final boss, deposit 500 Vestiges of Dread into the Harvester to earn 5/7 Opulent Energy this season.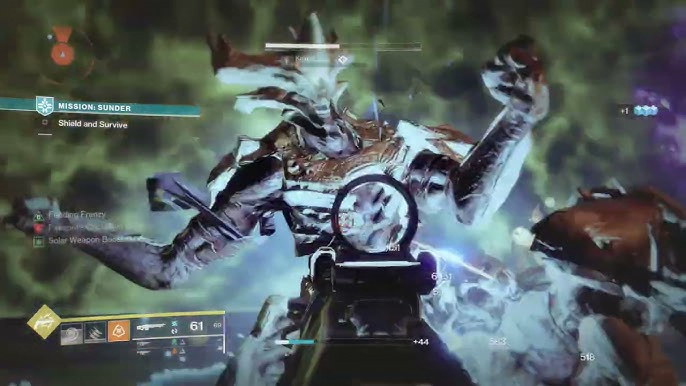 Battle Pass
The most efficient way to get Opulent Energy is with the premium battle pass released this season. As you progress through this battle pass and put your time into it, you'll notice getting opulent energy at various ranks.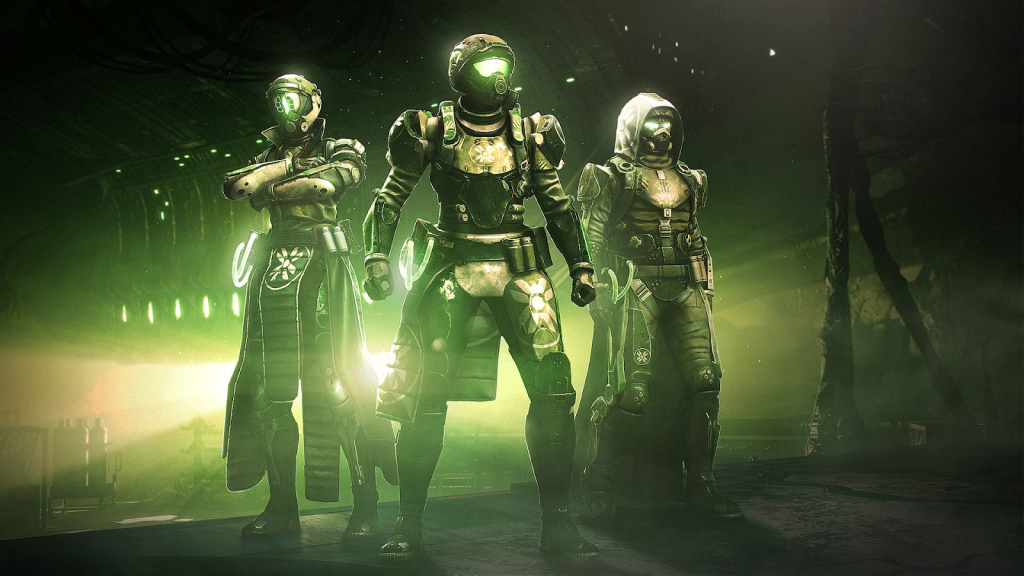 1 Opulent Energy at rank 2
4 Opulent Energy at rank 52
6 Opulent Energy at rank 70
10 Opulent Energy at rank 92
You can earn 21 Opulent Energy through the premium battle pass.