Big Daddies are tough opponents in Bioshock, known for their great strength and how they protect Little Sisters. This guide gives simple strategies and tips to beat them.
Understanding Big Daddies There are two kinds of Big Daddies: Rosies and Bouncers. Rosies are quick and have rivet guns. Bouncers are slower but stronger and carry a drill.
Strategies for Beating a Big Daddy
1. Use the Environment to Help You Water Advantage: If you fight near water, use it to slow down the Big Daddy and gain an advantage.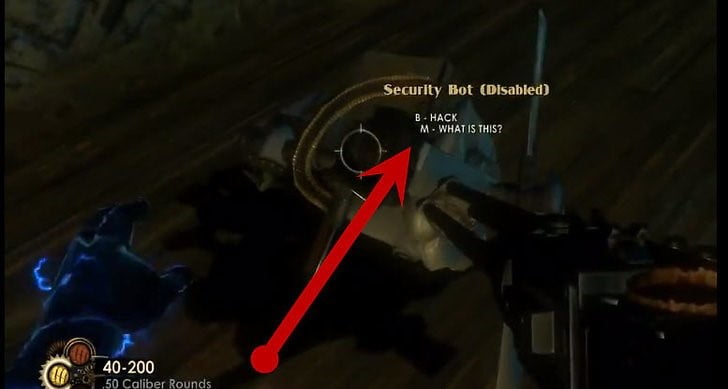 2. It's Okay to Step Back Strategic Retreat – If the fight is too hard, it's okay to leave and come back when you're better prepared.
3. Be Patient Keep Trying – Big Daddy fights take time. Don't feel bad if you don't win right away. Keep going and you'll get there.
4. Use Plasmids That Work Well Electric Bolt – This plasmid stuns the Big Daddy, giving you a chance to attack.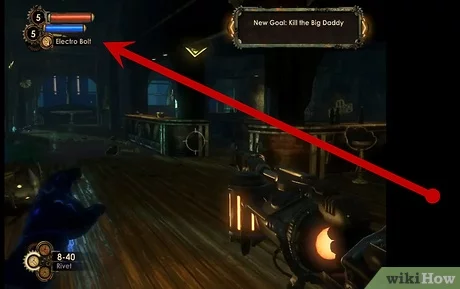 5. Telekinesis: Use it to throw things at the Big Daddy or move it to a better spot.
6. Use Strong Weapons Shotgun – A strong up-close gun, the Rocket Launcher does big damage. Use it wisely.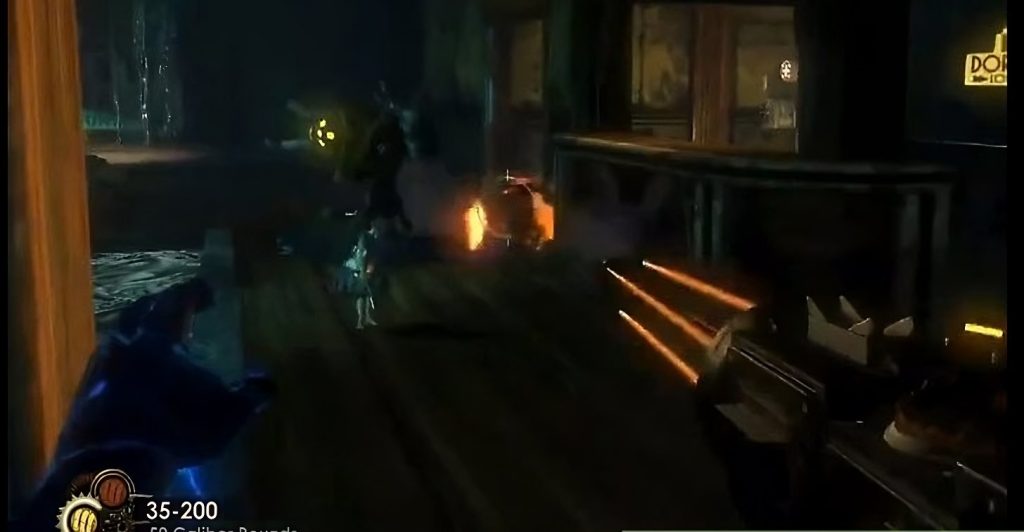 7. Set Traps for Big Daddies Proximity Mines – Put them in smart spots to explode when the Big Daddy comes close.
8. Hacked Turrets – Use them to shoot the big Daddy and weaken it.
Mastering Big Daddy Battles in Bioshock
If you are up against a tough Big Daddy, you need to use explosive moves. Electric shells are the best way to stop these giants in their tracks, which gives you a great chance.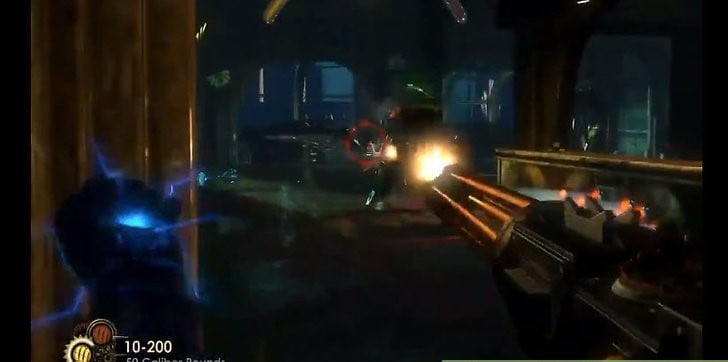 When the Big Daddy is temporarily paralyzed, you have more choices. Frag grenades allow you to punch someone, and armor-piercing machine gun rounds continue to deal damage over time.
Get Higher Ground for Rocket Launcher Attacks Rocket-Propelled Grenades (RPGs) Use them from a high spot for more power.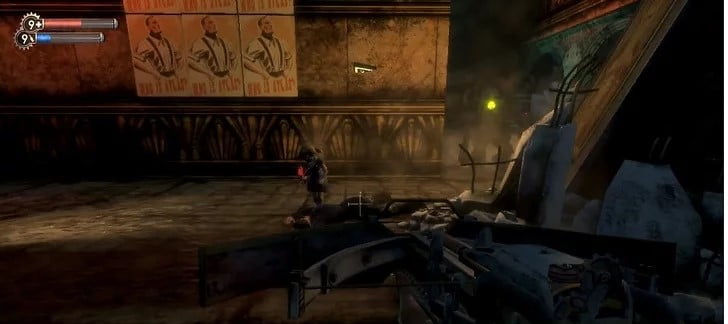 Use 'Hypnotize Big Daddy' Plasmid Make one Big Daddy fight another, which makes the battle easier for you.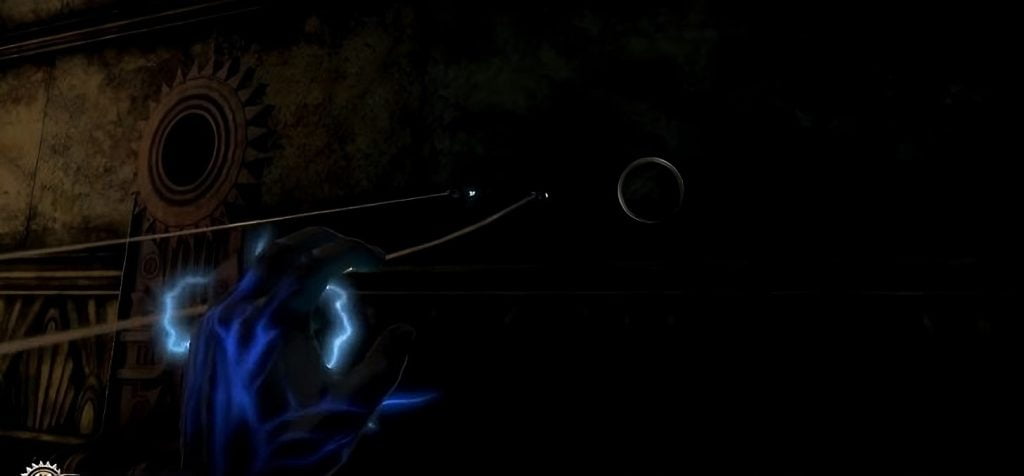 Use Trap Bolts for Defense Set them up to make electric barriers. Lead the Big Daddy through to hurt it.
Gather and Get Ready After beating a Big Daddy, collect the rewards – lots of money and useful items.
By using simple plans, good plasmids, strong weapons, and the environment, you can beat any Big Daddy in Bioshock. Remember, practice and patience are important.
Remember, winning against Big Daddies needs planning, using plasmids and weapons right, and sometimes, a bit of luck. Good luck!
By using these plans, you'll be ready to face any Big Daddy in Bioshock. Stay calm, think smart, and use your stuff well. With practice, you'll be a Big Daddy expert in no time!