You are progressing through the game, and suddenly, you are faced with an obstacle that doesn't let you move any further in Hogwarts Legacy. This puzzle may seem complex, but it is pretty straightforward, so don't worry too much. We are talking about the Skeleton Bridge Puzzle in Hogwarts Legacy appearing and how to solve this puzzle.
Skeleton Bones Piles
The first step you need to take is to look around and find piles of skeleton bones stacked over each other. They may be hidden in some puzzles presented in the game, like in big drawers, so be sure to look closely in the cave.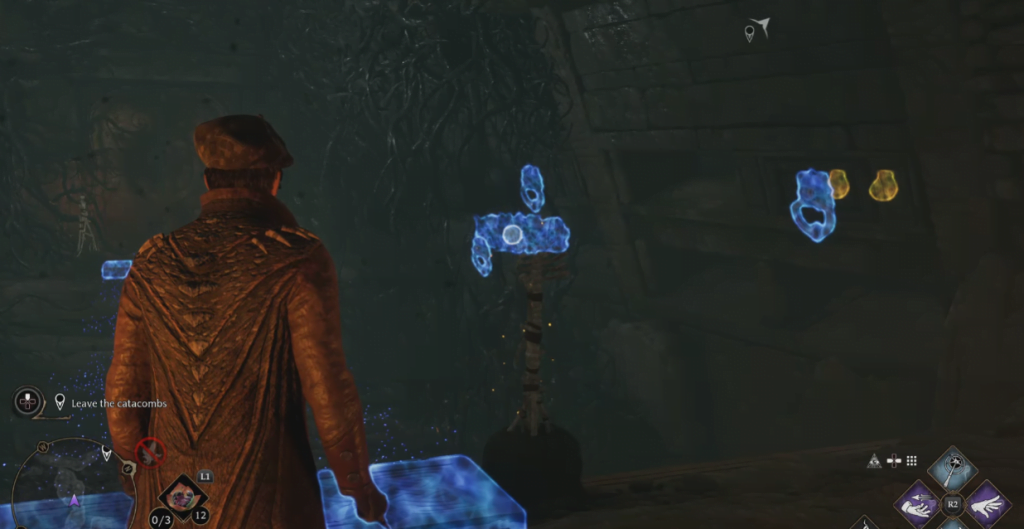 Spells Needed for This Puzzle
The spells you need to solve this puzzle are Accio or Depulso. You need to reveal them and cast Accio on the stack of bones, allowing the bones to levitate and create a bridge from them.