Throughout time, the Far Cry game franchise has had a lot of influence on gamers as it is a famous game among players. But as for the new players, they often need clarification, doubting whether they are playing the suitable far cry game in the correct order or not. So, in this guide, I will show you the Chronological Order of the Far Cry game series.
List Order
Though it may be unusual for you, the first far cry to ever get released is the farthest ahead in time-related to story line. Far Cry, developed in 2004, takes place in 2025, so it's essential to know the order in which you play the game. The list order for Far Cry is:
Far Cry Primal (2016)
Takkar, the main protagonist in this game, takes place in the Stone Age. he is just a mere hunter and then works his way up to being the leader of his tribe.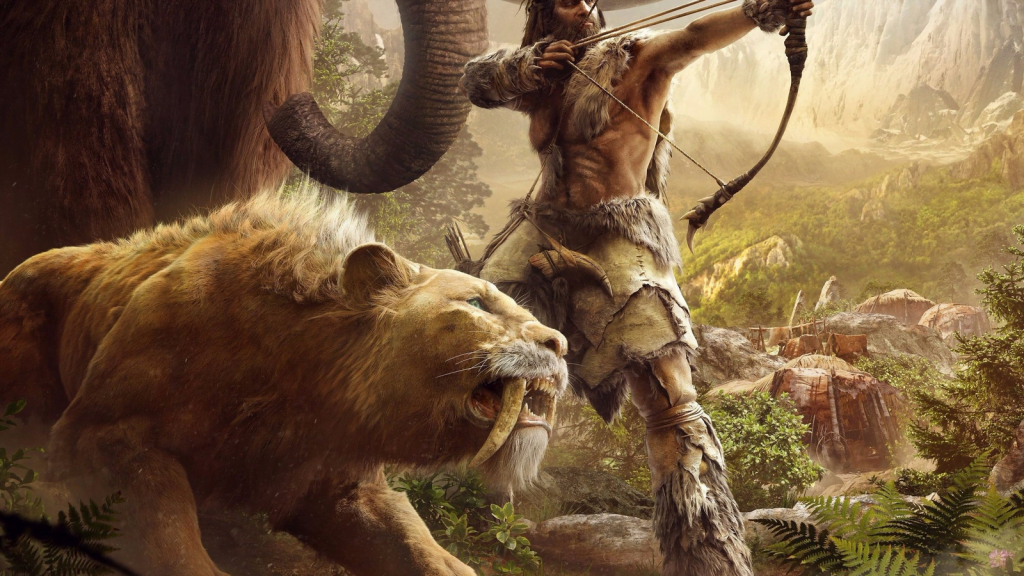 Far Cry 3 Blood Dragon (2013)
Most teenagers liked this game because it contained the ''hero'' stuff where the world suffers after a nuclear war, and you kill the bad guys and save the world.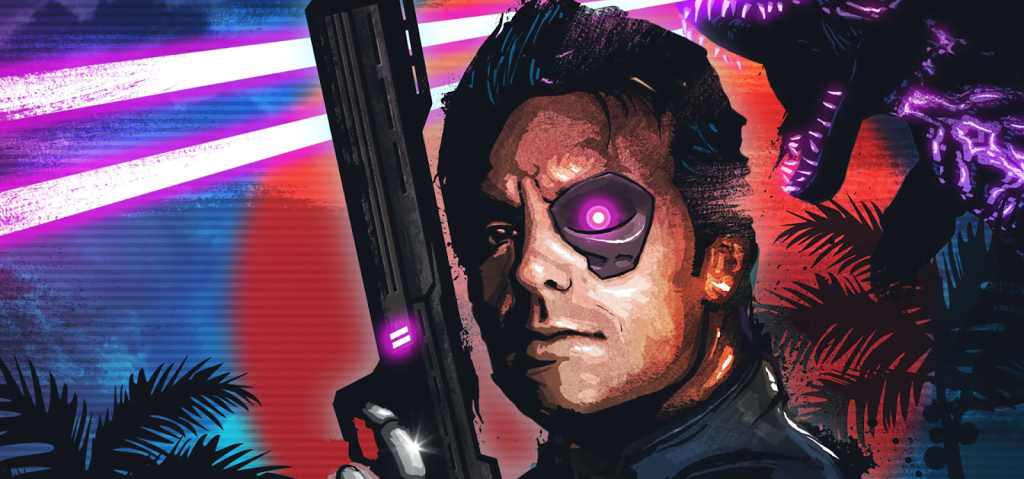 Far Cry 2 (2008)
This first-person shooter game is about the player lost in the middle of Africa in a city torn by war and political issues. The protagonist is up for assassinations, criminal activities, and more.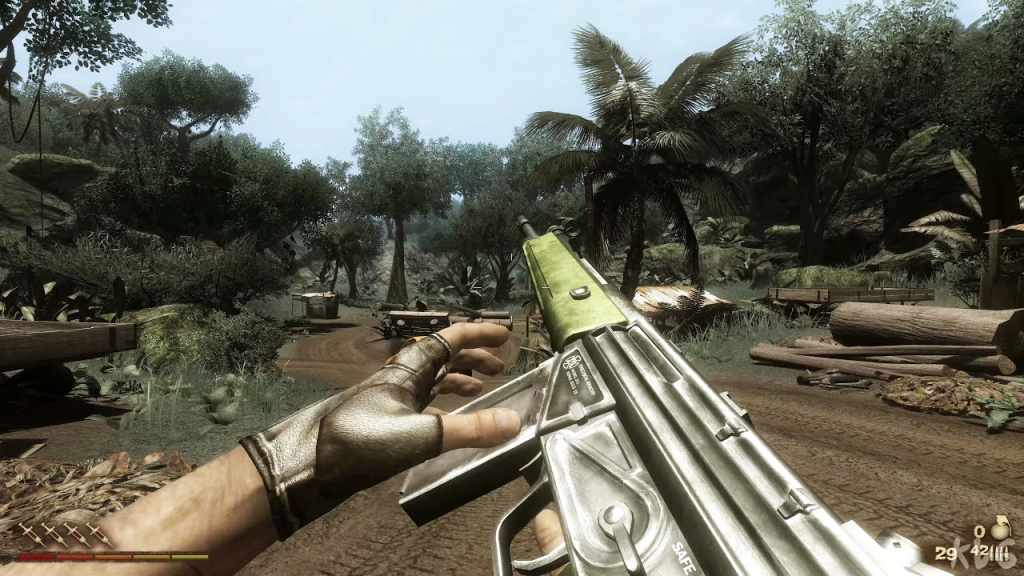 Far Cry 3 (2012)
Now, let's be honest: we all gamers agree that this game was the turning point for the Far Cry franchise because of its well-developed main story and because of the main antagonist "Vaas." This game follows your character, Jason, who crashes on a land owned by pirated after skydiving with his friends, and that's when things go downside for Jason.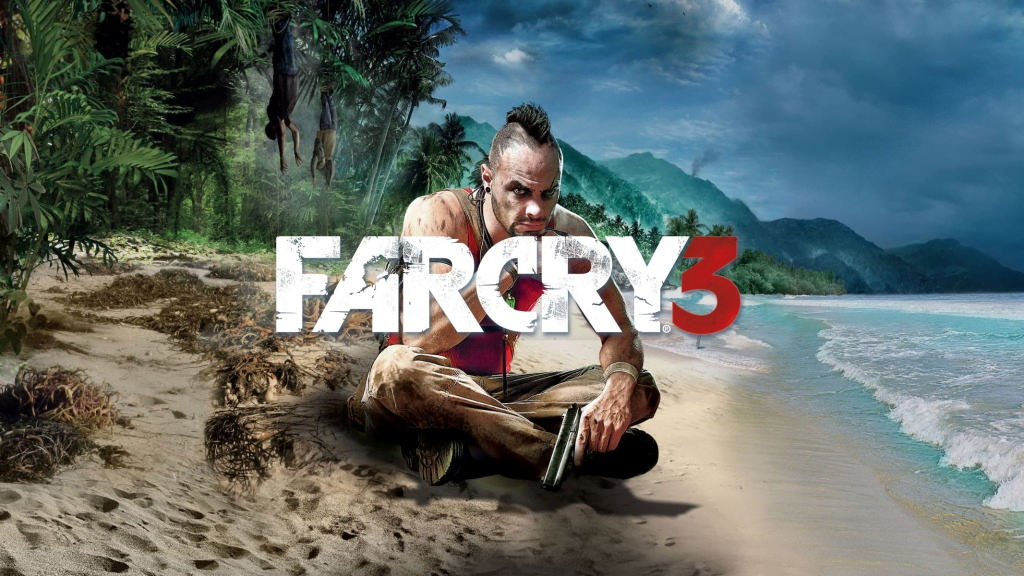 Far Cry 4 (2014)
You control a character named "Ajay Ghale." A man who is on a quest to spread his deceased mother's ashes in a fictional country called Kyrat.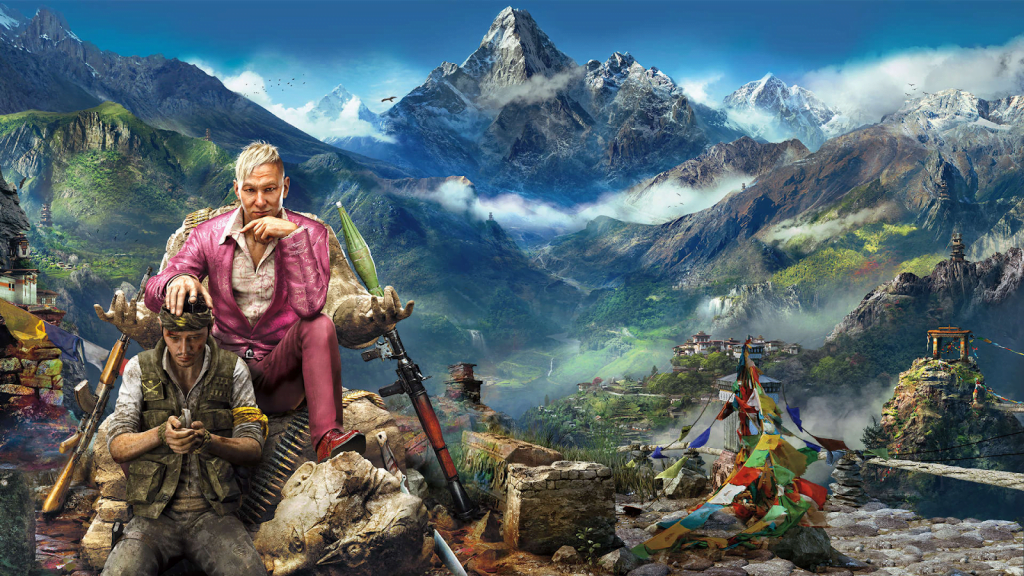 Far Cry 5 (2018)
This game lets you play as a rookie cop sent to arrest Joseph Seed, the head of a dangerous cult called "The Project at Eden's Gate." Well, as you can predict, you don't arrest him that quickly, so you have to work your way throughout the game to stop Joseph Seed and his family and take down the cult.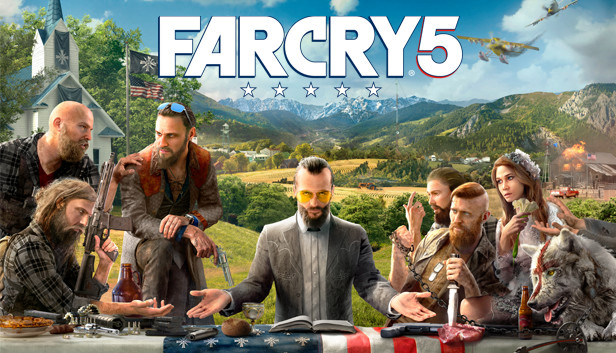 Far Cry 6 (2021)
The main character, "Dani Rojas," a former guerilla soldier, takes justice into his own hands when Antón Castillo brings destruction to Yara along with his son, Diego, who follows his father into the bloody work. The player must free all three regions of Yara to take down Antón himself.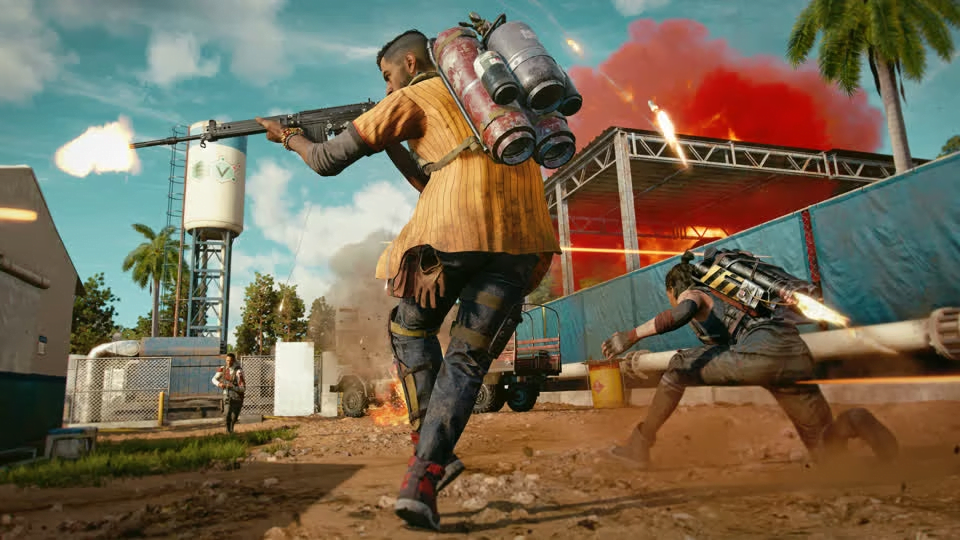 Far Cry (2004)
The first Far Cry game takes place in 2025 after a catastrophic nuclear, and they meet up with a girl named "Valerie" on his jet ski later on, she gets kidnapped, and we are out on a mission to rescue her, but during that time we uncover many of the secrets the land has to offer.