When playing games like Dinkum and Minecraft, players often need clarification about the game because there is just too much to learn, while Dinkum is a game where you can do hunting, fishing, and many more. Growing fruit in Dinkum is simple, but it requires some preparation. In this guide, I will teach you how to bury and grow fruit in Dinkum.
How to Bury Fruit
You may think that growing fruit in Dinkum is more uncomplicated than just dropping the fruit or the seeds into the ground, and it'll eventually succeed. You're right, but for that to happen, you need to take some steps so you can progress through the game.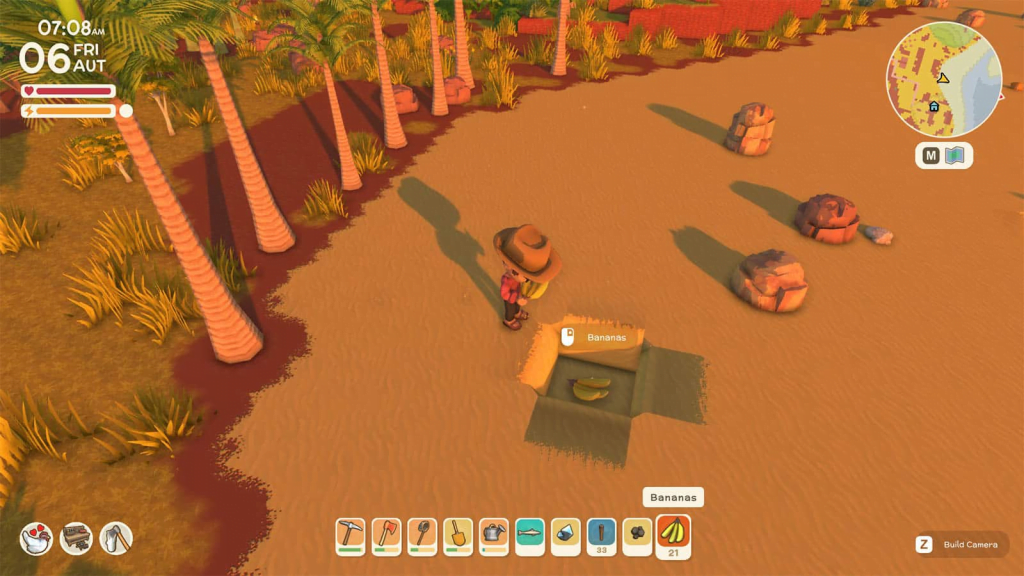 Gain Permit Points
Now, you need permit points to buy a license, which I will explain later. You can obtain permit points by completing quests, activities, and communicating with other NPCs.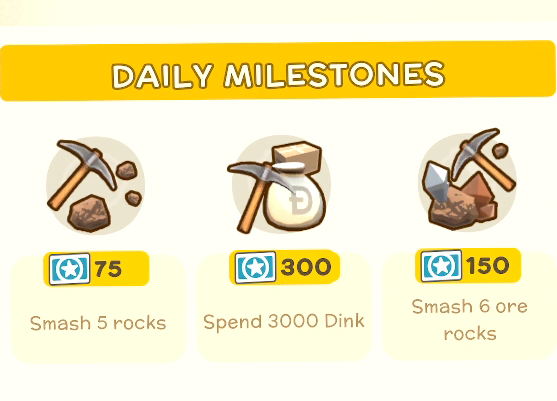 Purchase the License
You must purchase the Excavation License by the permit points you obtained before. You need 500 points to purchase the license.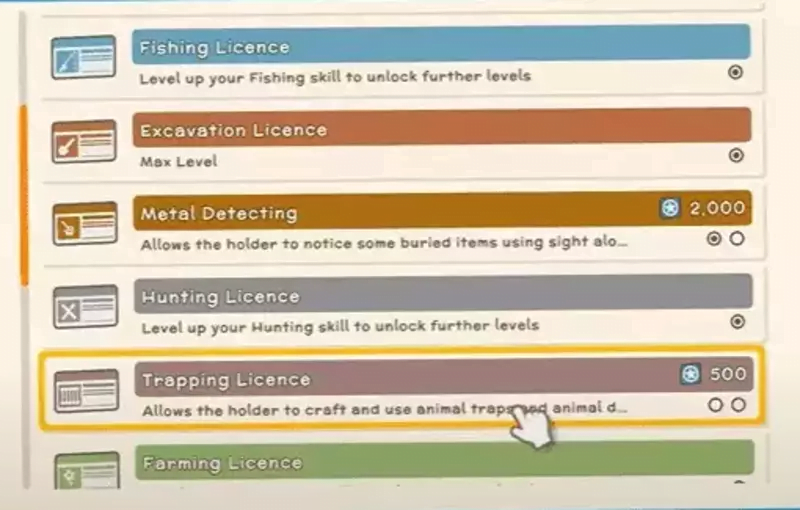 Purchase the Shovel
You can purchase the shovel from any shop, costing about 900 points.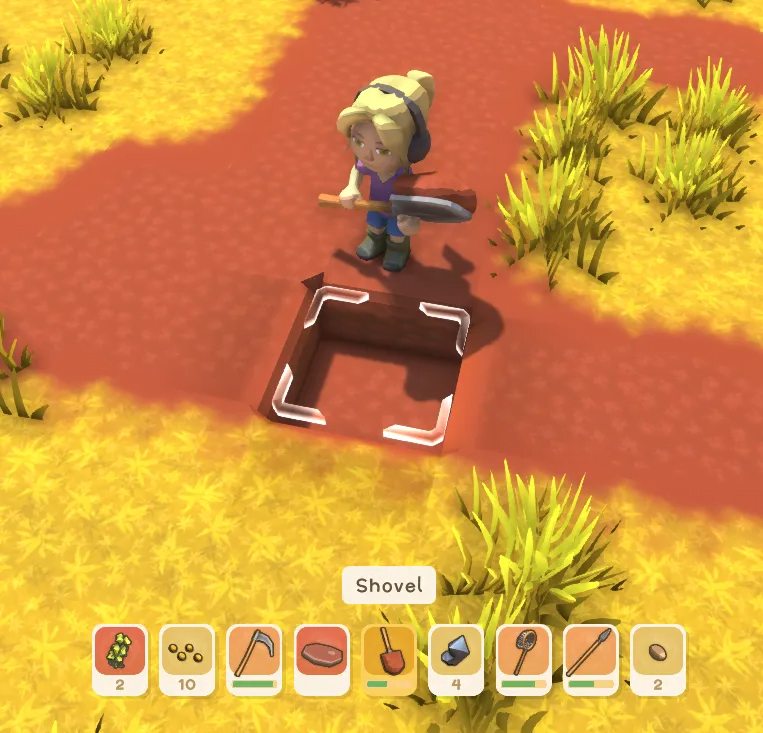 Finding the Right Place to Bury
As long as you soil like dirt, sand, red sand, or mud, it is possible to bury a fruit on these soils. You will go to the ground, and it will show the "bury" tag, meaning if you can bury that place or not.
Putting the Fruit in the Hole
You can put the fruit in the hole by pressing the Q default key.
Putting Dirt Back on the Hole
Close the hole by putting back the dirt you've excavated.