With Destiny 2: Beyond Light coming out, players have much to grind and take every chance they get at getting new items. It also contains the Europa Armor that players like to get but are confused about the location, so in this guide, I will tell you the locations of the chests that contain Europa Armor so you can quickly get it.
Bray Exoscience Chest Location (Europa Armor Legs)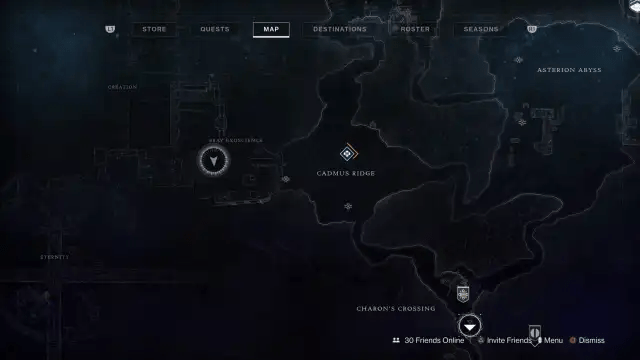 You'll find this chest easily on the west side of your Europa map, just head to the location shown in the picture above. The chest will be in the first room. However, there will be enemies to fight with. After dealing with them, go to the right side of the room, and you'll see a staircase that leads to a bloody room. You can find the chest above you.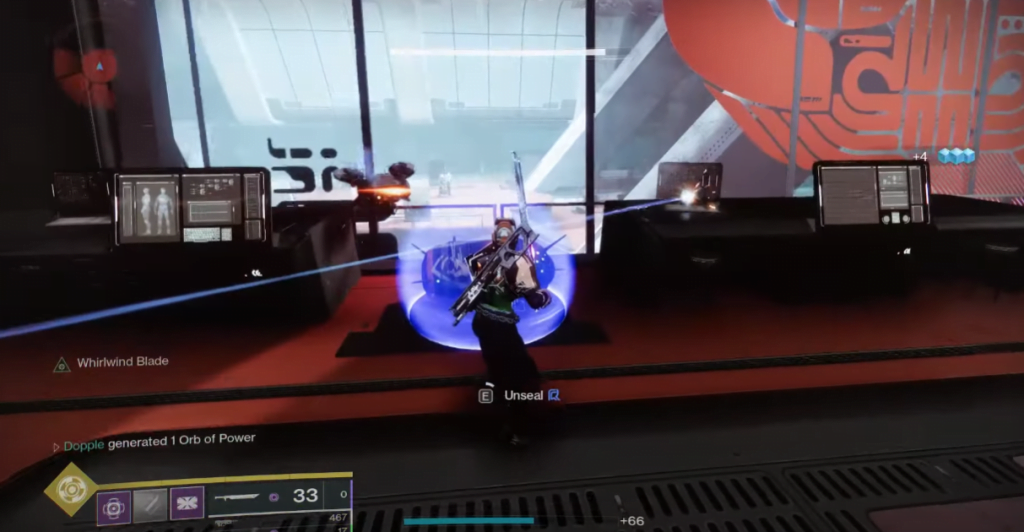 Europa Arms Chest Location (Bray Exoscience)
This chest is not far from the last chest location you were just at. Progress a little further until you reach the location shown on the map.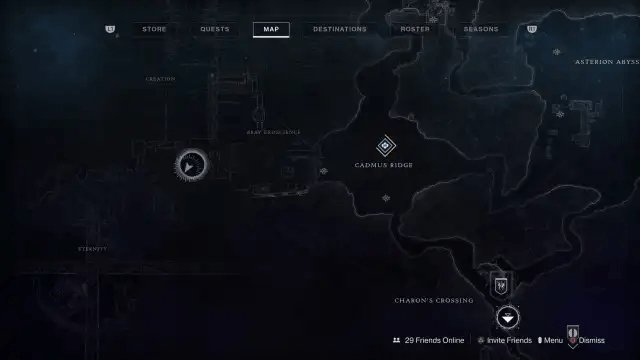 You can find this chest in this room and move on to locating the second arms chest that is in Eternity.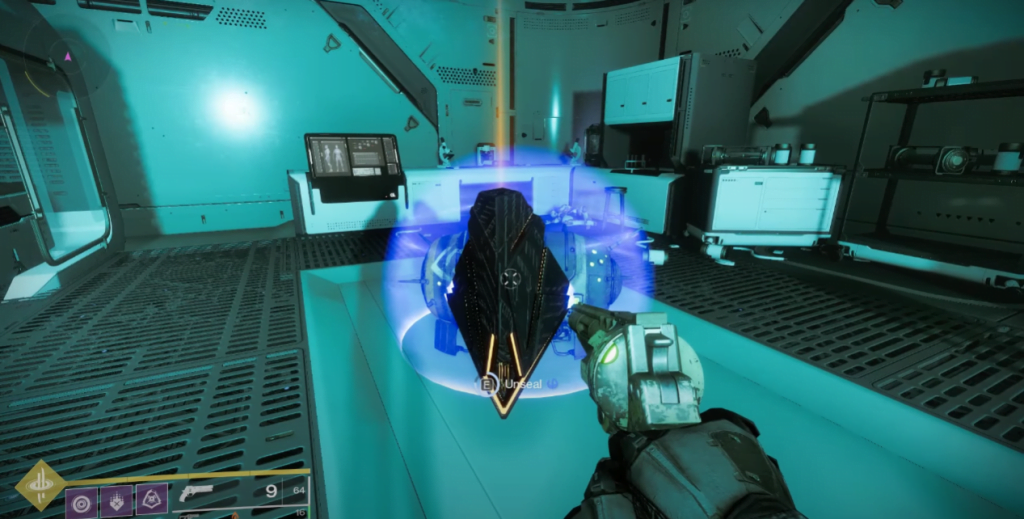 Europa Arms Chest Location (Eternity)
Finding this chest will take a fair amount of time, but it's the last one, so you may as well find it. You just need to head straight into the area shown on the map, and you'll find the chest as long as you're staring at the right place.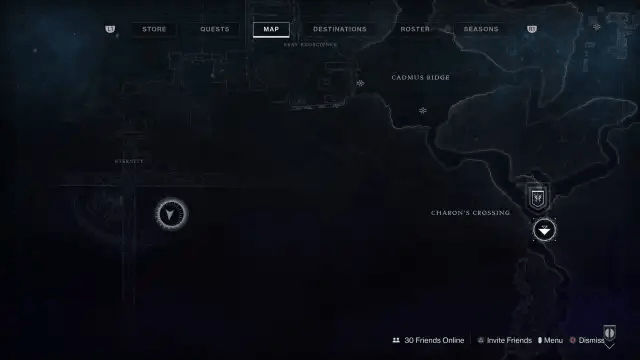 You can find this chest out in the open as shown in the picture, and it's pretty easy to spot.