The journey through Baldur's Gate 3 world demands going out of your way and messing with artifacts, which might help you gain forbidden knowledge, but there is a high risk of being cursed. If you have been infected with the curse due to any uncertain event, you must remove it immediately, or your character's performance may drop.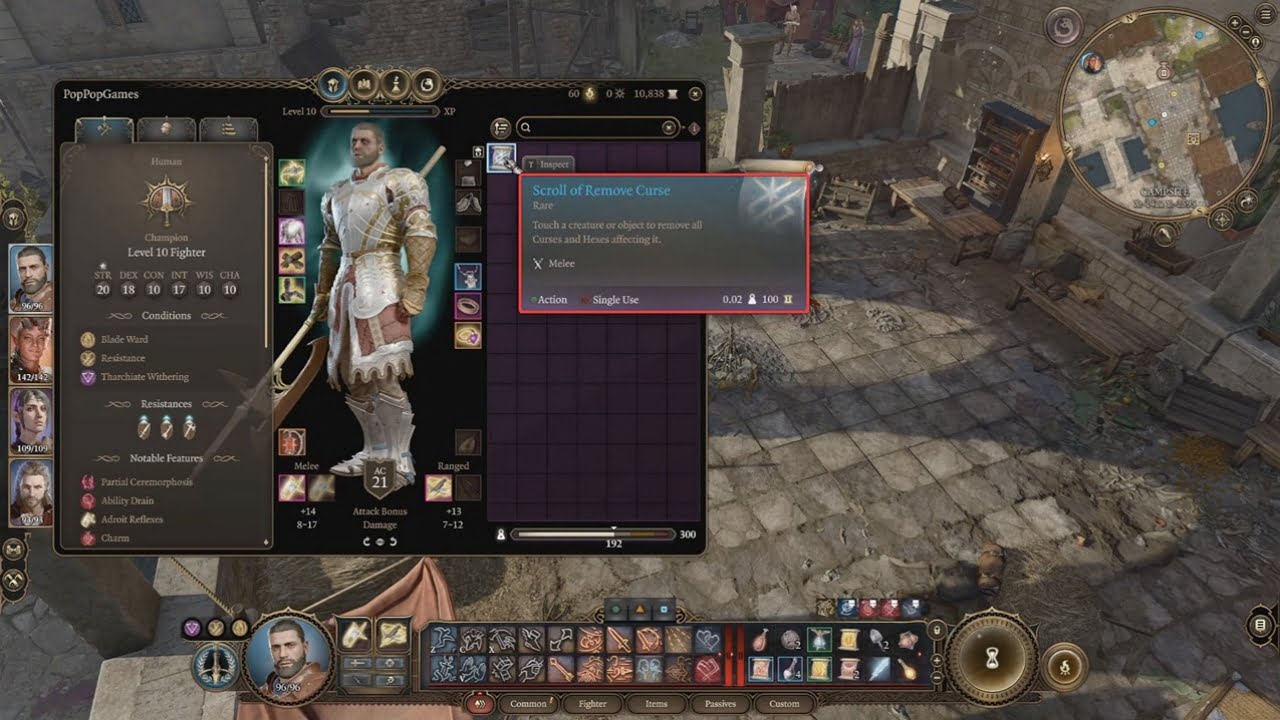 Therefore, we are going to show you how to remove curses in Baldur's Gate 3 to make sure that your character's performance stays at its peak and you can continue your journey through the world of Baldur's Gate 3 with confidence.
How to Remove the Curses?
The curses can be removed by casting a "Remove Curse" spell. This spell can work on all the curses in Baldur's Gate 3, but the catch is that you must be at least level five to cast it since it is a level 3 Abjuration Spell. Increase your rank by experience points to release it immediately.
It can be learned by most classes and characters like Cleric, Paladin, Warlock, or Wizard. If you're not playing with any of these characters, recruit Shadowheart as your companion, as she has learned to remove curses by default. Switch to her and cast the spell on the inflicted.
FAQ
How to remove the Tharchiate Withering Curse in Baldur's Gate 3?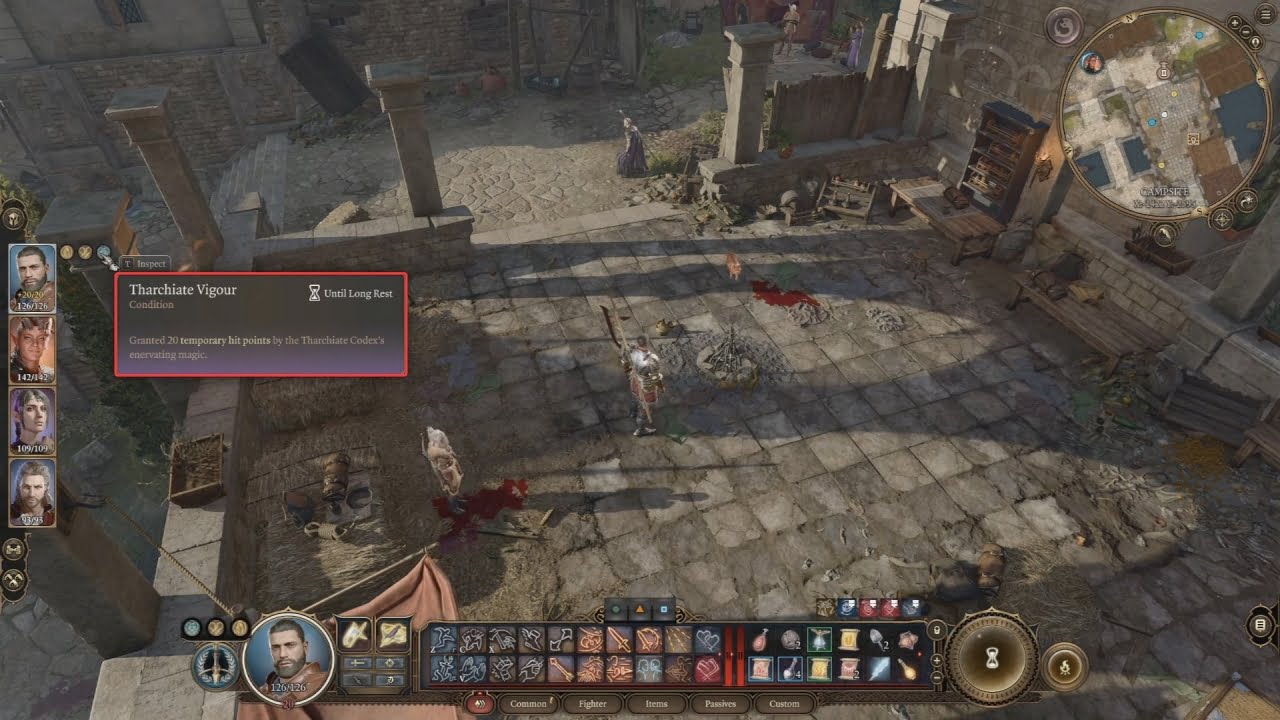 You must use the Remove Curse scroll on your character to end the Tharchiate Withering curse. Once cured, you are awarded Tharchiate Vigor, which gives 20 temporary hit points until the next Long Rest.