While traversing through the land of Baldur's Gate 3, you will understand how important it is to have the proper companions by your side. All companions have unique abilities and storylines; one of those companions your party must have is Shadowheart, a Half-Elf, and a Trickery Domain Cleric. She can heal your party, provide buffs; and cast stealth and deception spells.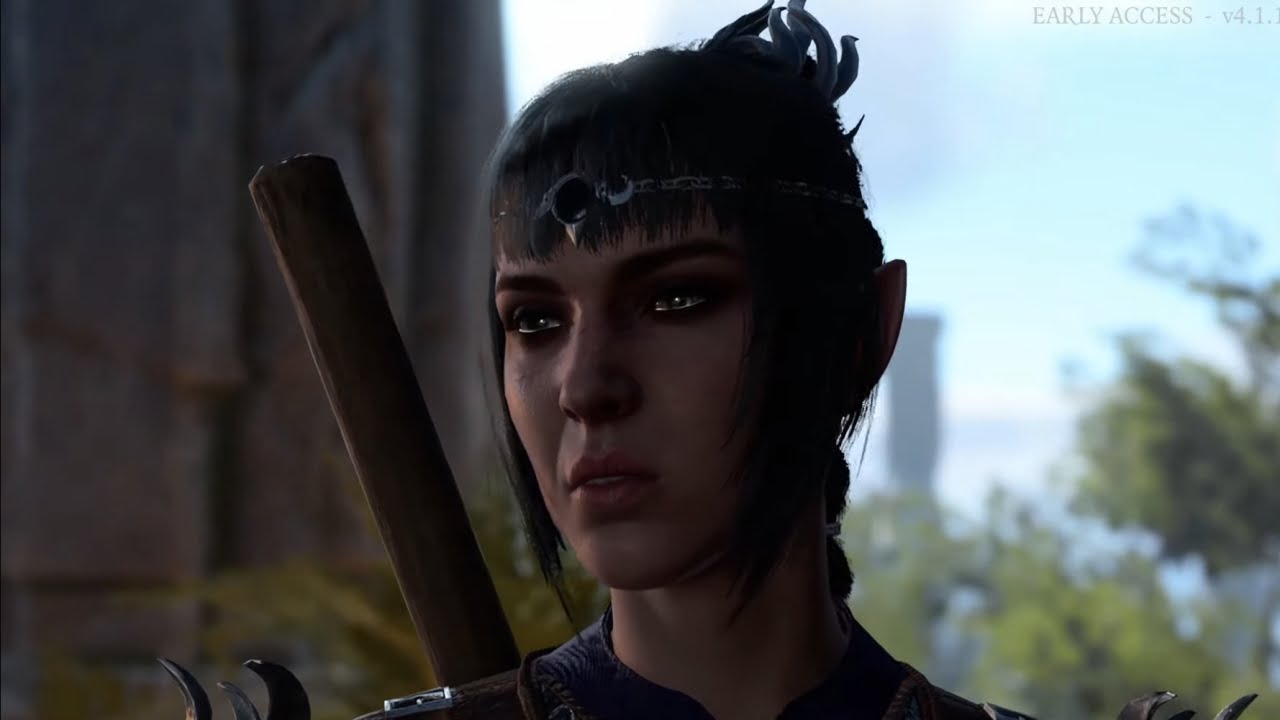 Shadowheart, a survivor of a holy mission, is hard to avoid because of the item she carries. There are multiple points in the game where she offers to join your party if you decide not to let her in initially. This comprehensive guide is tailored to provide precise details regarding the specific moments and methods to enlist her into your group successfully.
Shadowheart Statistics
| | |
| --- | --- |
| Strength | 13 |
| Dexterity | 13 |
| Constitution | 14 |
| Intelligence | 10 |
| Wisdom | 17 |
| Charisma | 8 |
How to Recruit Shadowheart?
There are several ways to recruit Shadowheart into your party. These are discussed below.
Break Her Free From the Pod in Nautiloid
When you cross the prologue in Nautiloid, you will find a pod inside a console room where two men are tied to a chair. In this pod is the imprisoned Shadowheart, waiting for someone to rescue her. To do so, you have to fill the empty socket with the Eldritch Rune found in the treasure chest unlocked by "Elaborate Key." You will acquire this key by looting the bodies in the vicinity.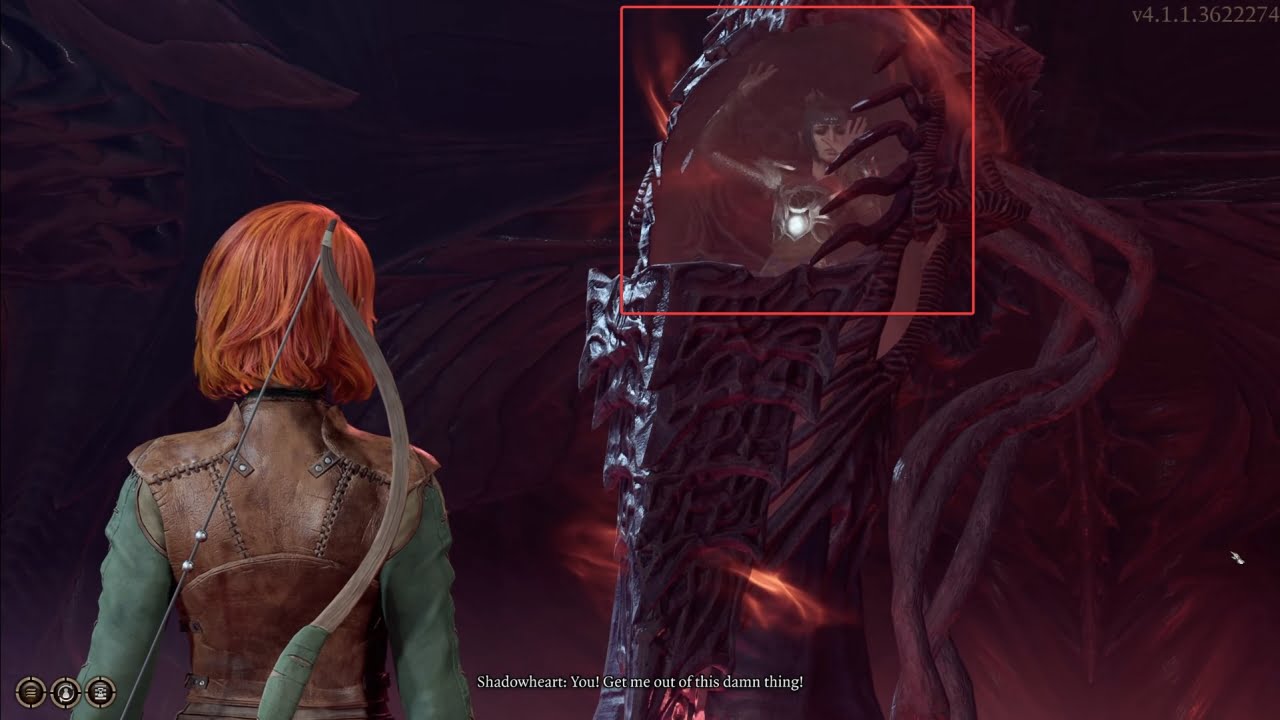 After breaking free, Shadowheart will offer to accompany you to escape the ship together. Once you successfully do so, you will find her unconscious by the Ravaged Beach, where she will thank you for freeing her and offer to join your party.
Find Shadowheart at the entrance of Dank Crypt
If you decide not to free Shadowheart from the pod, don't worry; the next opportunity to recruit her is right around the corner. Make your way to the Dank Crypt (Abandoned Ruins) north of the Ravaged Beach. At the entrance, you will find Shadowheart, who will offer to join your party. Although she will mention your unsuccessful Nautiloid rescue attempt, please note that this won't affect the hiring decision in any way.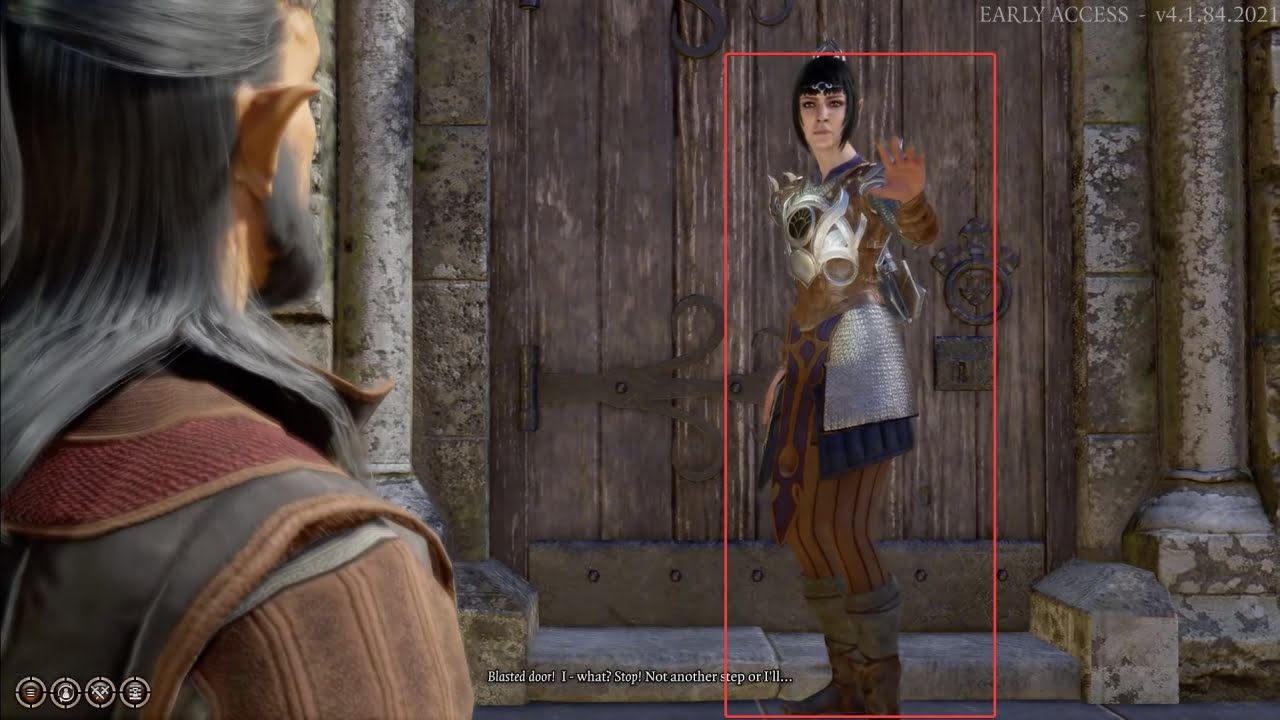 Recruit Shadowheart at Druid's Grove
If you felt like the last two opportunities were not a good time to recruit Shadowheart and are now ready to accept her in your team, make your way to Druid's Grove, where you will find her in the training area, sitting on a rock. There, she will offer you assistance again as she is persistent, though her reaction may be a bit harsh, considering that you did not rescue her from the pod on the ship.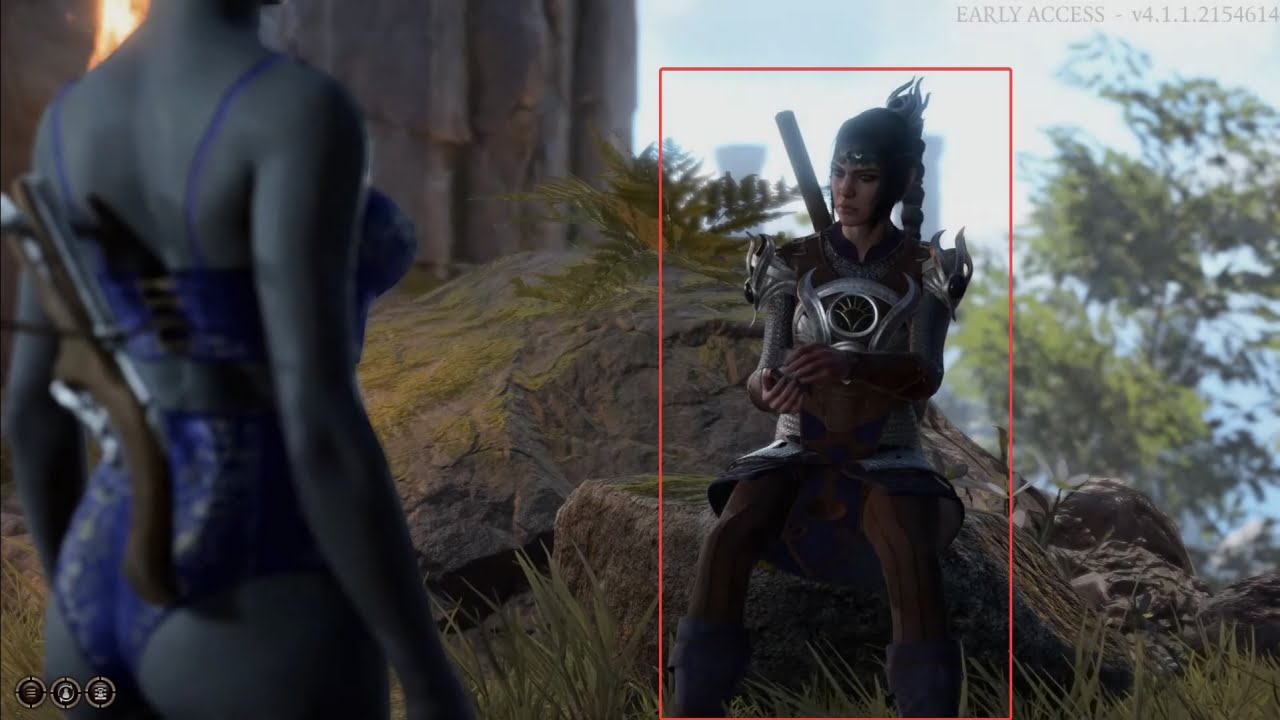 Interaction Before Leaving Mountain Path
If you deny her assistance after all the previous interactions with Shadowheart, she will again offer to join your party before you leave Mountain Path. If you still don't want her as your companion, she will remain here until you change your mind.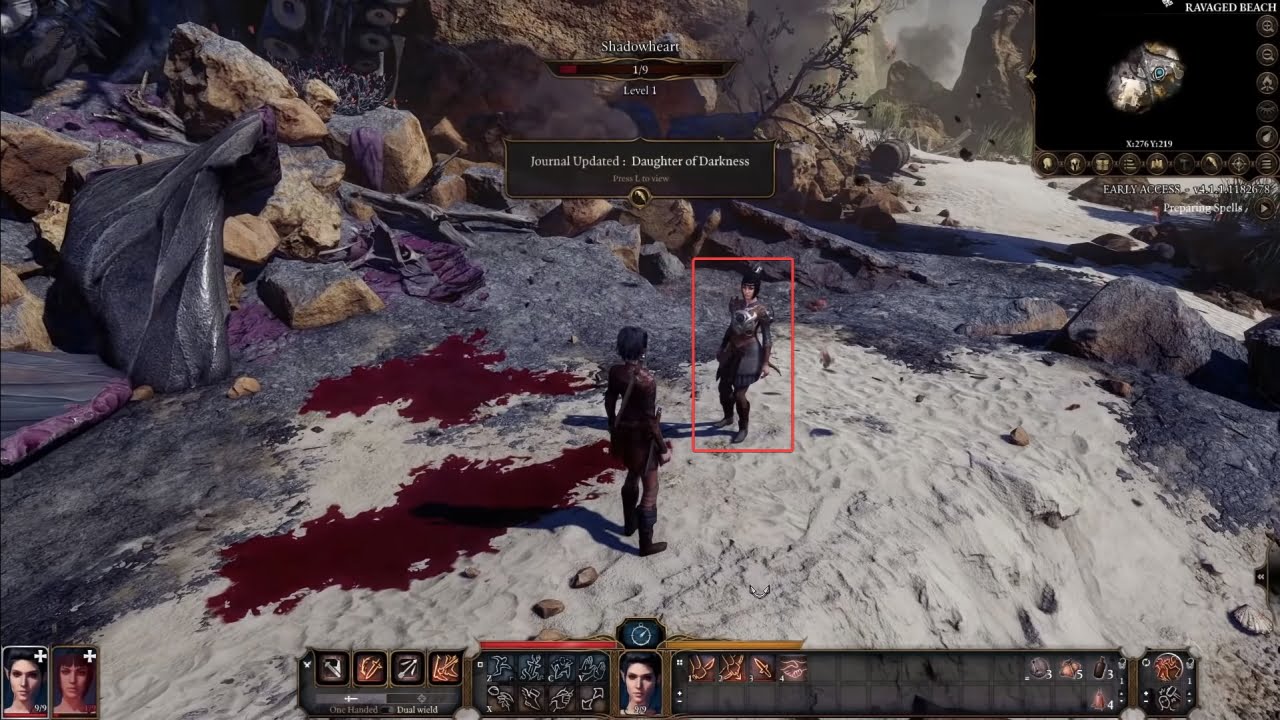 From this point onwards, if you do not recruit her, you can take the artifact she holds by force. She will resist, so you may have to kill her. You can revive her, but she will remain hostile, so you have given up all the opportunities to recruit her into your party.
Conclusion
With this knowledge, you're well-equipped to recruit Shadowheart, a distinctive character who can truly shine as your companion. While the timing of her recruitment can vary, opting for the earliest suitable opportunity is advised, as your choices play a pivotal role in shaping the depth of your partnership.
FAQs
What equipment does Shadowheart start with after recruiting?
Once recruited, Shadowheart will begin the game with a circlet, chain shirt, leather boots, mace, and a studded shield.
What are Shadowheart's starting skill proficiencies?
Shadowheart has skill proficiencies in history, Medicine, Religion, and Insight.