These new treasure chests can be incredibly hard to find, but worry not we have the location of all 4 chests and we'll be showing you where to find them.
How to Find All 4 Hidden Treasure Chests in Anime Champions Simulator?
With the release of the newest update for Anime Champions Simulator, 4 new treasure chests have been added on The Land of Ants planet. These may take a lot of time to find, if you don't know the exact location of them. In this guide, we'll show you the exact location of these chests so it becomes easier for you to unlock these chests faster. (Note that you'll need a jetpack to find 3 of the 4 chests as they are at higher places)
In order to start this quest, talk to the treasure hunter on The Land of Ants planet.
Treasure Chest #1:
The first chest can be found up a tall tree near spawn. Head left from the spawn and go to the tallest tree you see. Use your jetpack to go up the tree until you see a platform with chest. Unlock the chest and receive your rewards.
Treasure Chest #2:
This chest can be found on a high point behind Ant Hill. It is behind the nest, which can be found on the other side of the map. Simply go behind the tree and jetpack up. It is possible to double jump each step behind the tree, but it would take a lot of levels as each step is very high. So, it's just better to use a jetpack.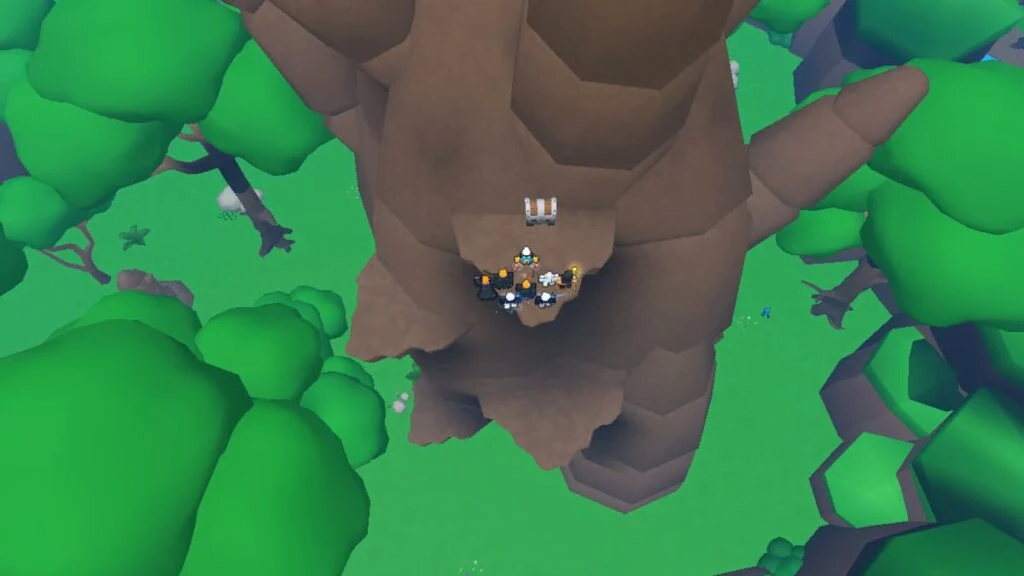 Treasure Chest #3:
The third chest can be found in a hidden wall in the Palace Area. You need to run away from the king and the palace and head to the wall. Use your jetpack to get on the wall and head for the tower on the left side. You can go through this wall and find the chest inside.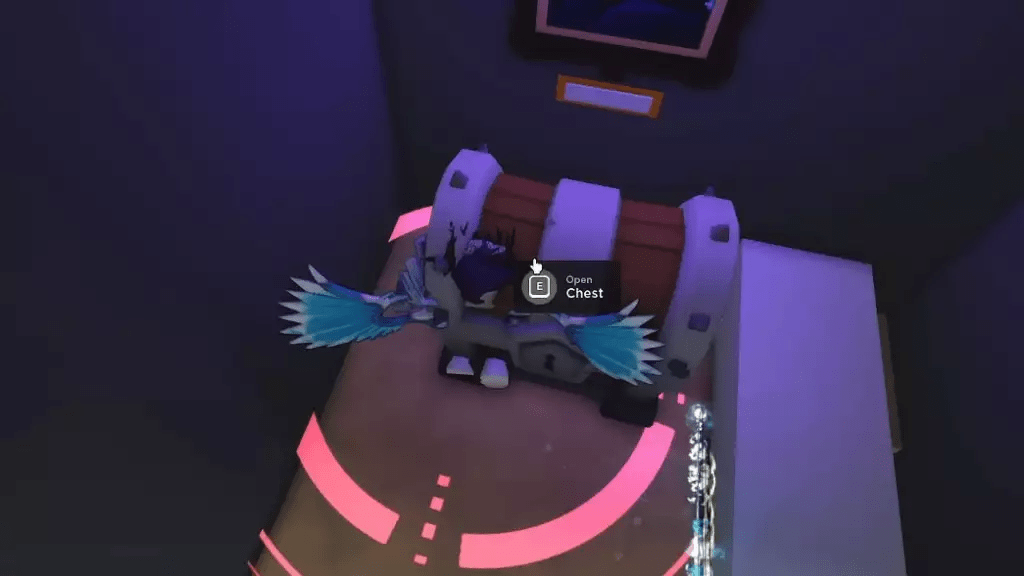 Treasure Chest #4:
The fourth and last chest can be found by the river next to a bush where a natural archway can be seen. When leaving spawn, just follow the river all the way to the right side and then use double jump and dash to get to the spot. You'll find the chest at the opposite side of the river where the Hidden Criminals are.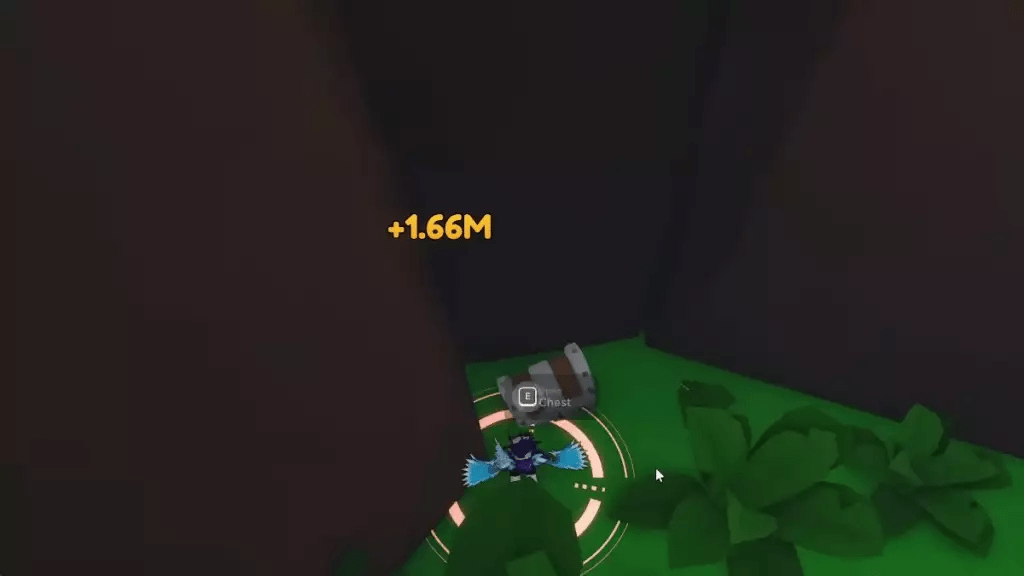 Hopefully, this article helped you find all the Hidden Treasure Chests easily. Thanks for reading and Have Fun!