First, we can easily hide Helm And Cloak in World Of Warcraft: Classic through the Interface Menu, but later, Blizzard Ent. removed this feature from the game. Let's see how we can hide helms and other accessories in the latest version of WoW.
How to hide Helm in WoW
Nowadays, Transmogrification is the only method to remove helms and cloaks:
First, find and go to the nearby Grand Expedition Yak or Transmogrifier NPC. You can find this NPC in cities: Bolarus, Shrine of Seven Stars, Stormshield, Stormwind City, Dazar'alor, Orgrimmer, Shrine of Two Moons, Warspear, New Dalaran, Oribos.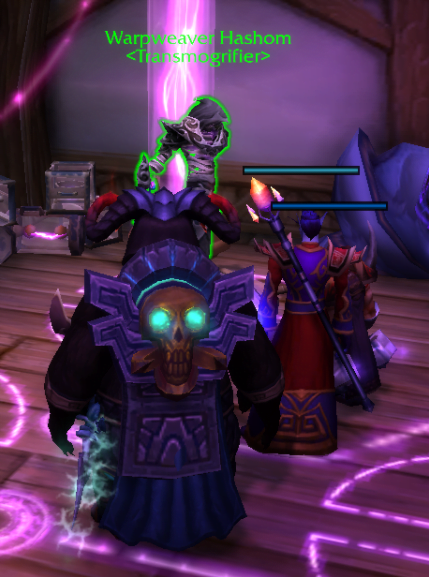 Note: You can ask the Guards for directions if you have trouble while finding the NPC.
Then, go near the transmogrifier. Right-click on it and click the "I want to transmogrify my gear." option.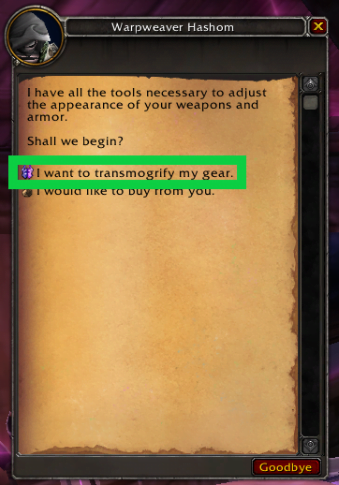 On the Left Side of the menu, you can see many options for other things. There, click on Helmets, the first option.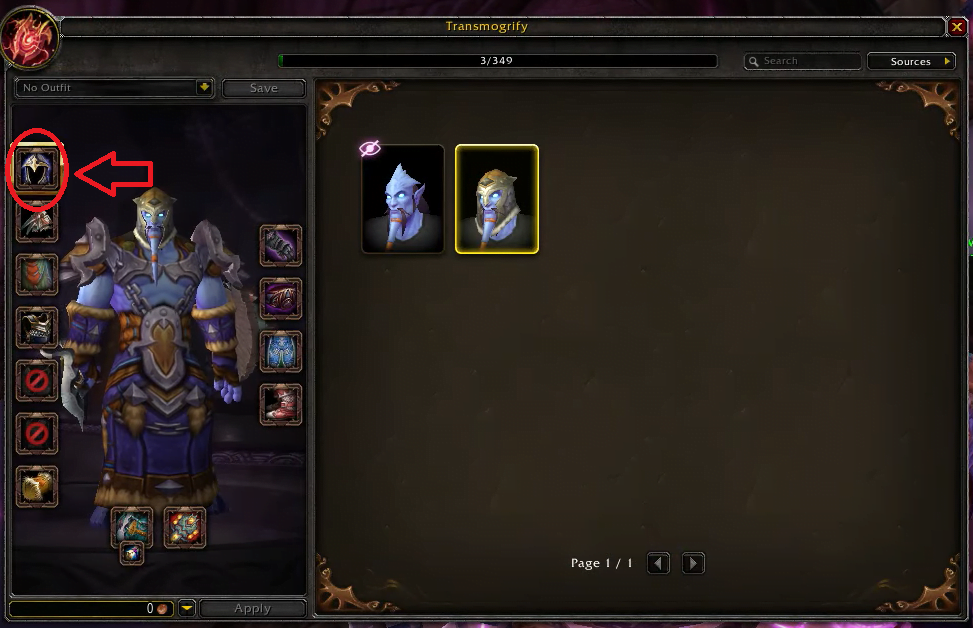 Make sure that the appearance library is set to Page 1. Click on the First option as shown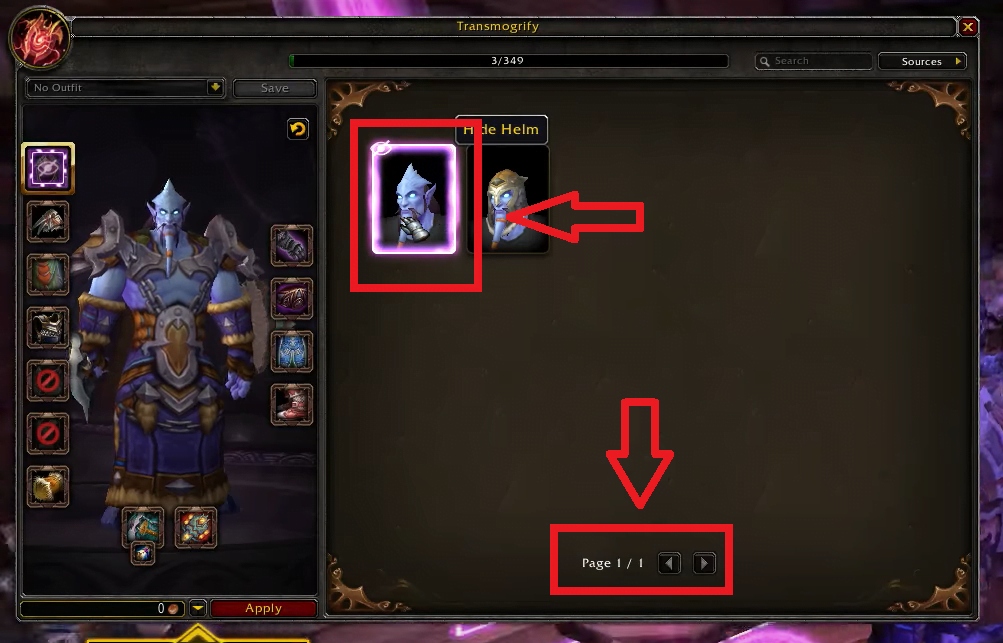 Now, Press the Apply button to save your changes.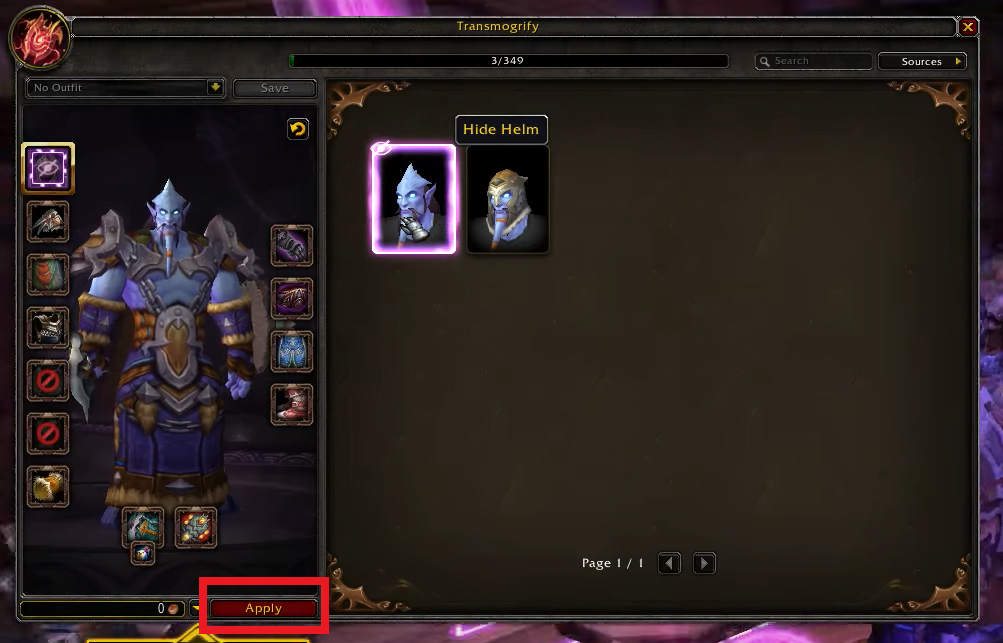 You have now successfully hidden your helm; the same process goes for other accessories.