The Hunter's Arm is an early-to-end game weapon that allows the players to severely damage any Giant Kemono and collect an immense amount of Celestial Karakuri Threads. It is accessible early in the game but still gives you the upper hand while battling against Kemonos till the very end.
Activating the Hunter's Arm
Activating the Hunter's Arm is a simple and straightforward task. You just have to progress with the story and set up a Camp (Hunter's Tent). After this, the Hunter's Arm will be automatically equipped and ready to use.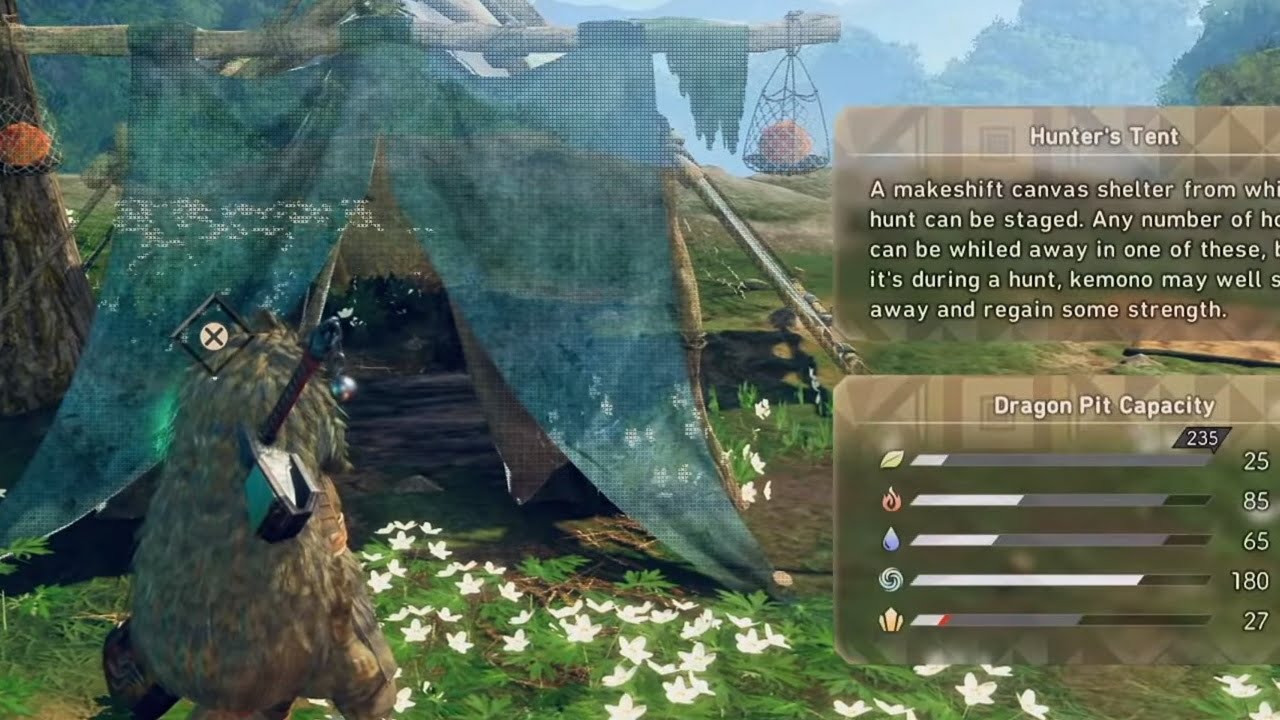 Note: Once you obtain it, you will not have to manually equip it every time before going into fights.
Using the Hunter's Arm
To successfully use Hunter's Arm, climb and grab the Giant Kemono just when the bright blue spots appear on its body. Once you reach those spots, a hold button prompt will appear to use Hunter's Arm; it will make your character punch inside Kemono's body, stunning him for a while. However, as easy as it might seem to be, it consumes a lot of stamina, so you have to be quick with it and get the job done instantly.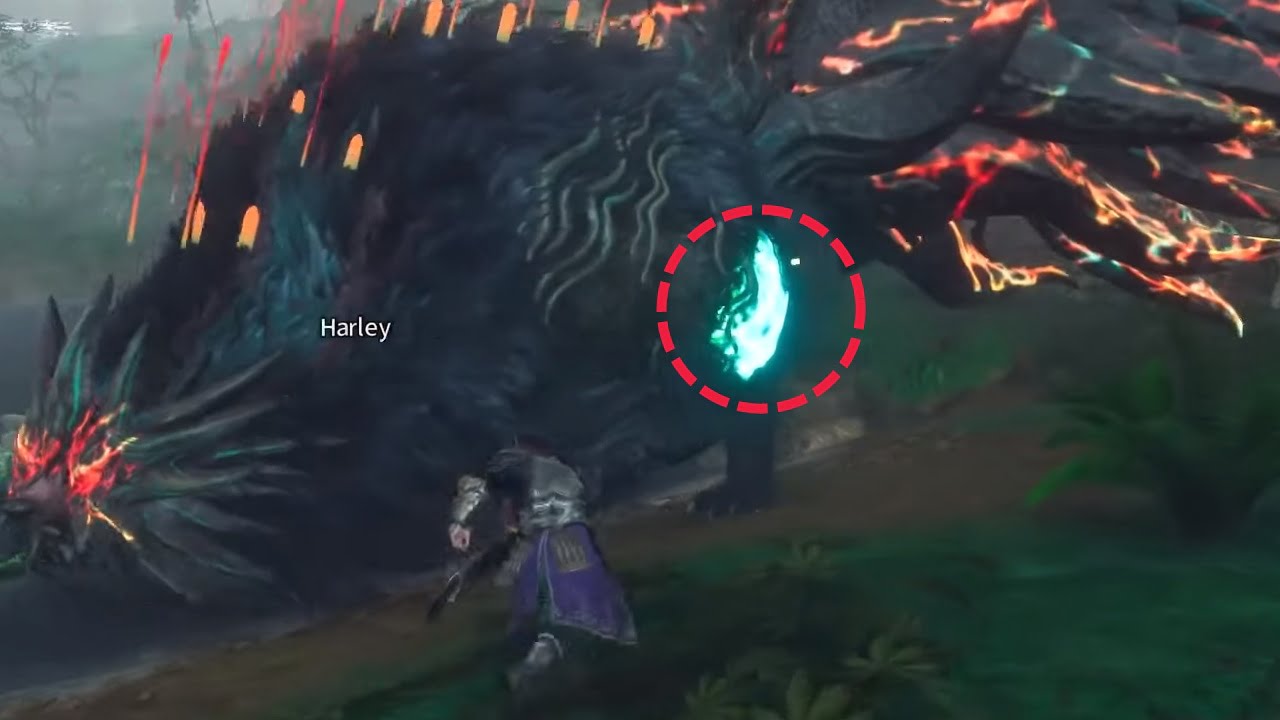 The advantage of using it is that you will get much more Celestial Threads than the average capacity; for example, Players typically carry 12 Threads, but with the help of Hunter's Arm, they might end up acquiring 25-30 Threads. The extra threads remain until you spend them, finish your quest, perish, or travel to a different region.
Hunter's Mighty Arm Quest (Guild Of Fishermen's Job)
This quest requires you to successfully use Hunter's Arm twice. Once you complete this task, it will be marked as complete in the quest journal.