The Halloween event is launched in the Anime Champions Simulator in Roblox. In this event, they have added a lot of things, one of them being The Ghostly World. The walkthrough below will help you find The Ghostly World and more about it.
About the Ghostly World
Every 2 hours a Ghostly World spawns and after 30 minutes it disappears and then you have to wait for it to spawn again. This leaves you with only 12 tries to access it in a day. It is challenging to finish it but it is worth the grind.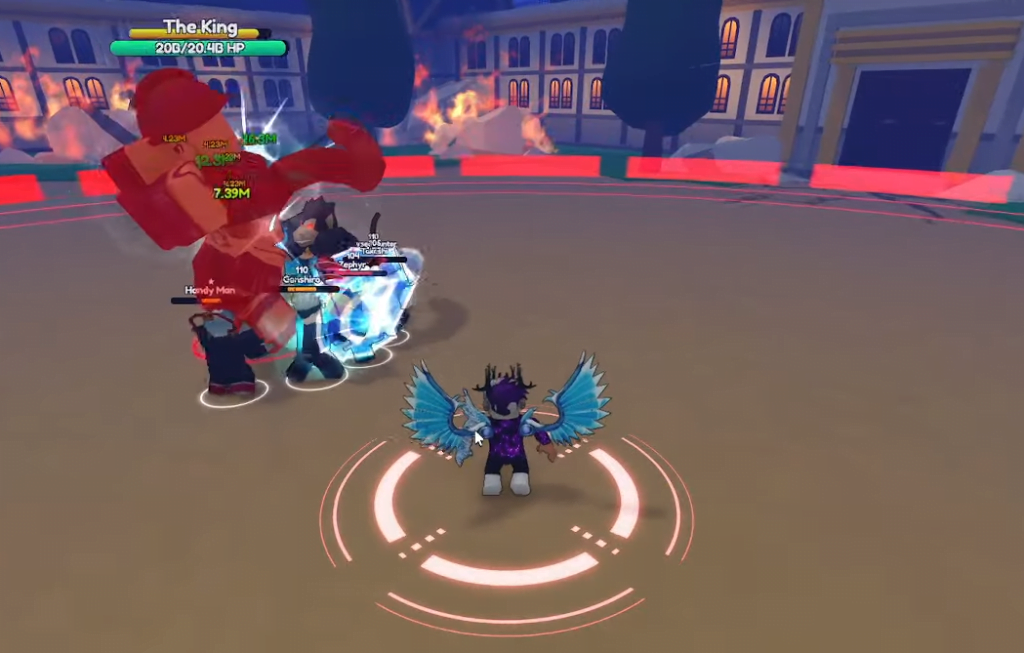 The Ghostly World – Walkthrough
Once the Ghostly World spawned. You need to click your world button and then go to your planet menu. At the bottom right of your screen, you can see 'Land of Ants'. Click on that and you will be teleported to that planet. Once you are there you will see a portal with 'Ghostly Land of Ants'. The name of the portal changes when you are in a different World.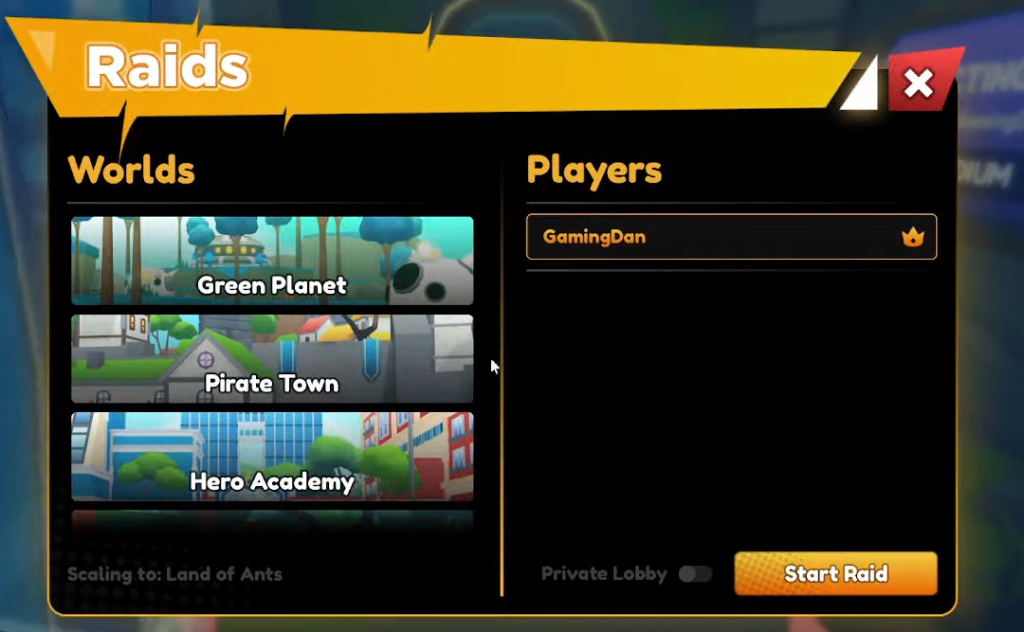 That's it. You have found the Ghoslty World. Just beat the enemies in these realms and you are done. This will grant you Candy and the more enemies you beat the more Candy you get.