We can all agree that Beyblade was a core part of many childhood memories, but some people still want to watch Beyblade but don't know the correct watch order. I'll help you watch Beyblade in the proper watch order in this guide.
Beyblade
The first Beyblade anime, which aired in 2001, had three seasons with 51 episodes each. You can start watching Beyblade from this anime onward.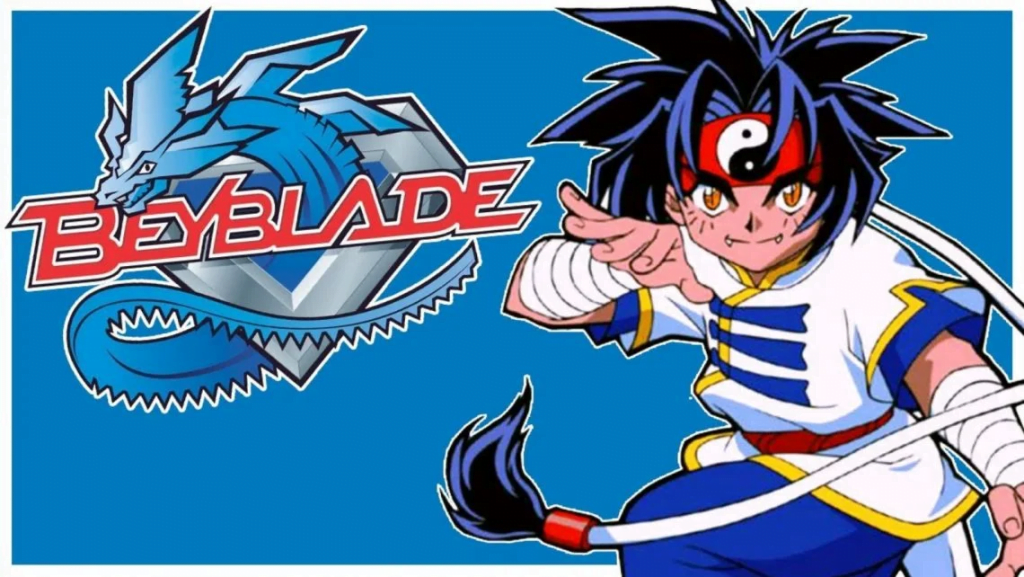 Beyblade V-Force
The second anime part that came out a year later was Beyblade V-Force, which you watch right after the first.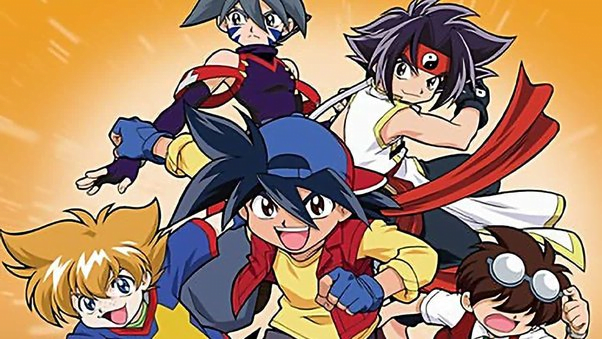 Beyblade the Movie: Fierce Battle!
You can also watch this movie in order. It is only an hour long, so you can easily fit it into your viewing schedule.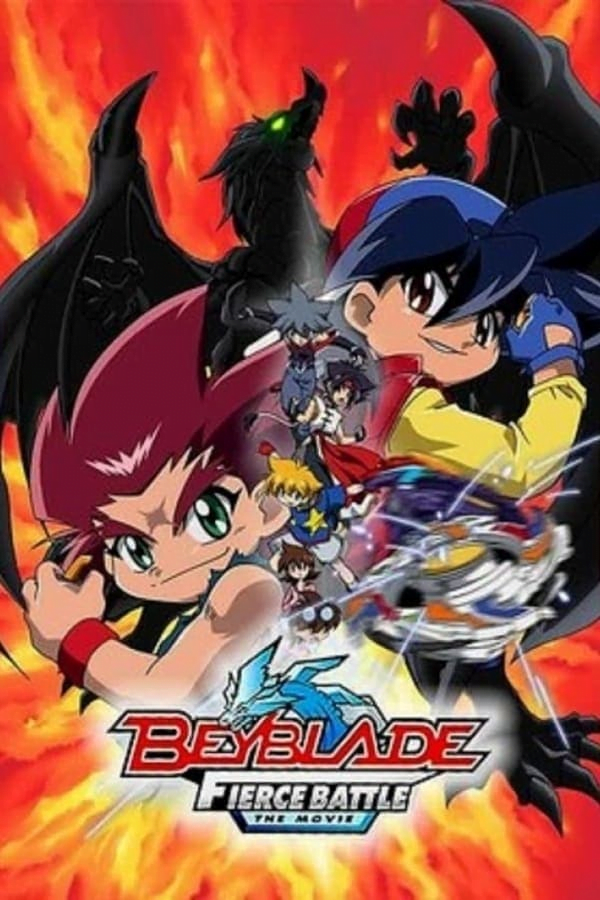 Beyblade G Revolution
Beyblade G Revolution is one of the best anime on this list, with 52 episodes, as it is considered a favorite by many anime watchers.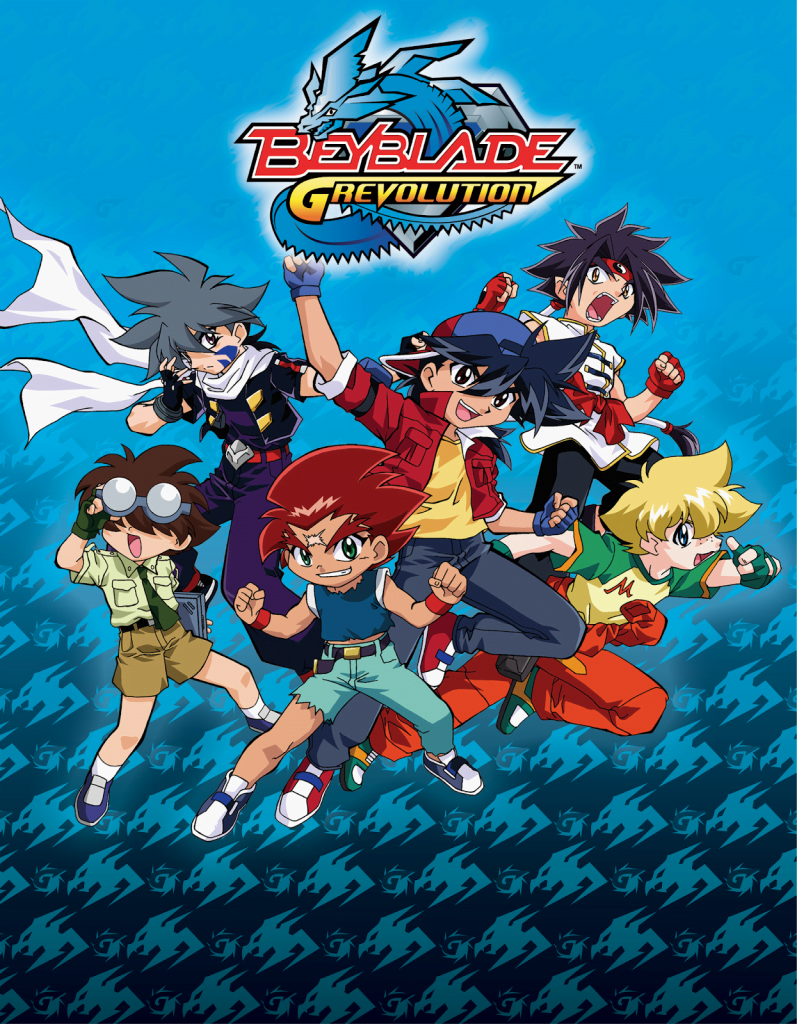 Beyblade: Metal Fusion
Continuing the story from before, Beyblade: Metal Fusion came out in 2009 with around 51 episodes that are very enjoyable and worth watching.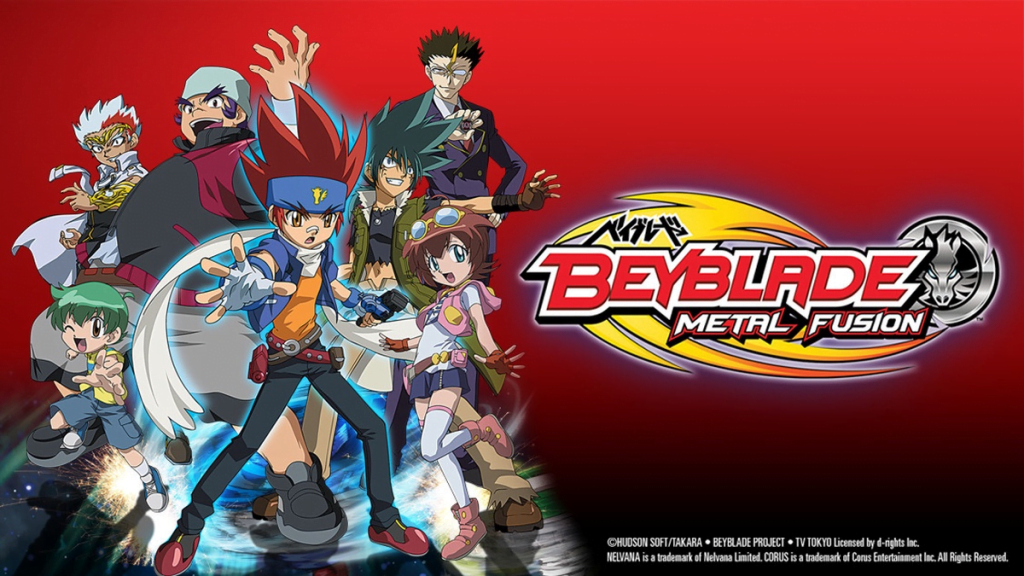 Beyblade: Metal Masters
Beyblade: Metal Masters came out in 2010, just a year after Beyblade: Metal Fusion was released. This anime contains around 51 episodes.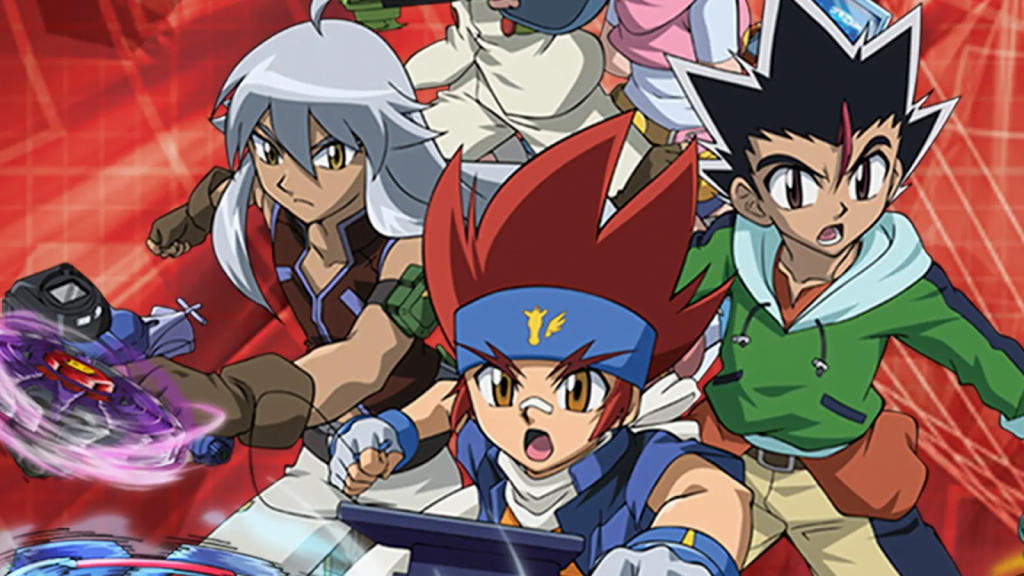 Metal Fight Beyblade vs. Taijou: Shakunetsu no Shinryakusha Sol Blaze
Yes, this is another movie, but trust me, it has insane action scenes that will keep you on the edge of your seat. I suggest that you watch this movie.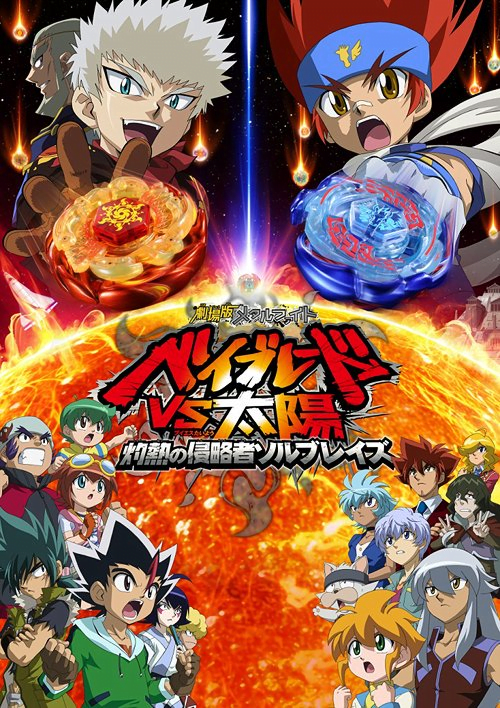 Beyblade: Metal Fury
This anime came out in 2011 with an exciting story unlike before, and it keeps improving. So you should watch this after the movie. This anime has 52 episodes and great fights to watch.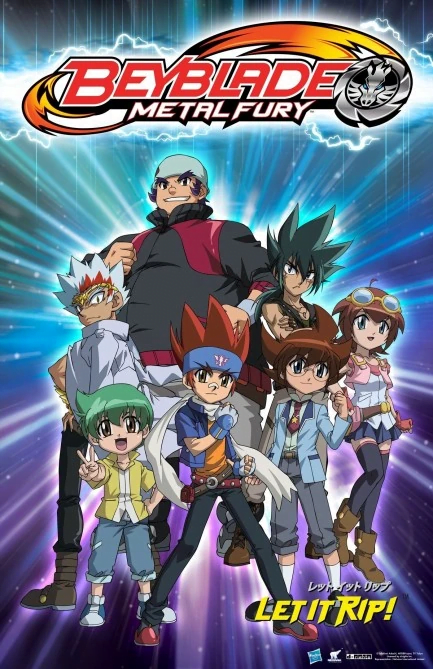 Beyblade: Shogun Steel
Beyblade: Shogun Steel, also known as Metal Fight Beyblade Zero-G, came out in 2012 with 28 episodes. This story continues seven years after the Nemesis Crisis.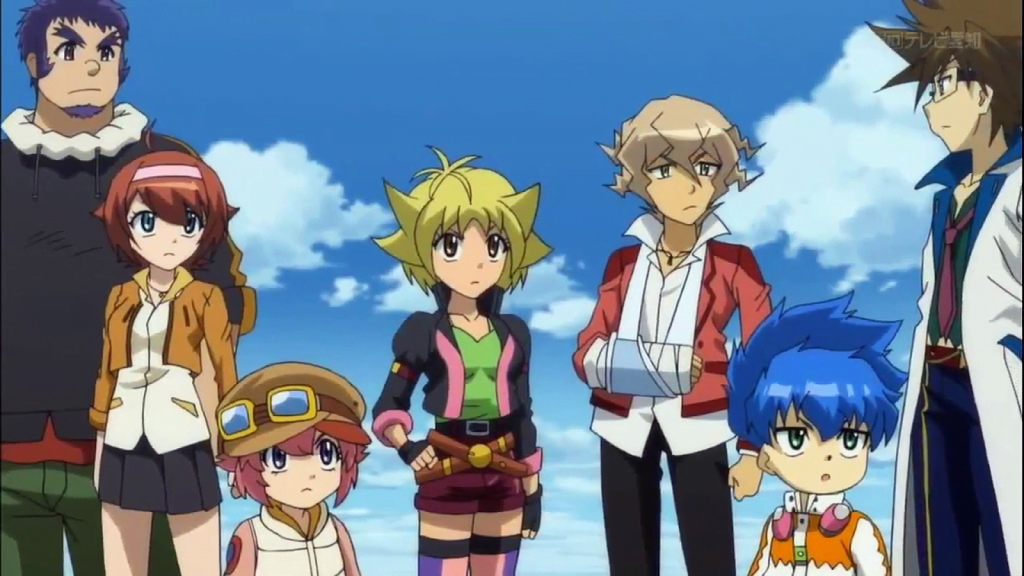 Beyblade Burst
Beyblade made a comeback three years after their last part, called Beyblade: Shogun Steel. It's worth watching after the Shogun Steel part. It has around 51 episodes.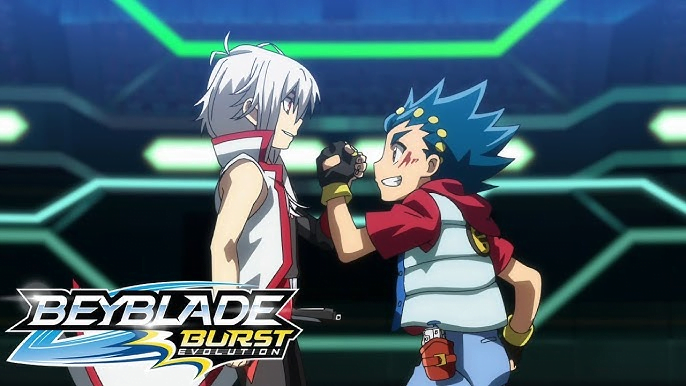 Beyblade Burst Evolution
To keep in touch with the Beyblade Burst story, they gave us another part called Beyblade Burst Evolution, which has 51 episodes and came out in 2017. I suggest that you watch this if you've watched Beyblade Burst before.
Beyblade Burst Turbo
This part showed us the characters more in-depth and is fascinating to watch if you want to watch the characters' lore. It's also connected with all the Beyblade Burst series, so I suggest you watch this if you watched the previous two parts. It came out in 2018, and it has 51 episodes.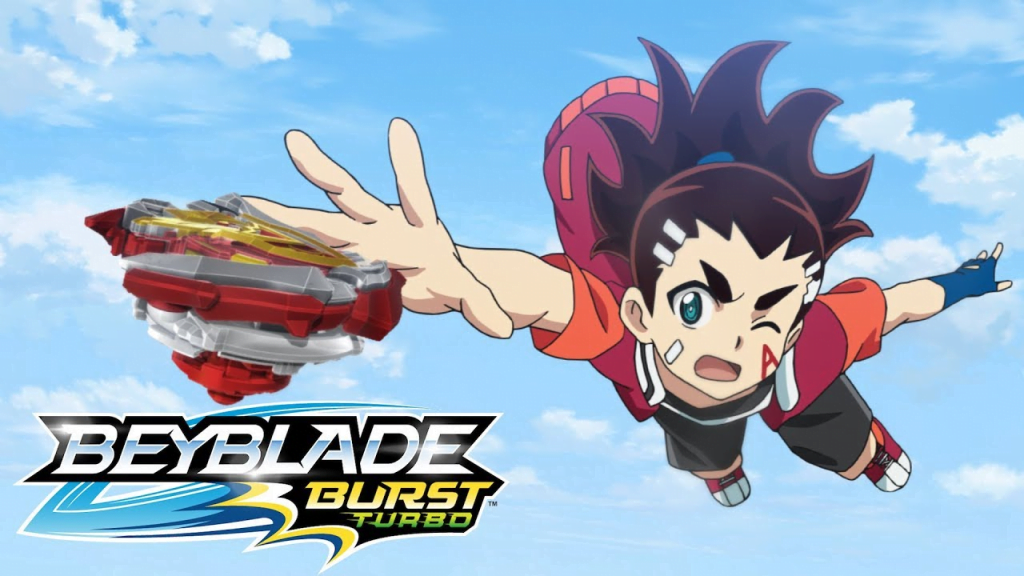 Beyblade Burst Rise
Beyblade Burst Rise is a funny, enjoyable series with a good adaptation of anime. It has 52 episodes, and it is recommended to watch.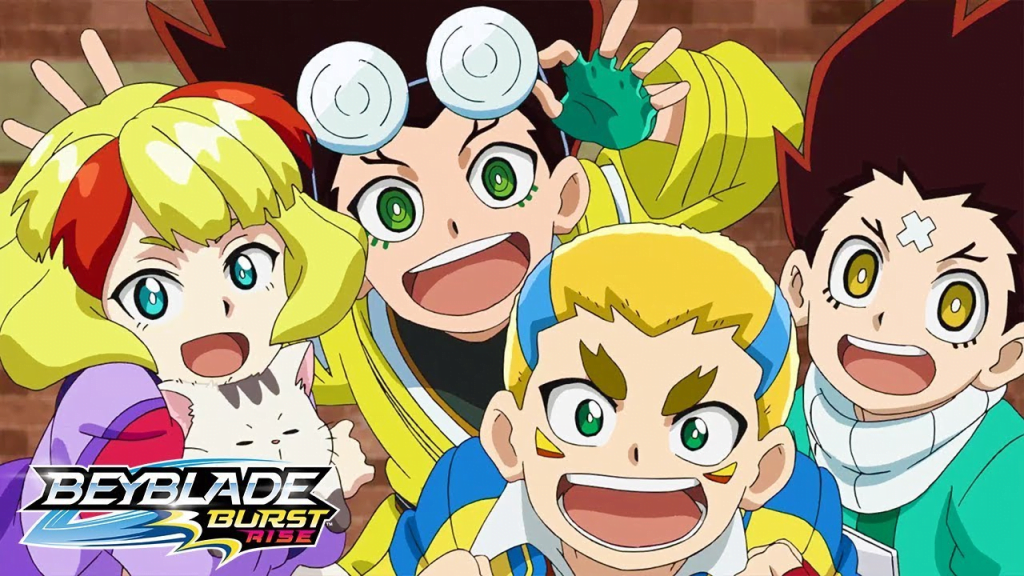 Beyblade Burst Sparking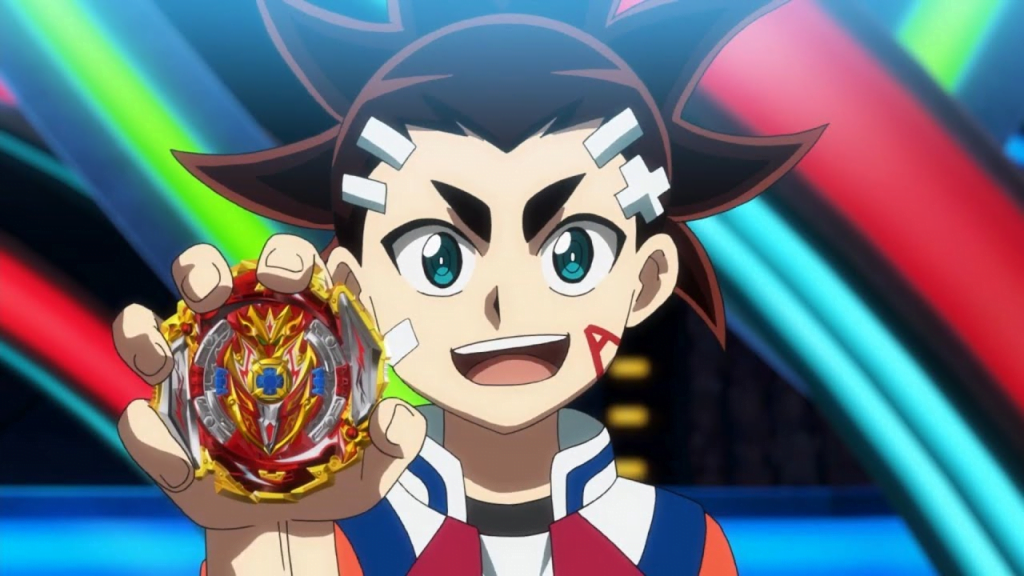 The latest adaptation of Beyblade, Beyblade Burst Sparking, is coming out in 2020 with 48 episodes to watch. The watch order ends here, and I hope you enjoy watching Beyblade correctly.