The world where Disney and Pixar meet a thrilling combat-racing game experience, but to fully experience what the game has to offer, you'd want to unlock the characters/racers first. So, in this guide, I will tell you how you can unlock characters/racers in Disney Speedstorm.
What Are Racer Shards
In this guide, we will discuss how to unlock the characters, also known as racers, in Disney Speedstorm. The currency to unlock them is shards. There are many ways in which you can acquire these shards, I'll tell you the important ones without wasting your time.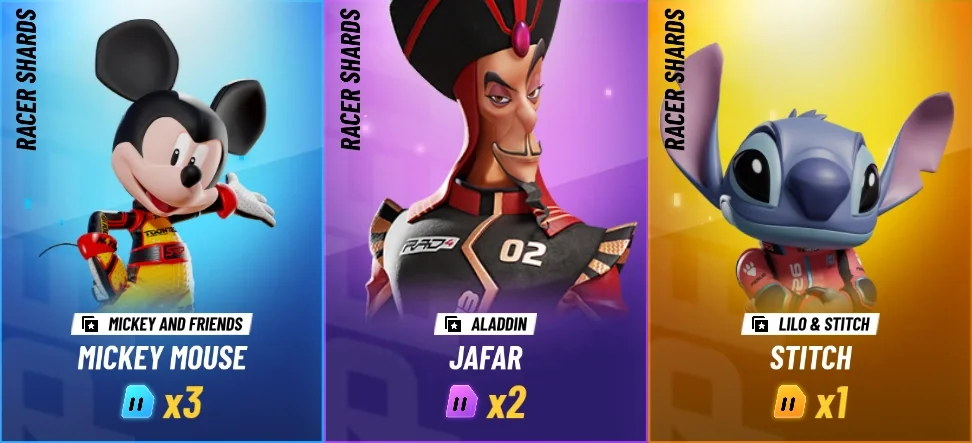 Buying Shards from the Shop
Your in-game shop resets on a daily basis, and surprisingly enough, you can buy shards from there using tokens, season coins, and MP coins.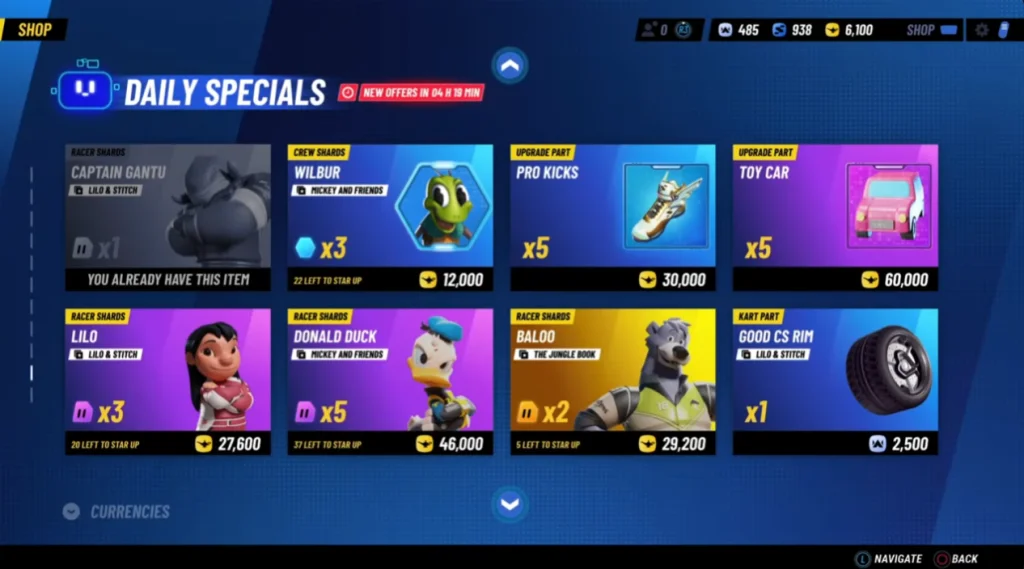 Seasonal Events
You can also play seasonal events of the racer you want to unlock by doing certain objectives given to you.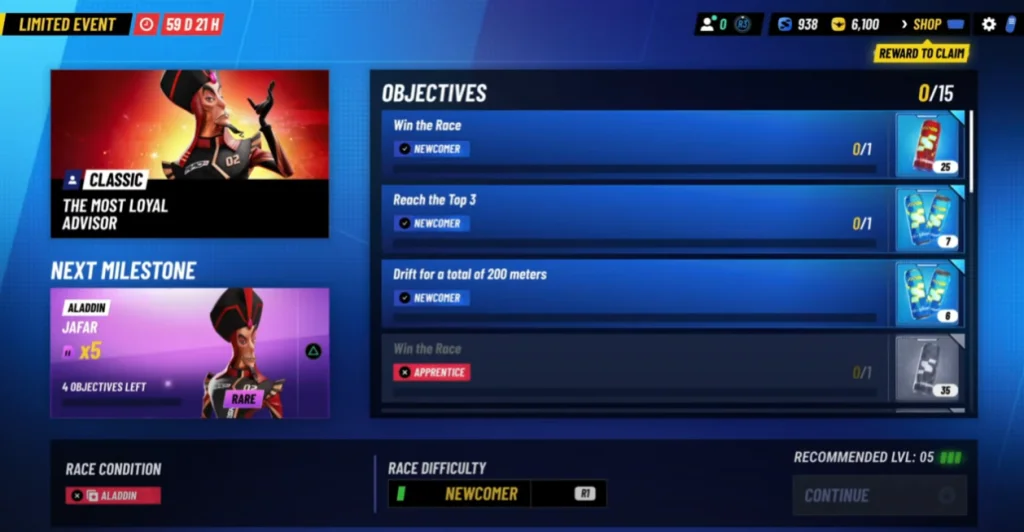 Season Tour
You can play the season tour and find some boxes that contain racer shards. It may be not much but it's better than nothing.