Zombies In Spaceland is a zombie survival mode in Call of Duty: Infinite Warfare that contains immersive gameplay and a variety of easter eggs. These easter eggs are here to make gameplay a little funny besides its intensive environment. Shades is also an easter egg found in this mode, and we will go through how to obtain it in this guide.
Shades Easter Egg in COD: Infinite Warfare's Zombie Mode
In this game mode, you spawn at the 80's Theme Amusement Park, where you must fight waves of zombies to survive. Isn't that interesting? Zombies will drop random items as you eliminate them, which will help you survive waves as you progress. Shades are also a part of random drop items, and you might obtain them in your first few zombie eliminations.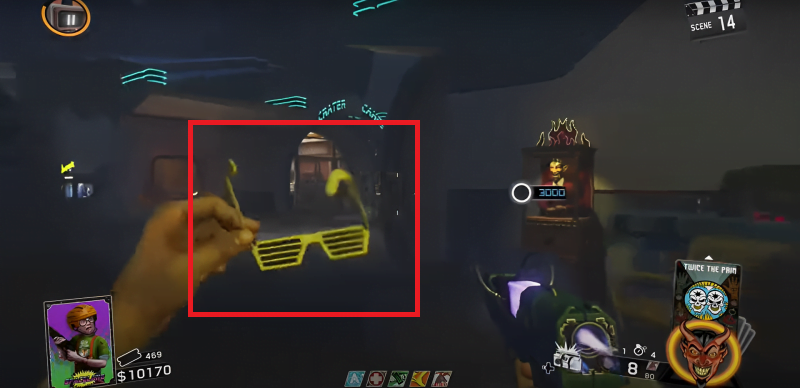 These are the cool DJ-style glasses that you can wear. These glasses contain nothing special. They just provide you with a Grayish vision. In simple words, you can call it Black and White vision. These shades just help you detect Targets, Zombies, and Upgraded weapons clearly and nothing more.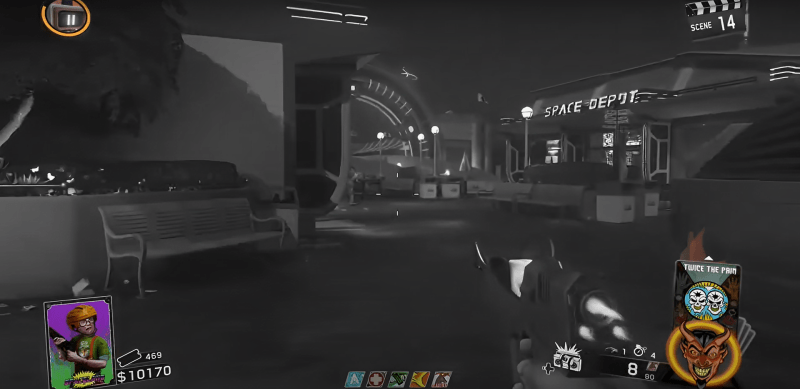 It is just an easter egg, and It does not affect your gameplay experience if you do not pick it up, but it is good that developers keep adding these easter eggs to create curiosity among players.