The Call of Duty fan base significantly increased with the launch of COD Mobile. It became one of the rated mobile games because the players said that it was a completely different experience playing this version. But players who are PC users at heart got tired of playing on the small screens with low-quality images and wondered if there was any way they could play this game on PC.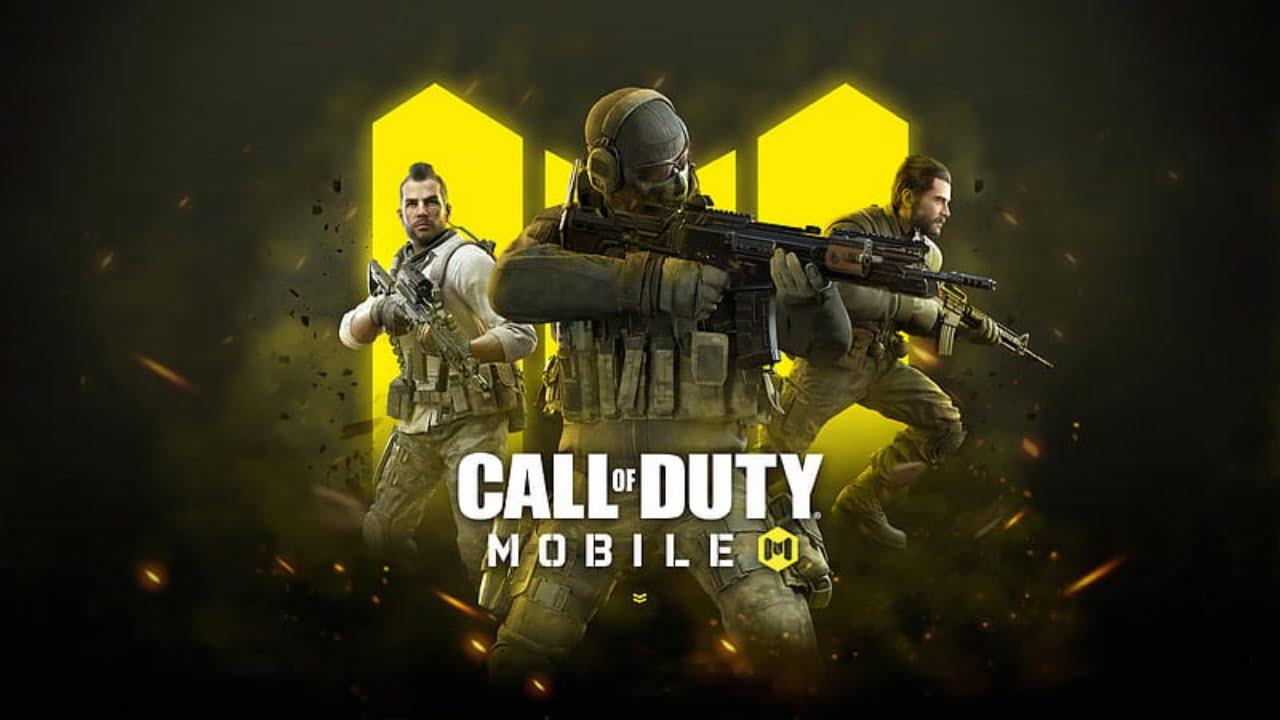 If you are one of those people, we have good news. You can now experience COD Mobile on a PC; this guide will show you how.
How Can You Play Cod Mobile on a PC?
To play any mobile game on a PC, you need an emulator. For those who don't know what an emulator is, it is a program that will simulate the mobile screen on your PC and configure controls to work with your computer's input devices. You can download and install COD Mobile from any emulator to enjoy it on your PC.
Which Emulator Can You Use for Cod Mobile?
There are many emulators that you will come across, but not all of them are reliable and have security risks that come with them. This is why we will tell you the best emulators you can use.
BlueStack Emulator
One of the most popular emulators, Bluestack features more than 1.5 million games you can play on your PC It emulates an Android screen and supports Windows and macOS.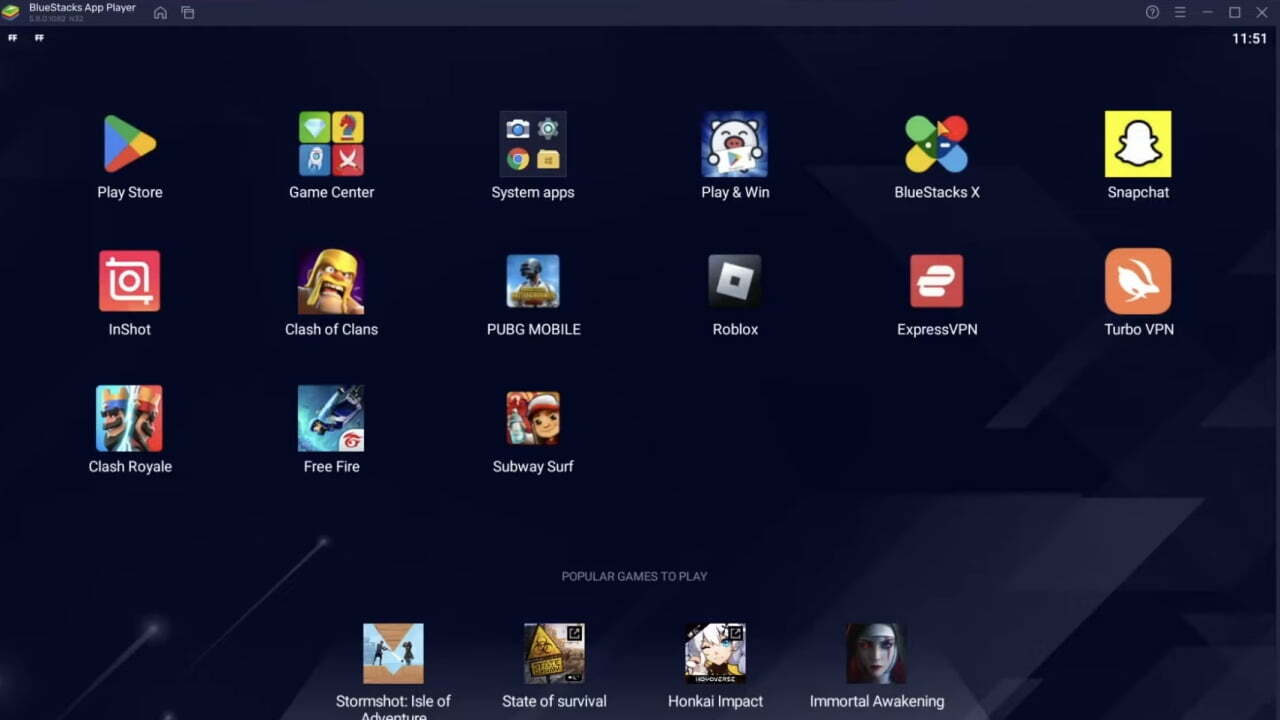 To download BlueStack, visit its official website and download its setup. Now run this setup and continue the steps displayed to install the emulator. Once you have BlueStack, open Play Store, search for COD Mobile, and press the download button. When the game is downloaded 100%, launch it and enjoy the game.
The benefits of using BlueStacks for your PC are that it provides a better quality image with a high frame rate. It also has other side features that allow you to screen record or directly stream the game on Twitch if you are an online streamer.
GameLoop
The official emulator the game's developers launched is GameLoop (previously known as Tencent Gaming Buddy). It is known for the smoothness of keyboard and mouse controls.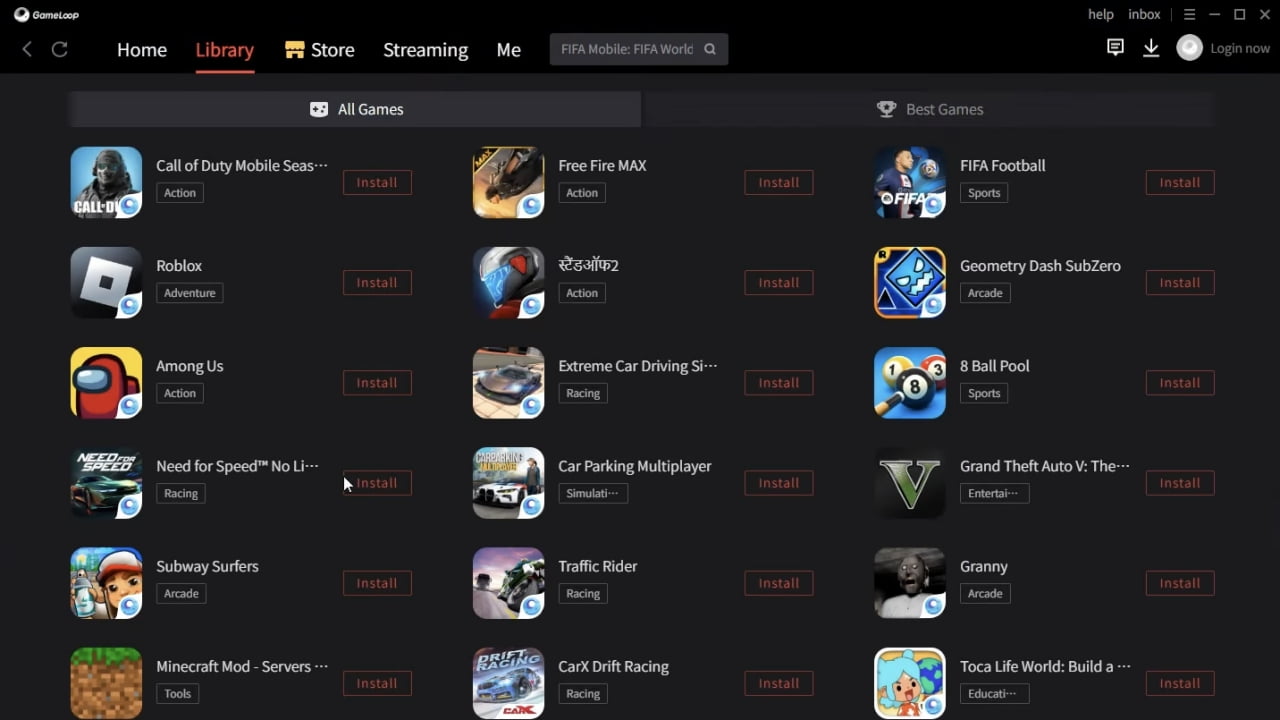 It can be installed directly from GameLoop's website and then installed by following the instructions while running the setup. Once installed, search for COD Mobile, download it, and launch it with GameLoop.
It has multiple features, but the best one is that it helps prevent the use of cheats. It also has various languages and allows you to stream to some of the online platforms. Additionally, it allows the player to shift to a controller if bored with the keys.
Playing the game through an emulator has its perks, but in the end, the most important thing is to play on the device that is most comfortable for you.
FAQs
Can players use a COD Mobile emulator to join games with mobile players?
COD Mobile is a cross-platform, and players can connect through different platforms. You can join by adding them as a friend. But if the emulator users want to match with other players, the game will connect you only to the emulator users.
Can I use the same account for both emulator and mobile?
You can log in with the same account on both devices to transfer your inventory.
Do you get banned for using an emulator?
Yes, if you use any emulator other than Gameloop, you risk your account being banned.