Starfield is a beautiful game with many exciting places to explore. Neon location is just start of your adventure through mars in this game but after some point in the game you may need a heavier means of travel to make it through, but in this guide, we will guide you on how to find neon in Starfield.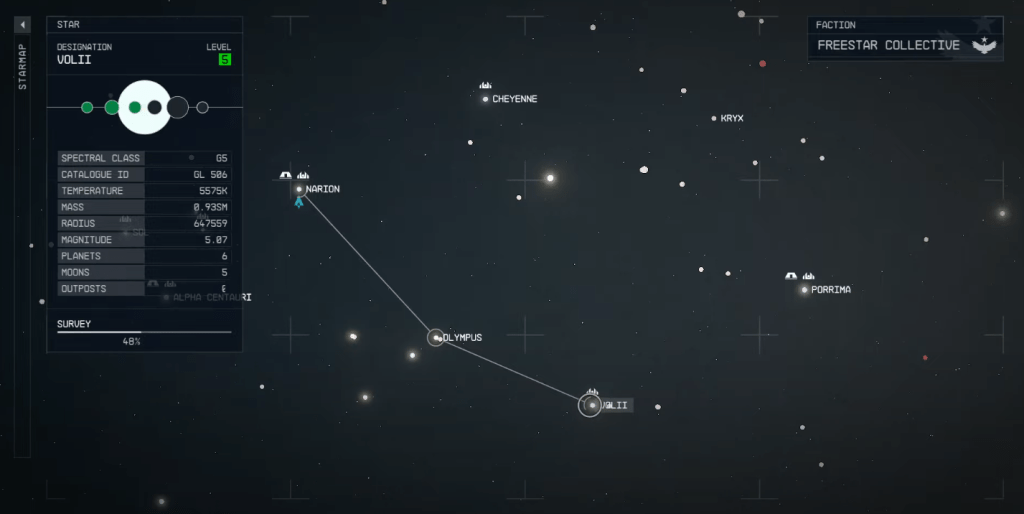 Location on Map
It's on the VOLII system on the map. Open the map and you'll see volii on the right side of alpha centauri and after olympus on your map you'll find volii where of course you can find the neon location.
How to Reach Neon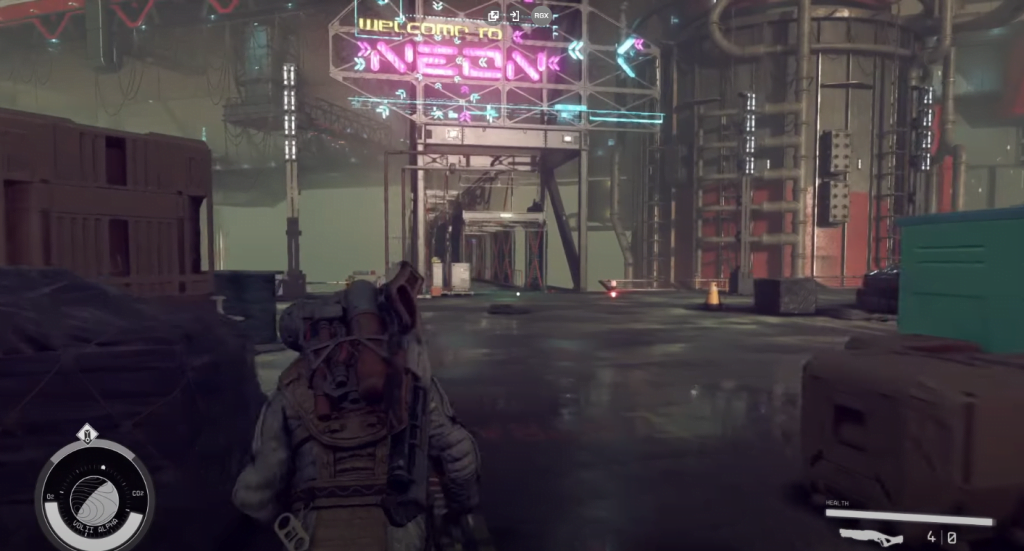 Don't sweat too much about how to travel to Neon. At this point you don't need a starfield ship or other means of travel. Keep in mind that you need at least 5 level before taking up any of the tougher quests of the Neon.