Modding Tradition in Bethesda Games
For Bethesda, modding has been a longstanding tradition, extending back to The Elder Scrolls series. Starfield is no exception, with Bethesda confirming full mod support for the game. While the release date for the official modding toolkit remains uncertain, the modding community has wasted no time in creating solutions to enhance the game.
Achievement Enabler Mods
When using mods or console commands in Bethesda games, players often find their in-game achievements disabled. However, the modding community has stepped in to resolve this issue for Starfield. Currently, there are two primary modes available: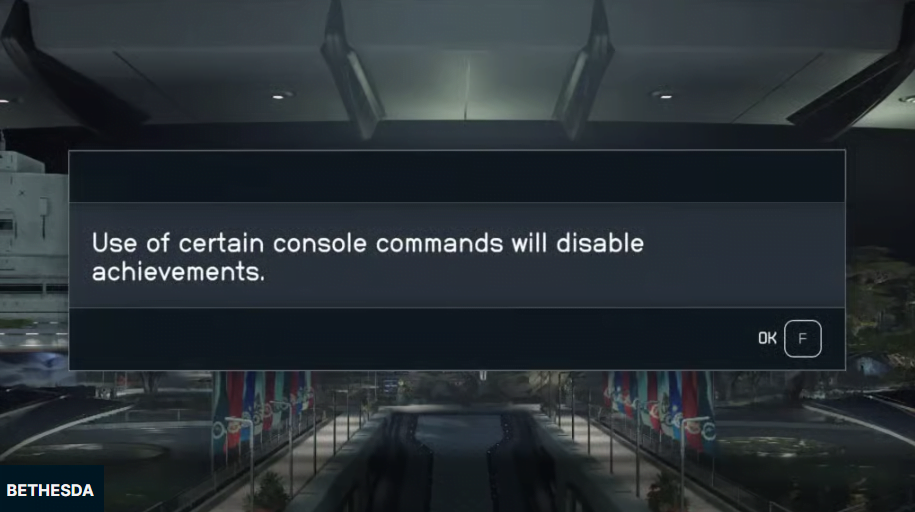 Achievement Enabler by brunph: This mod, designed for the UWP version available through Xbox Game Pass and Microsoft Store, allows players to re-enable achievements. It requires the Ultimate ASI Loader for installation.
Baka Achievement Enabler (SFSE) by shad0wshayd3: Steam users can benefit from this mod, which provides a more straightforward method to re-enable achievements. It also requires the Starfield Script Extender (SFSE), an essential tool for modders.
Top Starfield Mods
In-Game FOV Changer: Addressing the lack of an in-game FOV slider, this mod by keanuWheeze allows players to adjust the field of vision manually.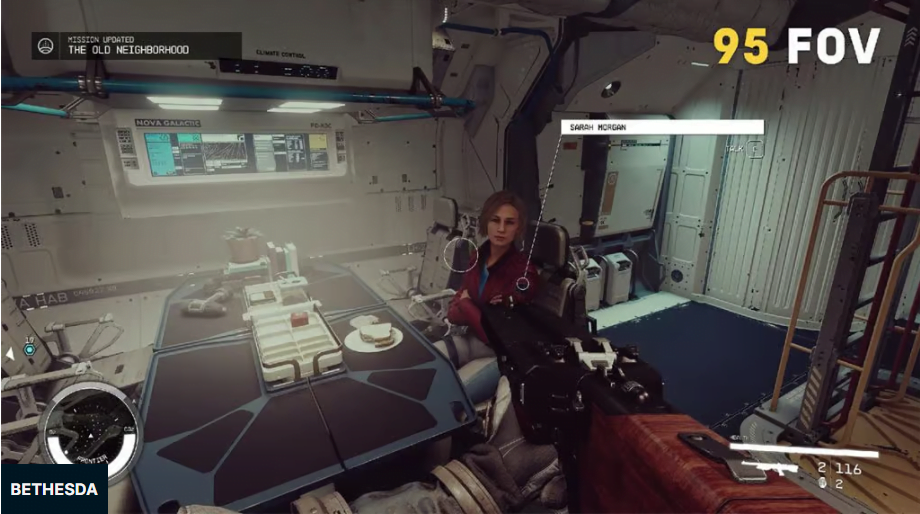 Starfield Upscaler: Created by PureDark, this mod replaces the in-game FSR 2.0 with DLSS, providing better upscaling options for NVIDIA card users.
Starfield Performance Optimizations: Developed by Erok, this mod aims to improve performance on high-end PCs, addressing complaints about poor optimization.
Neutral LUTS – No Color Filters: For players seeking a more neutral color palette, fadingsignal's mod adjusts the game's colors without using reshade.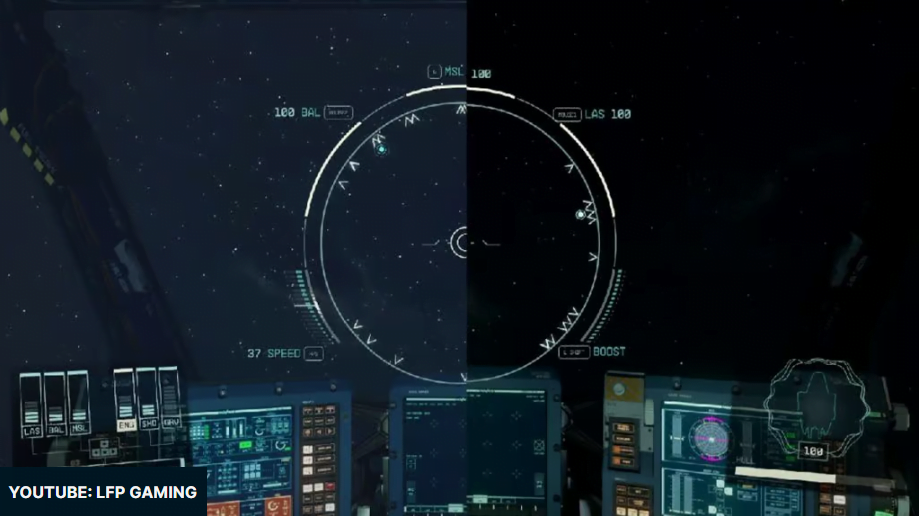 Achievement Enabler: As mentioned earlier, brunph's mod allows players to use console commands without disabling achievements.
DualSense PS5 Icons: This mod revamps the game's UI icons, making them compatible with PS5 controllers.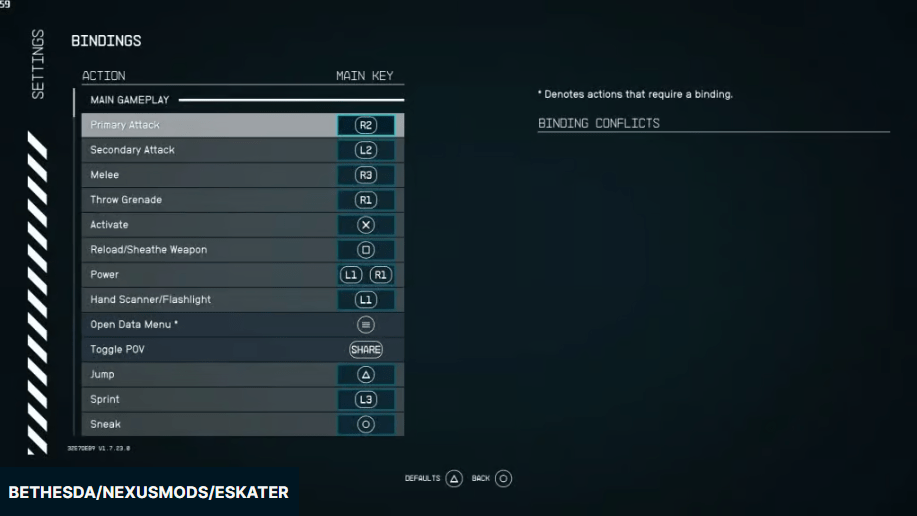 QuantumReshade: One of the most popular reshade mods, QuantumReshade enhances the game's shaders for a more realistic experience.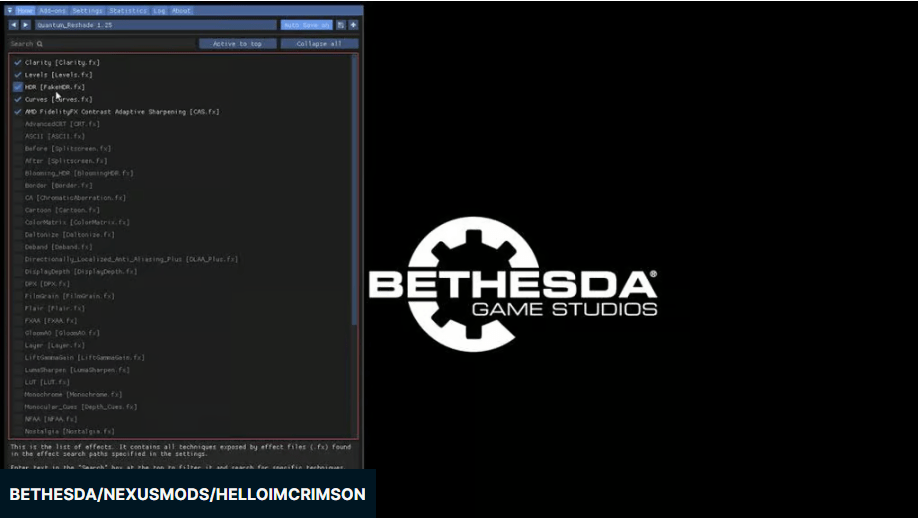 Less Spongy Enemies: For players looking to make combat easier, this mod reduces the health bonuses of enemies in Starfield
While modding Starfield may initially disable in-game achievements, the dedicated modding community has created ingenious solutions to overcome this limitation. With a growing list of mods to enhance various aspects of the game, players can enjoy a customized and improved Starfield experience. Bethesda's promise of full mod support, combined with these creative solutions, ensures that Starfield remains an exciting playground for modders and gamers alike.