Harmony Island is a place of Love and Harmony located right next to Rohendel within Western Arkesia in Lost Ark. Players cannot just get a ship and sail toward Harmony Island as it emerges only at a specific time, which means it cannot be entered outside that timeframe.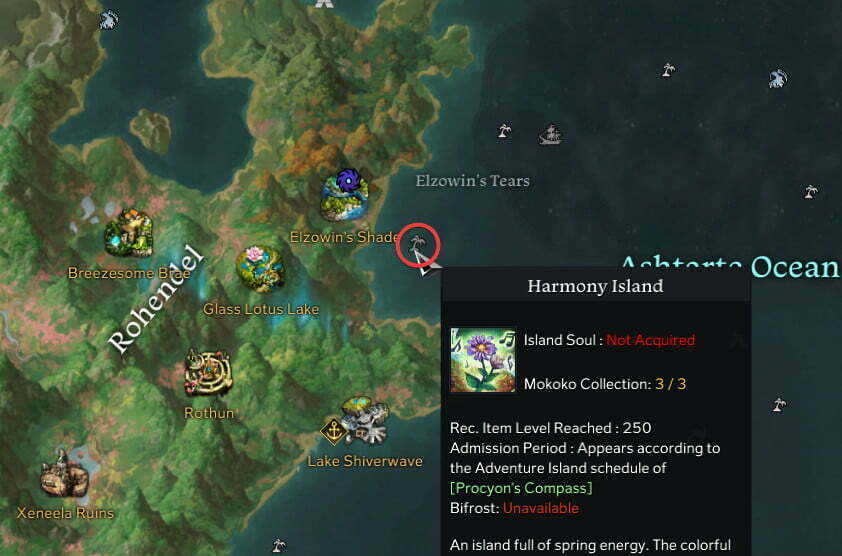 Requirements
Item Level 460
Your ship must be good enough to cross hazardous waters
You need the song "Serenade Of Love" to complete the third co-op quest.
Expected Rewards
Heavenly Harmony Song
Vitality Increasing Potion
Harmony Island Token
Silver
Procyon's Compass
Located right under the minimap, Procyon's Compass is a tool that lists daily and upcoming activities and events in Lost Ark. You can always set the alarm when Harmony Island is scheduled to open.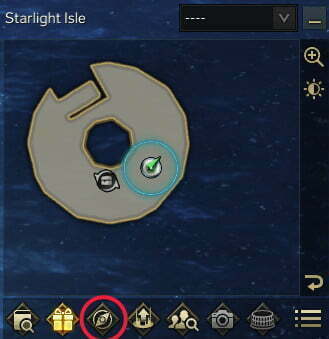 Quests
Upon entering the island, you will see an NPC with a quest, "Heavenly Harmony." you just have to interact with her two times, and the quest will be completed. Following are the other co-op quests for Harmony Island.
A Pure Sound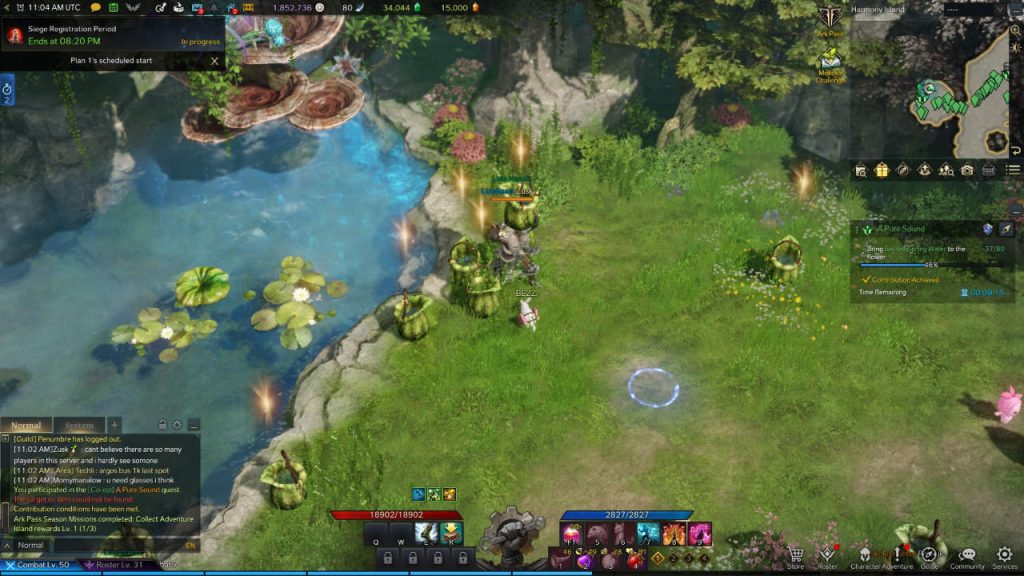 Players have to pick up the Sacred Water and bring it to the flowers, it requires a total of 80 times to complete, but as it is a co-op quest, it will take no time. Upon completion, you will receive the "Chest of Clear Sound."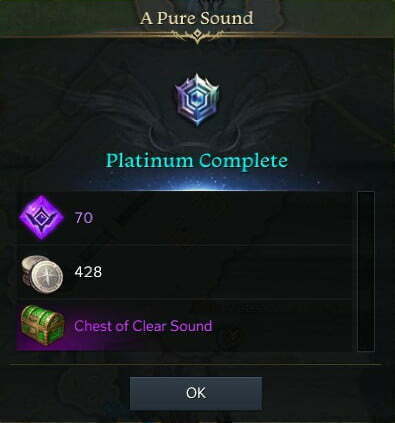 A Fragrant Sound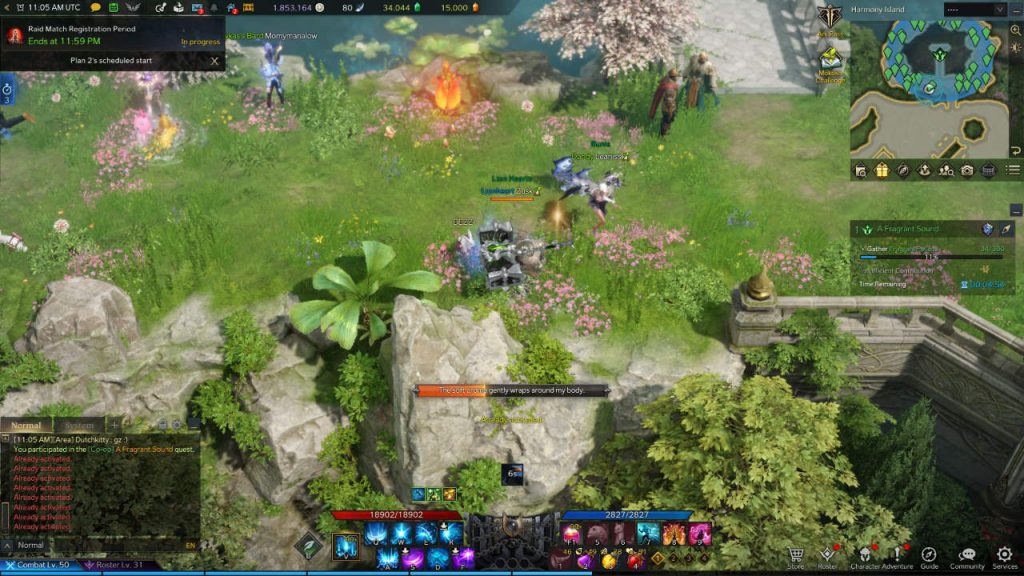 Players have to collect 300 Fragrant Pollen; they will keep spawning in that quest area, and as there are a lot of players to do, it also doesn't take any time to complete. Upon completion, you will receive the "Chest of Aromatic Sound."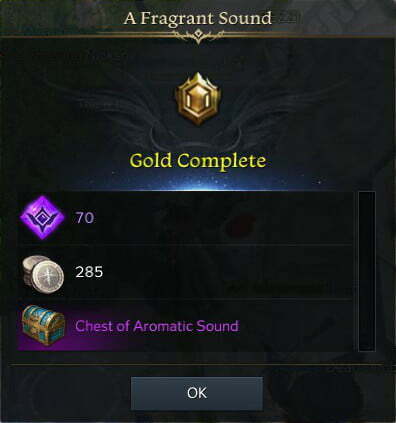 Harmony? Help!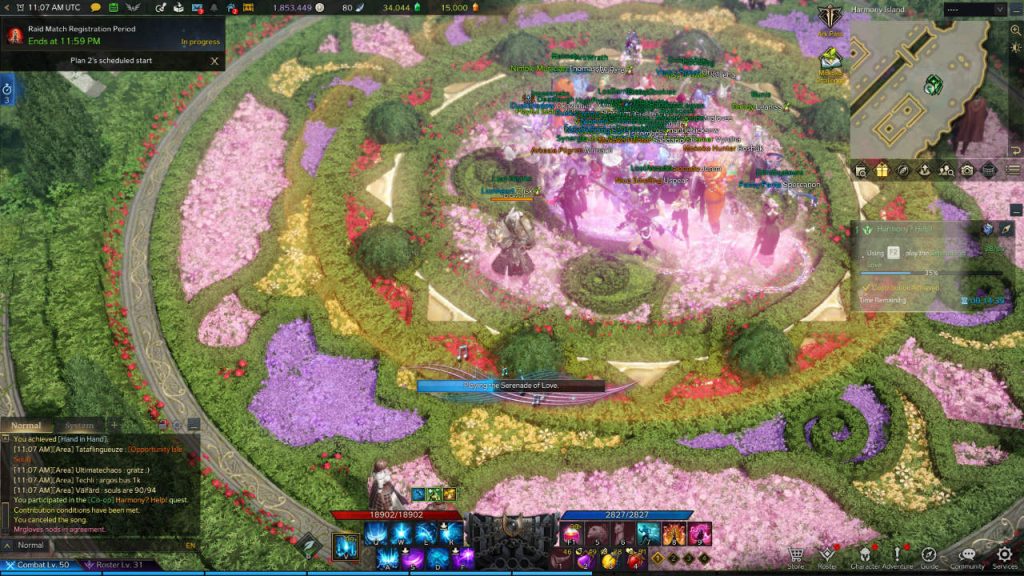 The third and last co-op quest requires players to play the song "Serenade Of Love" 80 times. Upon completion, you will receive the "Chest of Harmonious Sound."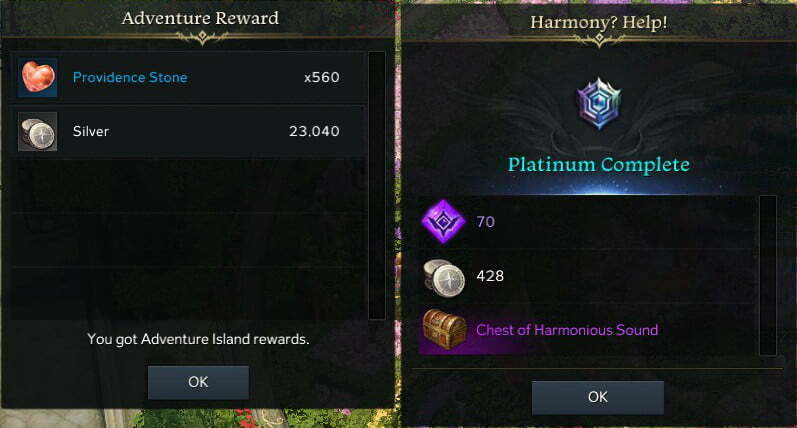 If you are lucky enough, you may get Heavenly Harmony Song in these three chests, but if not, you have to repeat all the co-op quests when the island reopens.
Song of Heavenly Harmony increases rapport levels with NPCs and is an excellent addition to your song sheet collection.
Harmony Island Mokoko Seeds Location
One can't leave an island without collecting the Mokoko Seeds; here are the 3 Mokoko Seeds locations for Harmony Island.