Sekiro: Shadow Die Twice is not an open-world game, it is mainly called a "linear-ish open-world game." Though the game demands the player to move forward with the story, it still allows the player to move around the map, seizing opportunities and completing the side quests.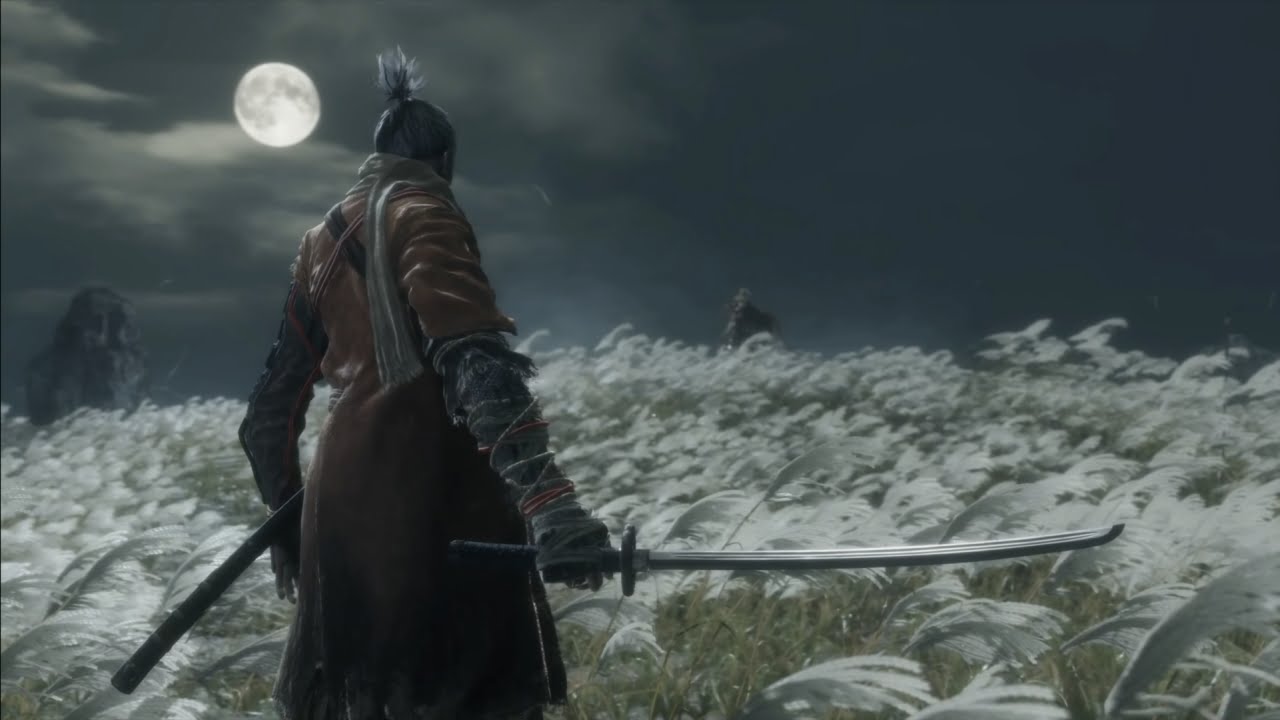 What Events in Sekiro Point To It Being an Open-World Game?
The player must follow the storyline for the first six to seven hours with no taste of freedom to explore, but the game takes a turn when you reach Ashina Castle. Here, the player must explore three different areas, and he is free to do so in any order. Besides that, the players are open to option quests and taking on optional bosses as the story progresses. These elements in the game give a taste of freedom.
The vast lands of Sekiro have a lot of hidden secrets to be discovered that one might miss out on. But finding those can increase the adventures. This ability to explore the lands gives the player a sense of an open-world game, even though it is not.