Are you a fan of life simulation games like The Sims? Well, you're in for a treat! The new game 'Inzoi,' presented by Krafton (the same company behind PUBG), is catching eyes with its beautiful, realistic graphics. The game was recently shown off in South Korea and it's looking impressive.
What's Inzoi All About?
Inzoi lets you dive into a virtual life where you can become anything from a store clerk to a K-pop star. You can create your own character, decorate your home, and control your daily life. It's got all the fun parts of life, like cooking and hanging out, plus it tracks your character's needs and dreams just like real life.
Freedom to Explore
One of the cool things about Inzoi is that it seems like you can roam around freely. We're not sure if it's a fully open world, but you can definitely visit different places like offices, stores, and parks.
Become a Virtual God
The game's makers say that Inzoi lets you play god. That means you can change anything you want and live out countless stories through your characters. What this likely means is that players will have lots of options to customize their characters and control their actions.
Fashion and Furniture Fans Rejoice
For those who love to get into the nitty-gritty of character and home design, Inzoi has got you covered. You can choose colors and patterns for clothes and mix and match parts to make your furniture just right.
Early Impressions
YouTuber Acottonsock, a big Sims fan, gave us a peek at Inzoi with her early playtest. She loved the creative options but mentioned the game's relationships and family aspects could use more depth.
Is it Worth Watching?
Absolutely! Inzoi looks promising and it's great to see a new game stepping up to give The Sims a run for its money. While we wait for more info, why not check out the visuals the creators are proud of?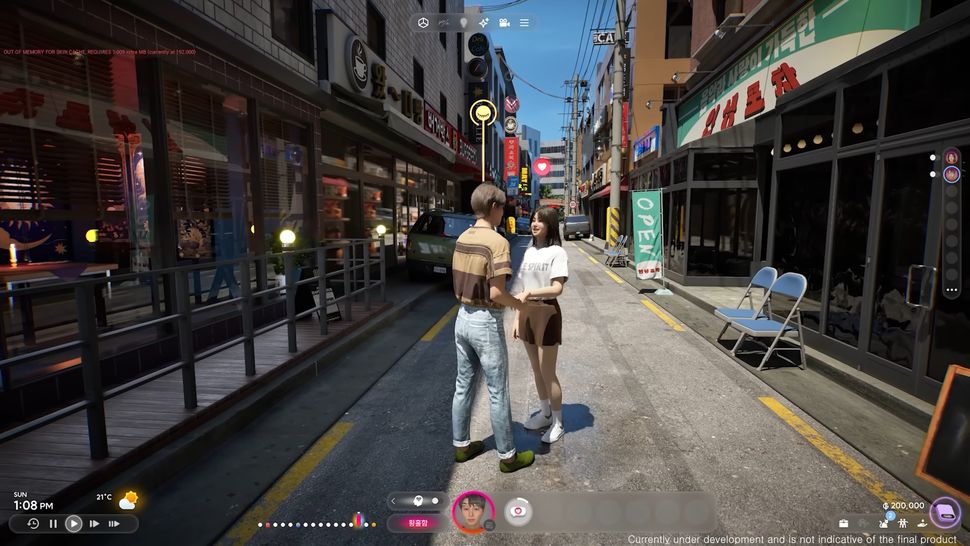 One Last Quirky Fact
Acottonsock also mentioned you can't drive the cars in Inzoi, but watch out – you can be hit by them. So remember to look both ways when crossing the streets in your virtual life!
As 'Inzoi' gets closer to release, we'll keep an eye on it and bring you all the latest updates. Stay tuned!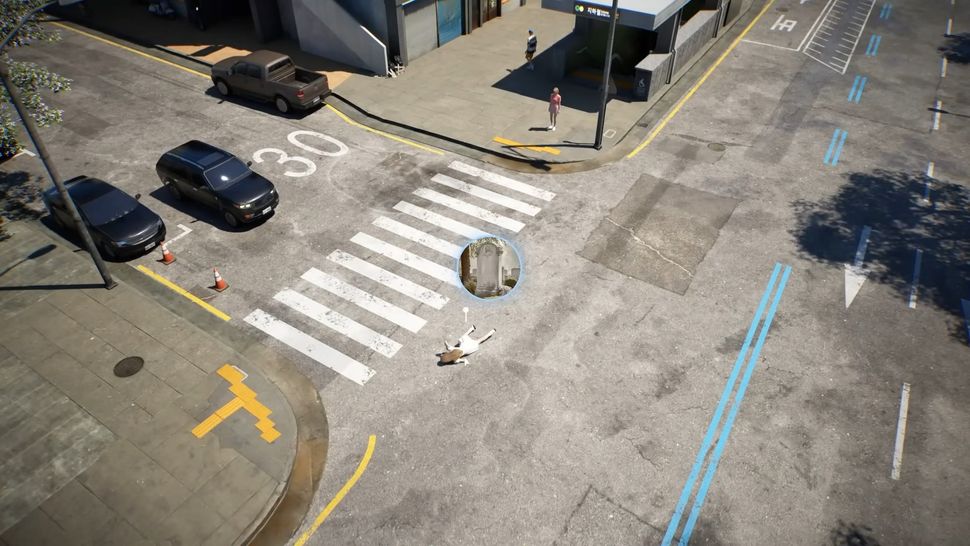 What is the expected release date of inZOI?
According to reports from the official Discord server of inZOI, it is apparently going to be released in the second half of 2024.
The company eagerly anticipates the debut of its self-developed titles starting in 2024, including Dark and Darker Mobile, an extraction RPG developed by Bluehole Studios, and inZOI,



KRAFTON's Press Release
That's it. Make sure to leave your views in the comments down below and let us know what you think about inZOI and how it compares to The SIMS.
Have more questions? You can also visit one of KRAFTON's blog posts containing answers to popular questions.