The primary reason to join a guild is to collect valuable guild rewards. There are two types of guilds: one known as public guild and the second one is an invite-only guild.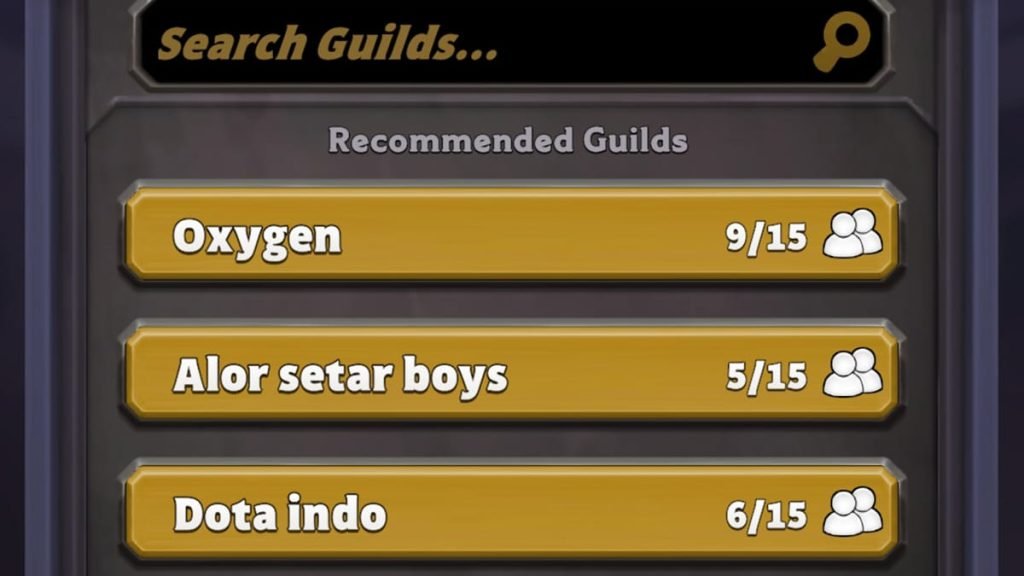 How to invite player to guild in Warcraft rumble:
To invite players to the guild in Warcraft Rumble, any member or owner of the guild can forward the name of the guild to the player who wishes to join. There is no other invite system; players can simply enter the name of the guild in the interface and send a request to join.
That's pretty much it. I hope you found this guide helpful. Please let us know if you find any trouble joining the invite only guild.