Pristine Dust is a legendary material used in upgrading your gear. Most of the waist armor pieces require this material for improvement. This guide will help you get familiar with Pristine Dust of The Realm and where to find it.
Pristine Dust of the Realm Location
Pristine Dust is located in the Stone Falls. The marked location is where you want to go for the material.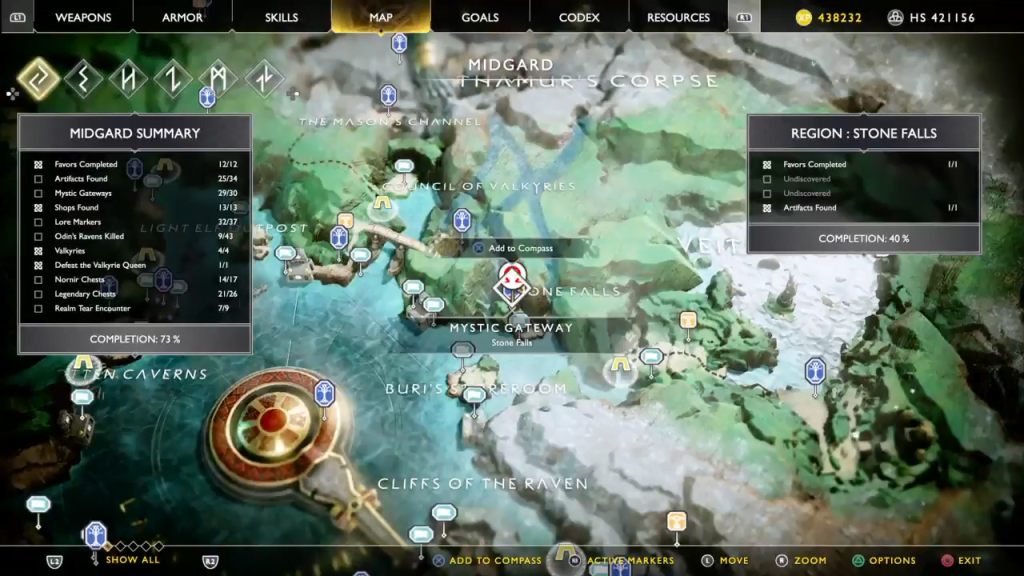 Search this area for the legendary chests. Usually, this chest is locked with roots, and you must shoot the moving crystal nearby to remove these roots to unlock the chest.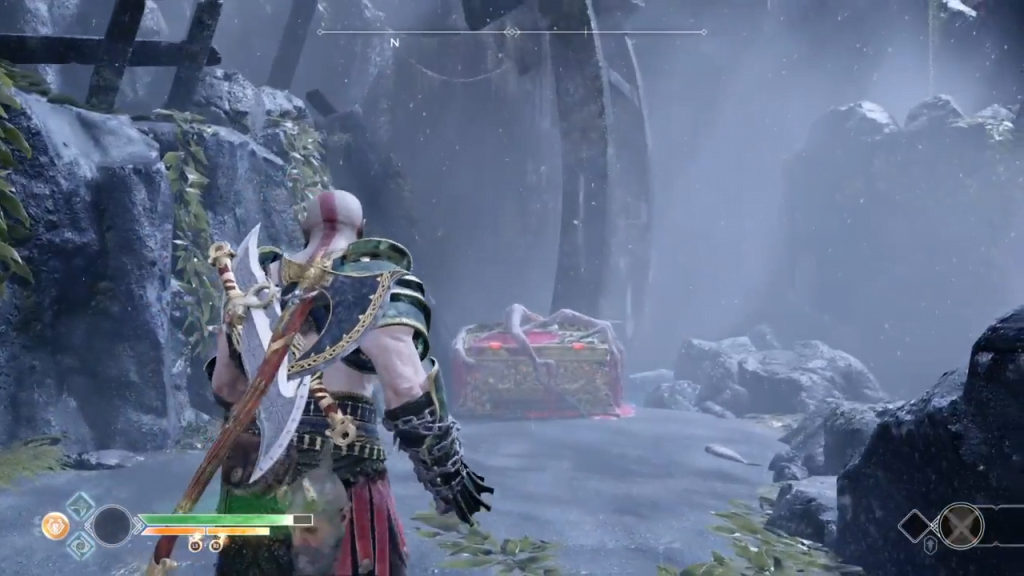 After you have unlocked the chest, interact with them, and you'll get the Pristine Dust of the Realms. If you don't get it the first try. Find more chests in the same area.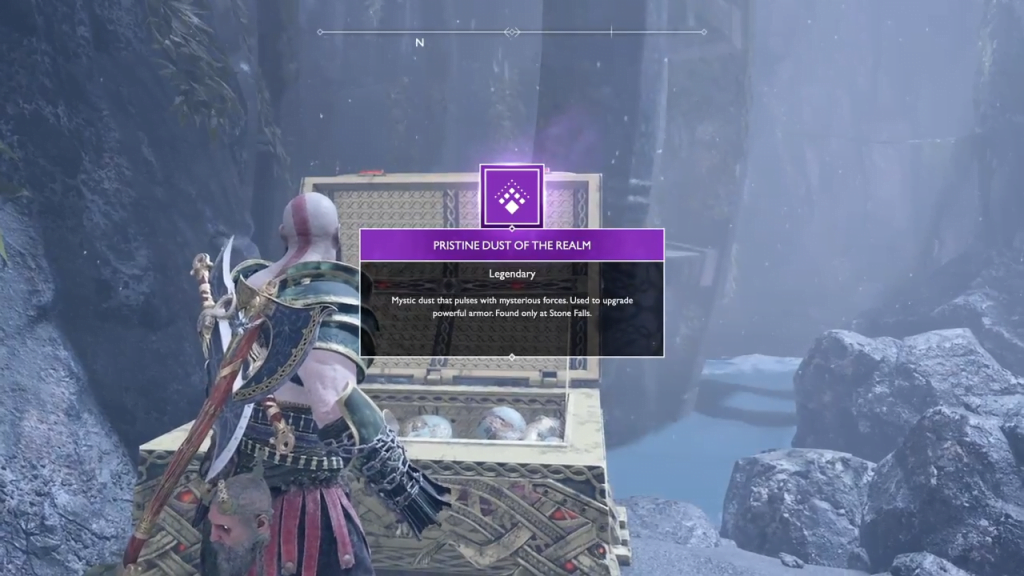 That's pretty much it, remember you just need to hit the objects in order to proceed further. I hope you found this guide helpful. Please let us know if you have any trouble finding the Pristine Orb of the Realm.