If you want to get more health in Zelda: Breath of the Wild, this guide will show you simple ways to do it. Following these steps will help you face tough enemies and beat challenges.
Trade Spirit Orbs for Heart Containers
To get an extra heart in Breath of the Wild, you'll need to trade four Spirit Orbs with a Goddess Statue. These statues can be found in different parts of the game, like the one in Kakariko village. You can choose between an extra heart or more stamina.
Buying a heart container will give you one more full heart, and you can fill it up by eating.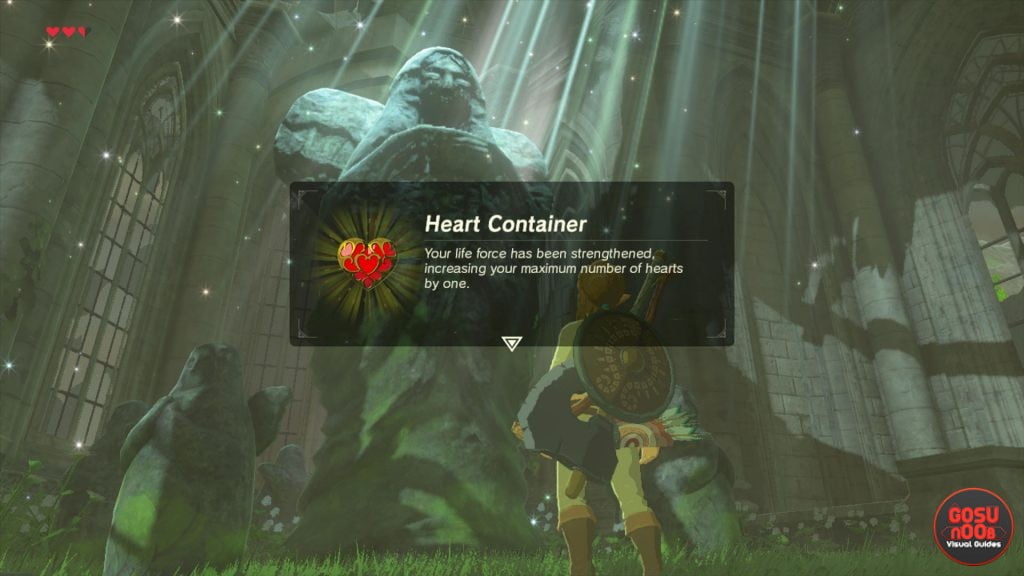 Tip: Focus on getting more hearts first, especially at the beginning.
Hearts from Divine Beasts
Beating each Divine Beast gives you an empty heart container. There are four Divine Beasts in different parts of the map, so you can get four more hearts this way.
Tip: Defeating Divine Beasts is an important step in getting more health.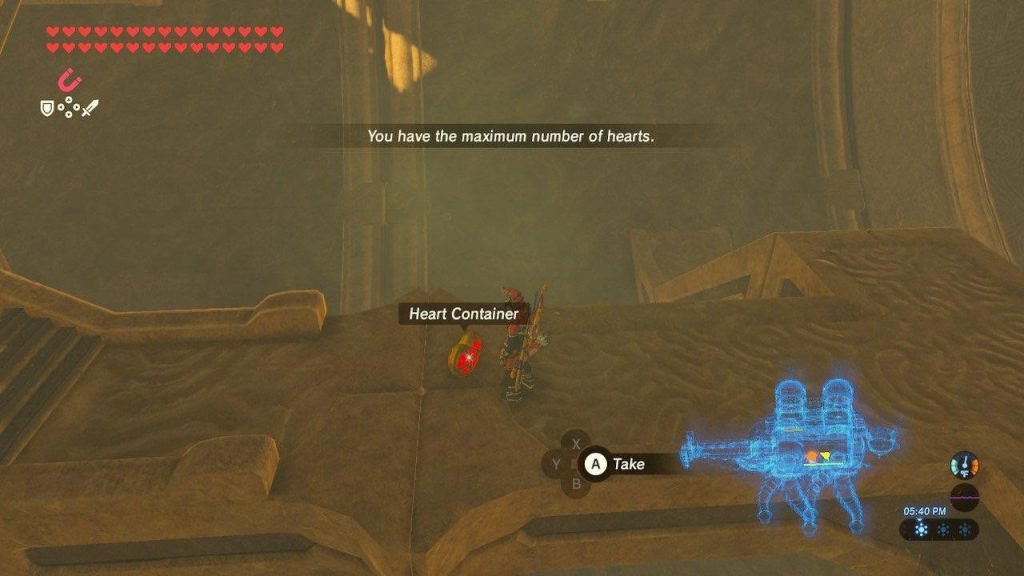 Getting Temporary Hearts
Temporary hearts give you a short boost of health, but they won't stay if you eat something. They look different, being bright green/yellow hearts beside your regular ones.
Hearty Durians and Hearty Radishes are good for temporary hearts. You can find Hearty Radishes around Hateno and Kakariko, while Hearty Durians are only in the Faron Region.
Tip: Cooking these fruits on their own makes them even better for healing and gives you extra temporary hearts.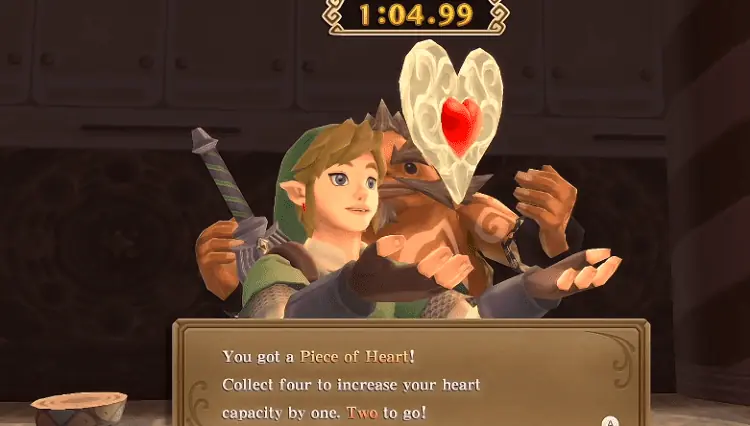 Collecting Spirit Orbs
To trade with Goddess Statues for heart containers, you need Spirit Orbs. You get these by finishing shrines all around the game. There are 120 shrines in total, so you can collect 120 Spirit Orbs. You need four orbs for each trade with a Goddess Statue.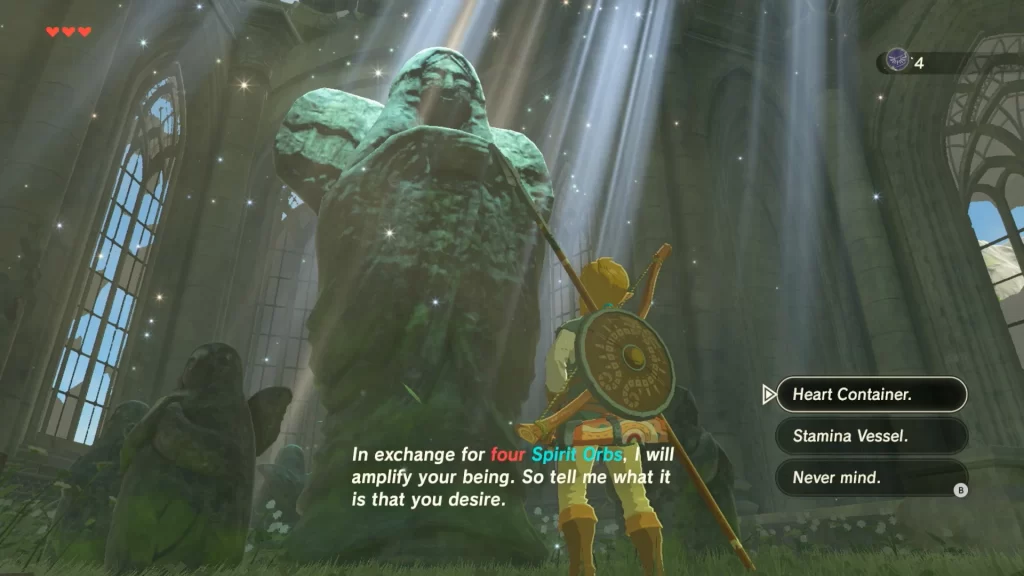 Tip: Try to finish as many shrines as you can to get lots of Spirit Orbs.
Remember, the most hearts you can have, including temporary ones, is 30. If you try to eat something that would give you more than 30 hearts, it won't work.
By following these steps, you'll have a lot more health in Breath of the Wild. This will make Link much stronger against tough challenges. Remember to focus on getting heart containers first, and use temporary hearts wisely for harder parts.
With these extra hearts, you'll be ready to explore Hyrule's big world. Keep looking for shrines, beating Divine Beasts, and getting more health to be even stronger.