Meteorite is an item in Pokémon Go that allows the player to teach "Dragon Ascent," a dragon-type move, to Rayquaza. Once your Rayquaza can use Dragon Ascent, you can use it for Mega Evolution. In this phenomenon, the Pokémon evolves into an ascended state, more powerful and at its highest potential. Let's check out how to get the aforementioned meteorite.
How Can You Get Meteorite in Pokemon Go?
1. Drops From Rayquaza Raids
There are multiple ways of getting the meteorite in the game, one being based on luck. When you battle Rayquaza during the raid battles, there is a chance that it might drop as an award for catching it.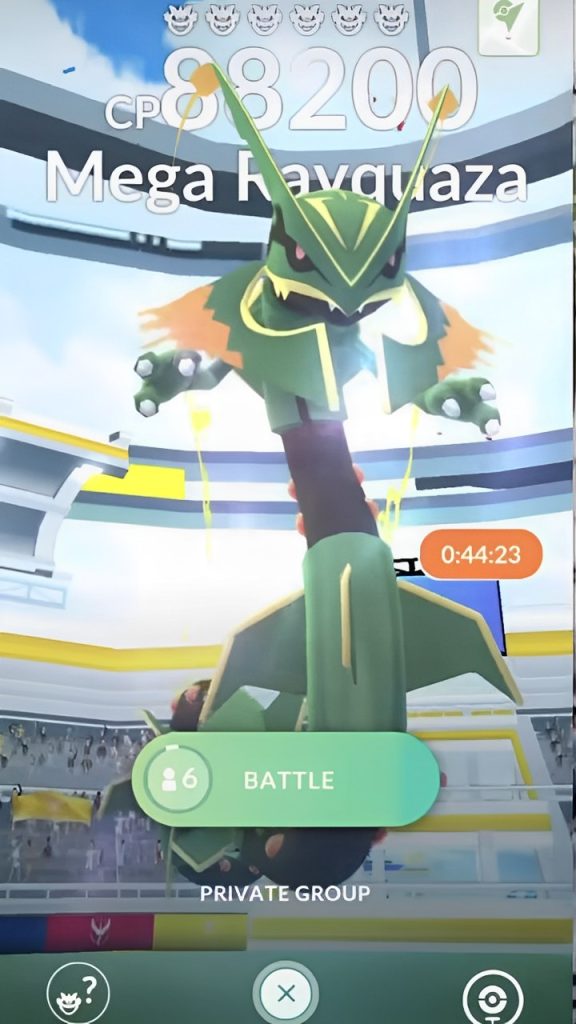 2. Meteorite Drop From Free Go Fest 2023 Special Research
The second and the official canon method to get a meteorite is to complete the first part of the quest called Sky High. Note that this quest began on 27th August 2023 as a part of the GoFest event, and to access the quest, the player must have played the game on that date. If you fail to do so, you will have to wait for the next event, meteorite comes into play.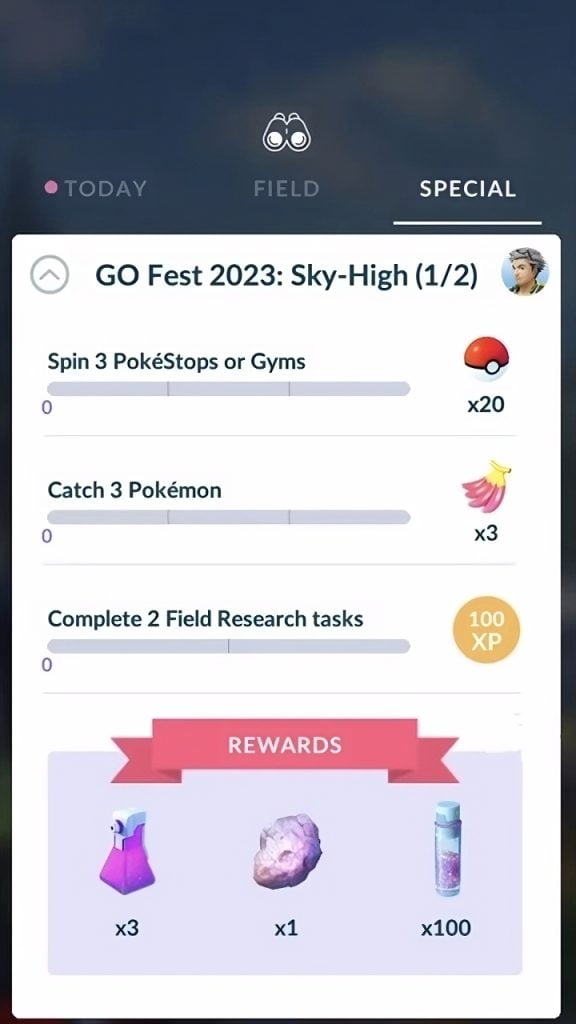 For those who have access to the "Sky High Special Research Quest," here is what you need to do to get the meteorite:
Spin 3 PokeStops or Gyms and get 20 Poke Balls
Catch 3 Pokémon to receive 3 Nanab Berries
Complete 2 Field Research Tasks to get 100 XP
After these three tasks, the player will be rewarded with 100 Stardust, 3 Potions, and 1 Meteorite.
3. Meteorite Drop From Paid Go Fest 2023 Special Research
The following method is limited to the players attending the global event events in London, Kyoto, or New York or paying for the paid Global research ticket. These players can net an additional meteorite in the game's "Super Sky High Special Research Quest" after completing the following objectives: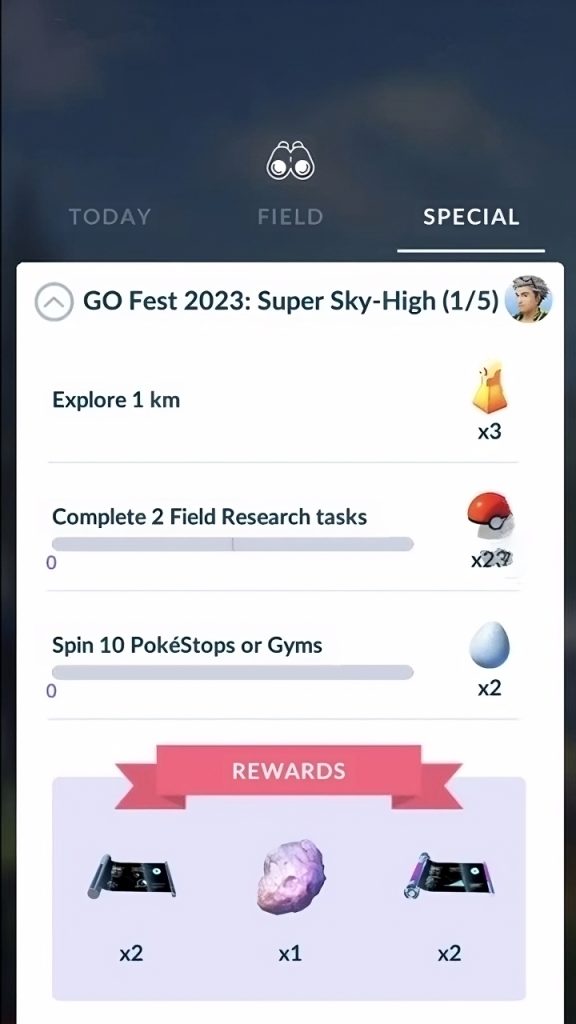 Walking 1km
Complete two field research tasks
Visiting ten PokeStops or Gyms
How Do You Teach Dragon Ascent to Rayquaza?
To teach Dragon Ascent and Mega Evolve your Rayquaza into Mega Rayquaza. You need to go into your collected Pokemons, choose the Rayquaza you wish to Mega Evolve, and find the option to teach Dragon Ascent under its moveset.
Note: To mega evolve, even though you absolutely need the meteorite, you also need 400 Mega Rayquaza Energy.
How to Get Mega Rayquaza Energy?
The easiest way of gathering Mega Rayquaza Energy is to walk with Rayquaza as your companion in the open world. You can also collect it by defeating Mega Rayquaza in Raid Battles. The latter method requires the player to purchase a ticket for doing special research quests. If you don't have the ticket, you may be able to fight Mega Rayquaza location-specific Go Fest events in 2023, but you will not get Mega Energy.
That was all you needed to know on how to get a meteorite. Now equipped with this guide, start traversing your vicinity, hoping to find the raid to net meteorites. Pack your Poke-Gear up, and it's time to catch 'em all!
FAQs
How many Rayquazas can you mega evolve with one meteorite?
The player should keep in mind that the meteorite is a one-time-use item only. Once you have used it to Mega Evolve a Rayquaza, you would need another one to Mega Evolve another one.
What are the virtues of having Mega Rayquaza?
One of the best detriments of having Mega Rayquaza is that it increases the damage of Psychic, Dragon, and Flying-type Pokemon in raid and gym battles. It also increases the drop rate of items like the Candy XL when catching Dragon, Psychic, and Flying-type Pokemon.