SkibiVerse in Roblox also received its Halloween updates. The update consists of some new morphs one of them being the Jack'O Titan Morph. This transforms you into a curved pumpkin morph with a jetpack. If you want to obtain this morph in the game follow this guide.
Jack'O Titan – Walkthrough
To get this morph you need to find different objects at different locations that you can interact with. All of these objects are listed below:
Scarecrow
Candy Bucket
Tombstone
To start with you need to first open your quest menu and you will see Jack'O Titan in the Incomplete Quests section. Click on it and begin the quest.
Finding the Scarecrow
To find the scarecrow you have to find a gap between the buildings from spawn where you see a bridge.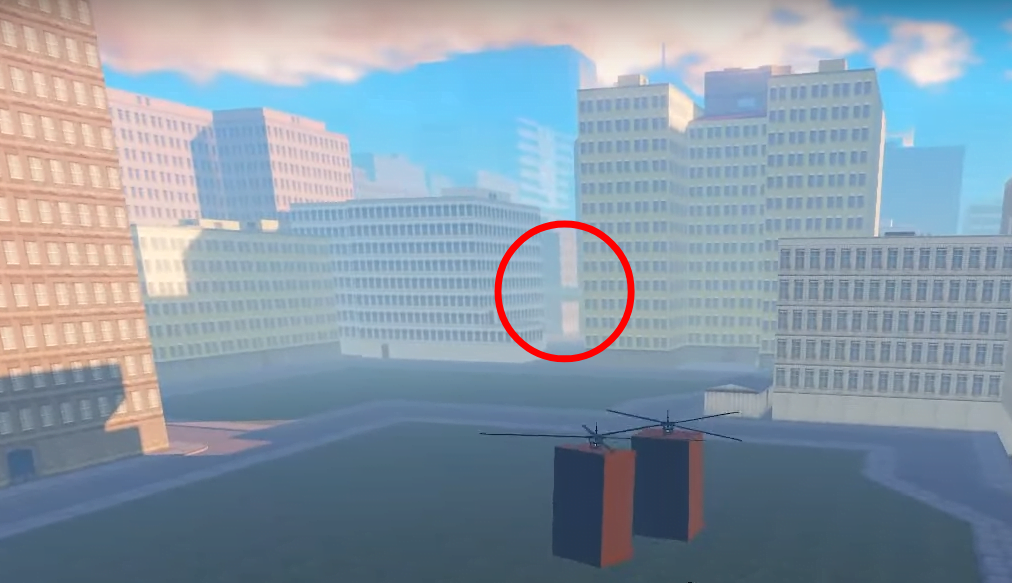 Once you have reached the bridge then you need to go left until you reach a road junction.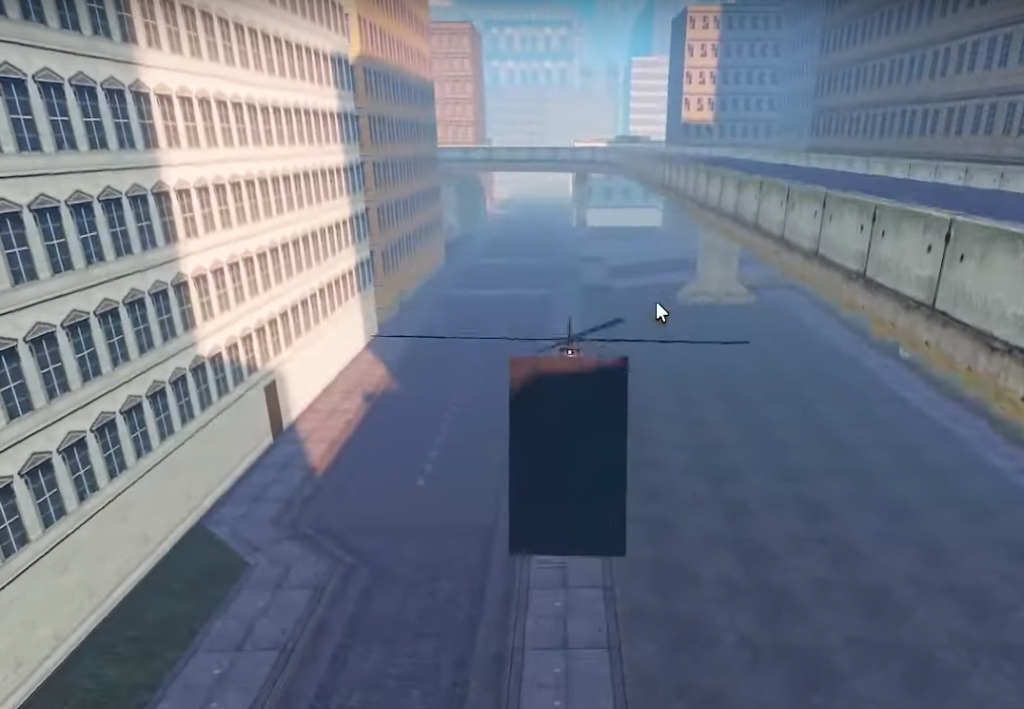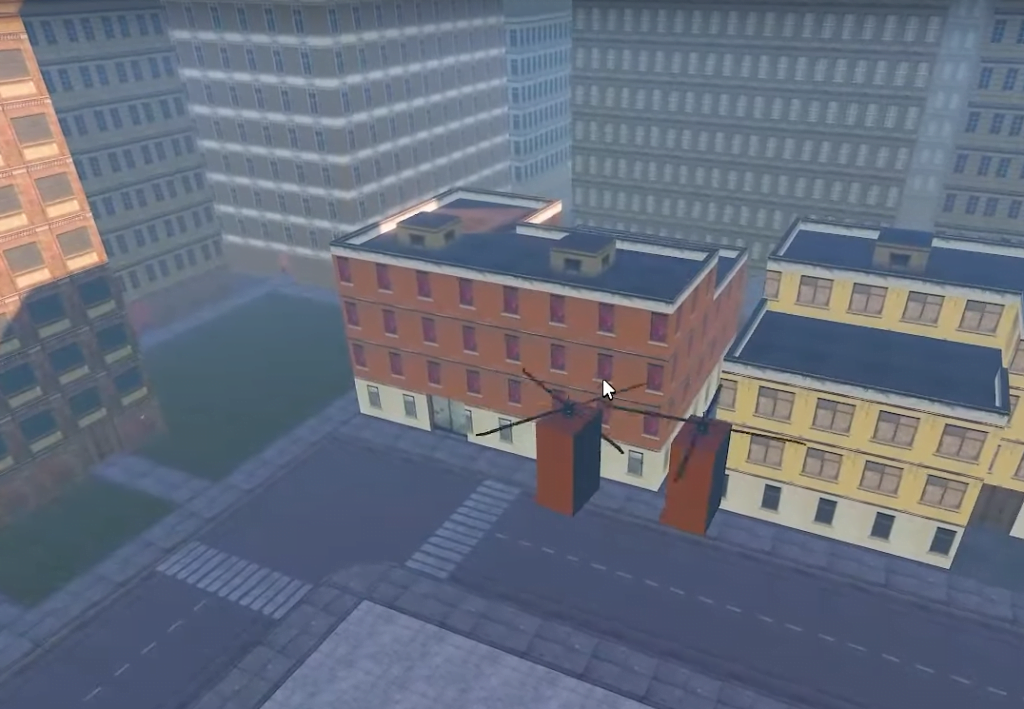 Then what you want to do is to fly or just face the 45 degrees to your right and just climb the building at the end and you'll find the Scarecrow. Just interact with him and you have completed the first quest.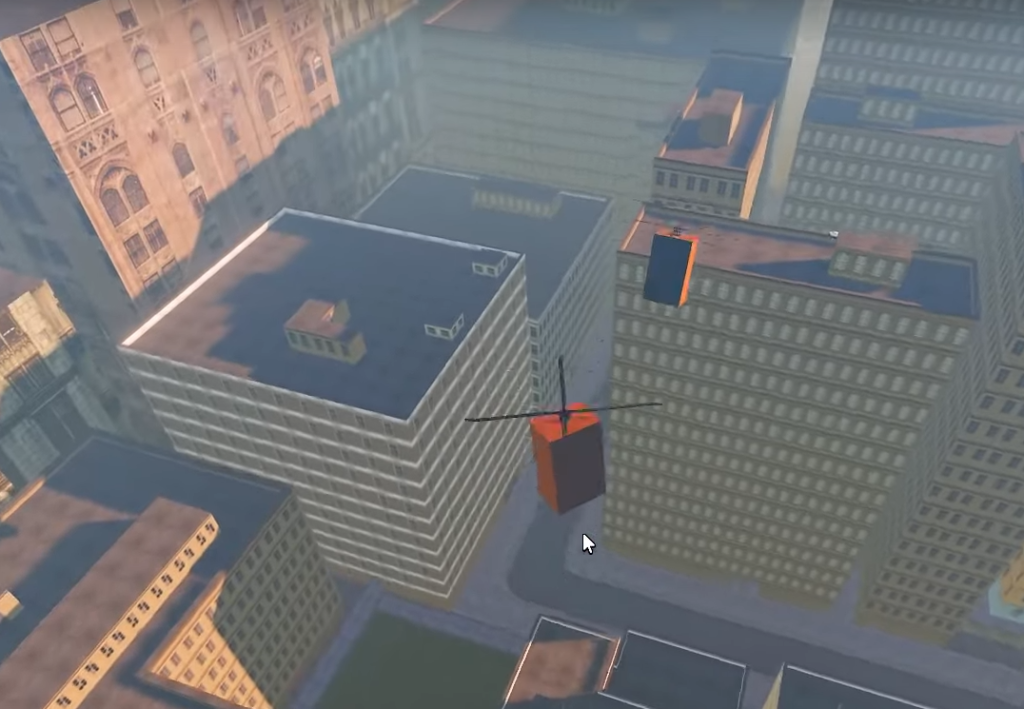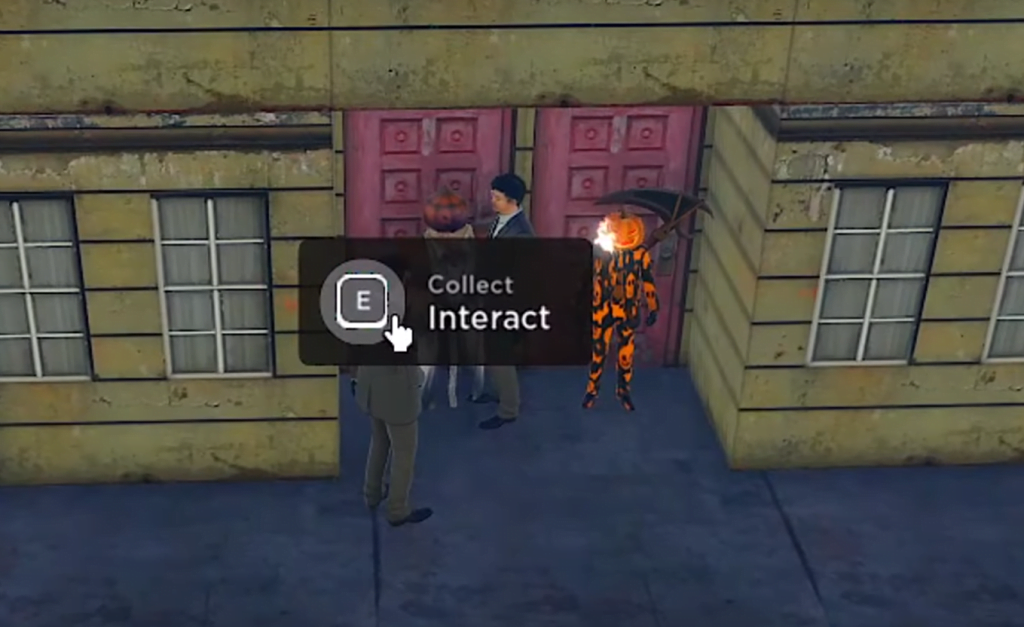 Location of the Candy Bucket
First, you need to go back to spawn and face the left side go inside this road, and take the first left turn and go straight to the end.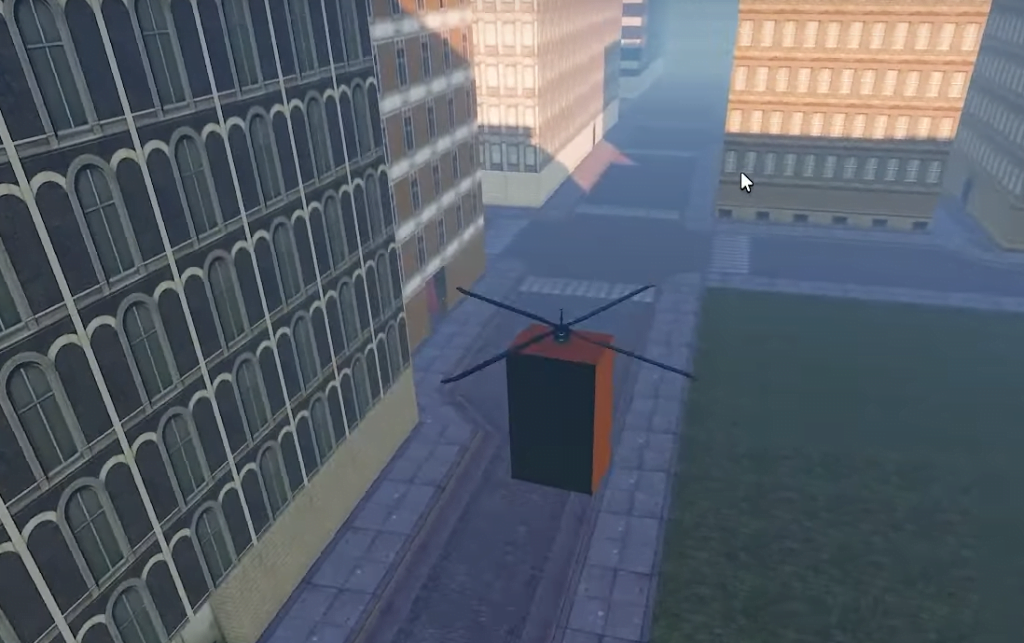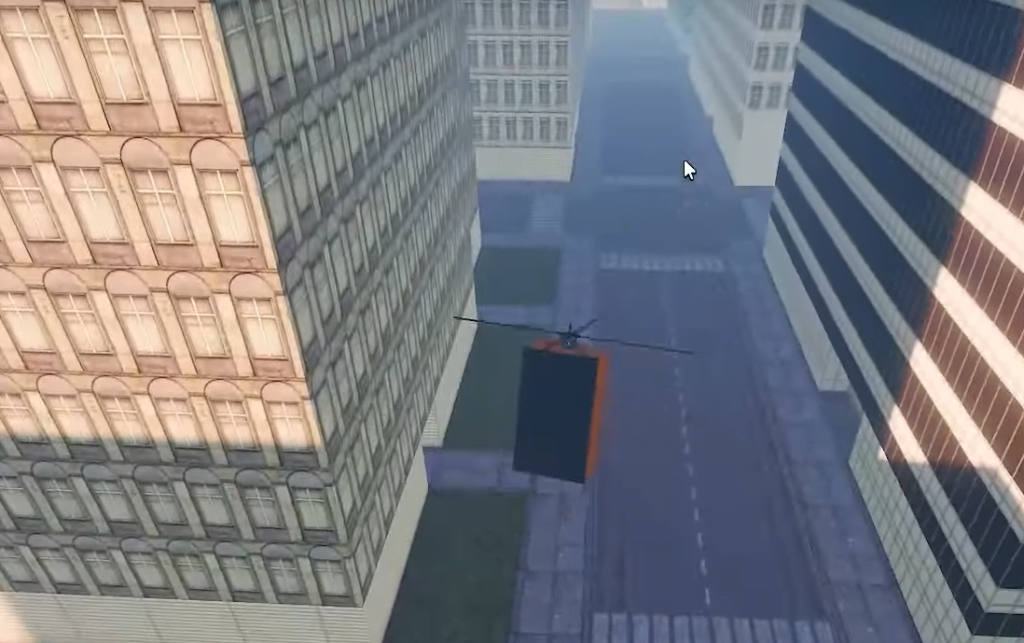 Once you have reached the end of the road you need to take a right turn ignore the first ally and enter into the second ally on your right.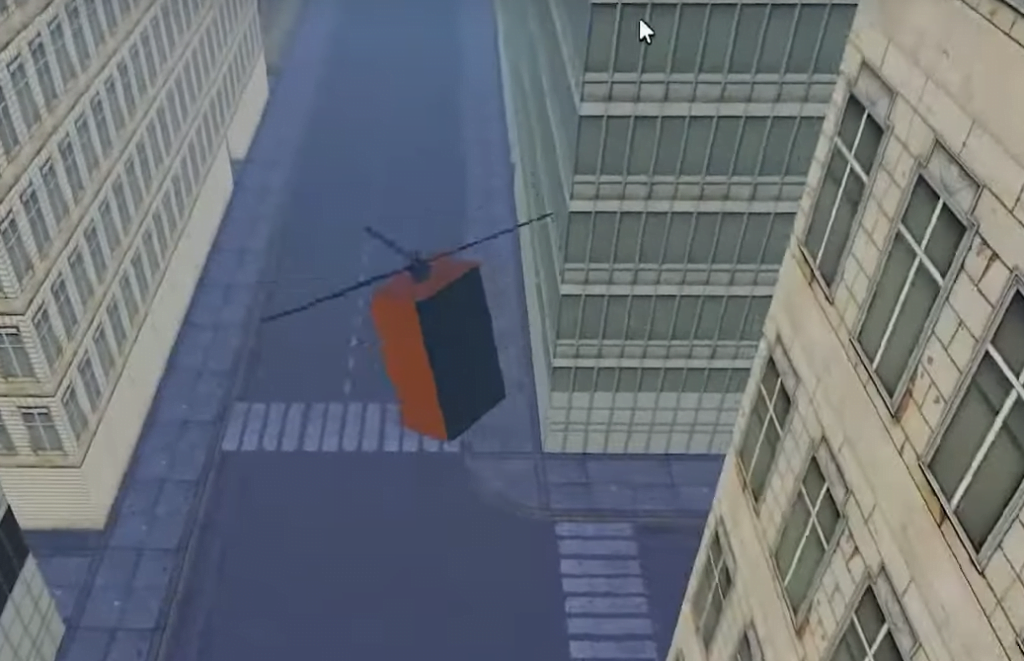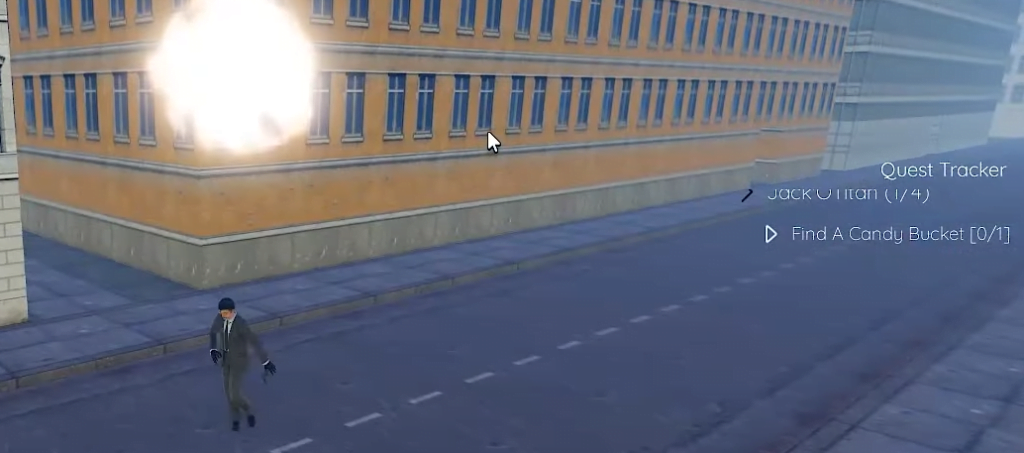 Once there you will see a Candy bucket. Interact with it and thats it.
Finding the Tombstone
For the third and last quest you need to have a flying morph unlocked because you need to go to the top of the building. Go to your spawn and then look to your top right area and go to the building marked in the image below.
Morph into something that can fly and go to that building and land on the top.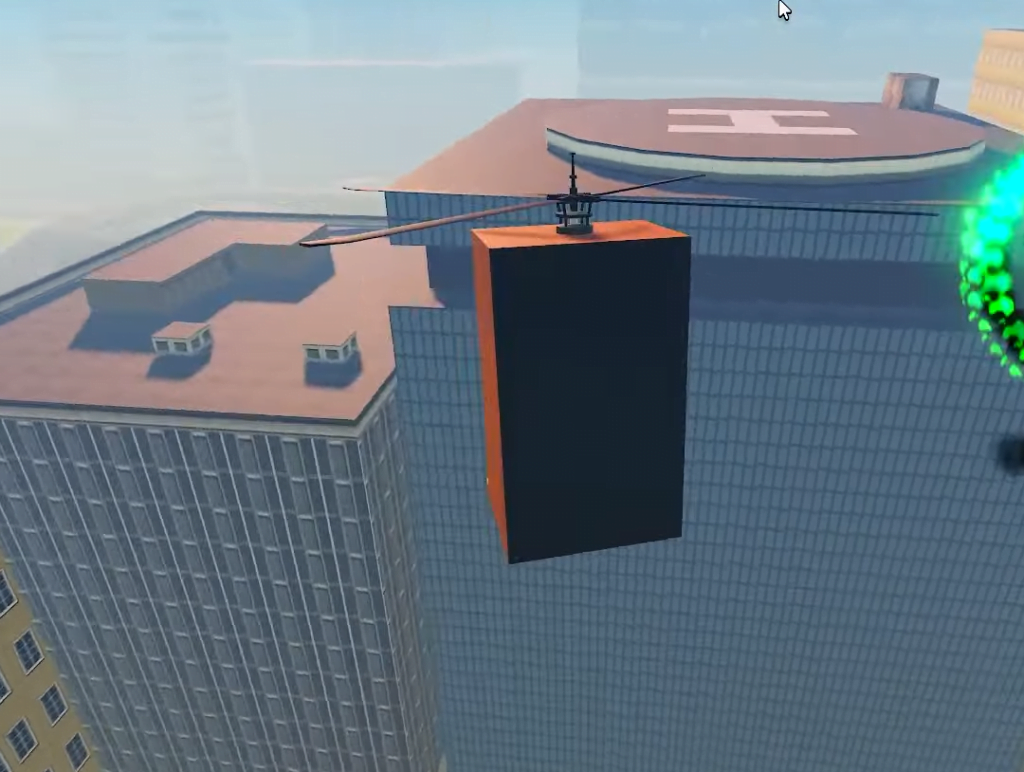 Once on the building, you need to jump down to the ledge and go to the right of the building.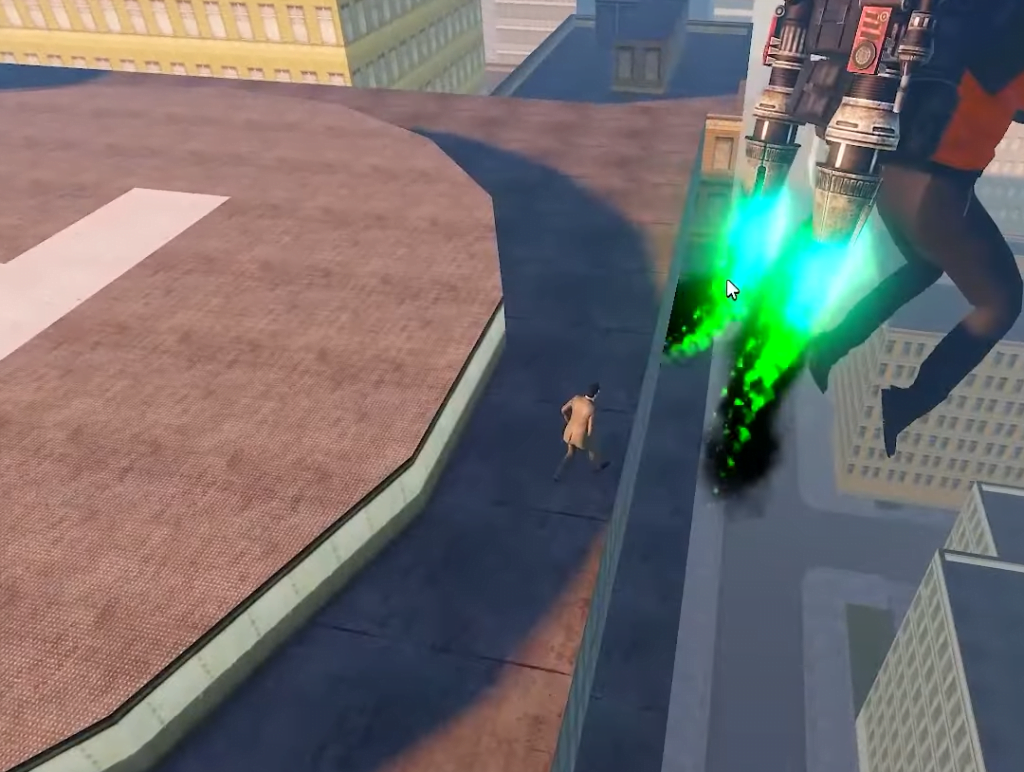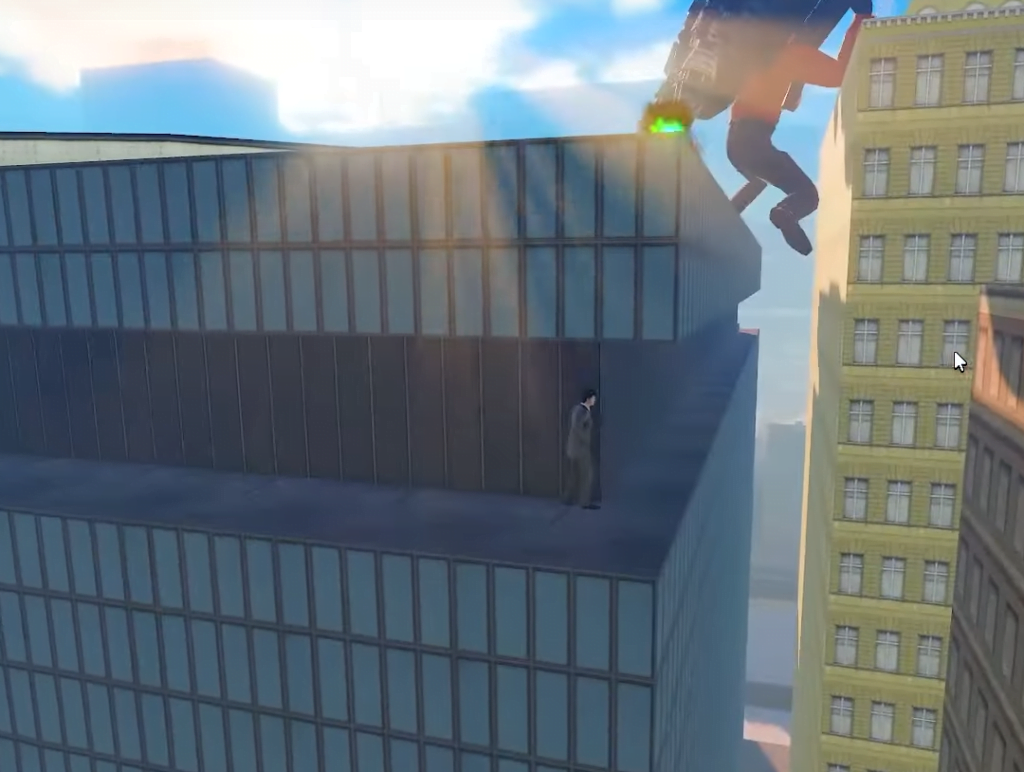 As soon as you are there go straight and you will find the tomb. Now interact with it and you are done.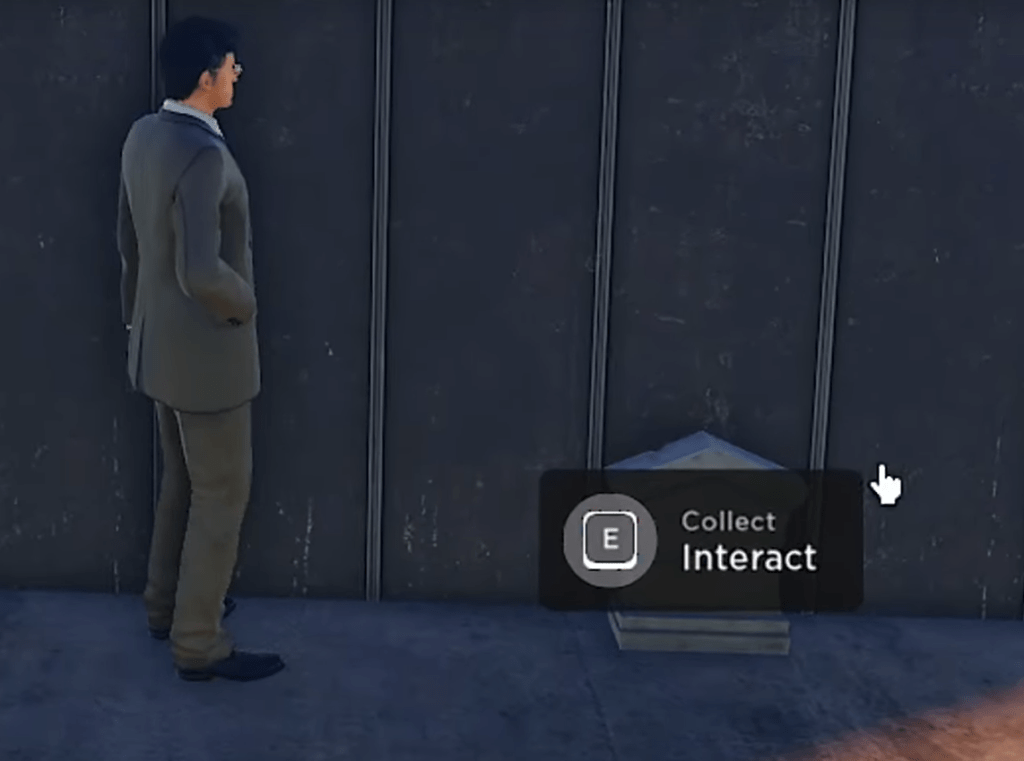 Now you have to wait for around 50 minutes and you will unlock the Jack'O Titan Morph in SkibiVerse on Roblox.