Wild Hearts has a few features that most people don't know of, and one of those features is its transmog system, known as Cladding. This feature is inspired by Monster Hunter, Layered Armor.
Cladding allows you to change the aesthetics of your character without compromising its statistics. The game does not give any hints that direct you toward this feature until it is unlocked. Understanding this feature can be more complex than it should be, so without further ado, let's get into it.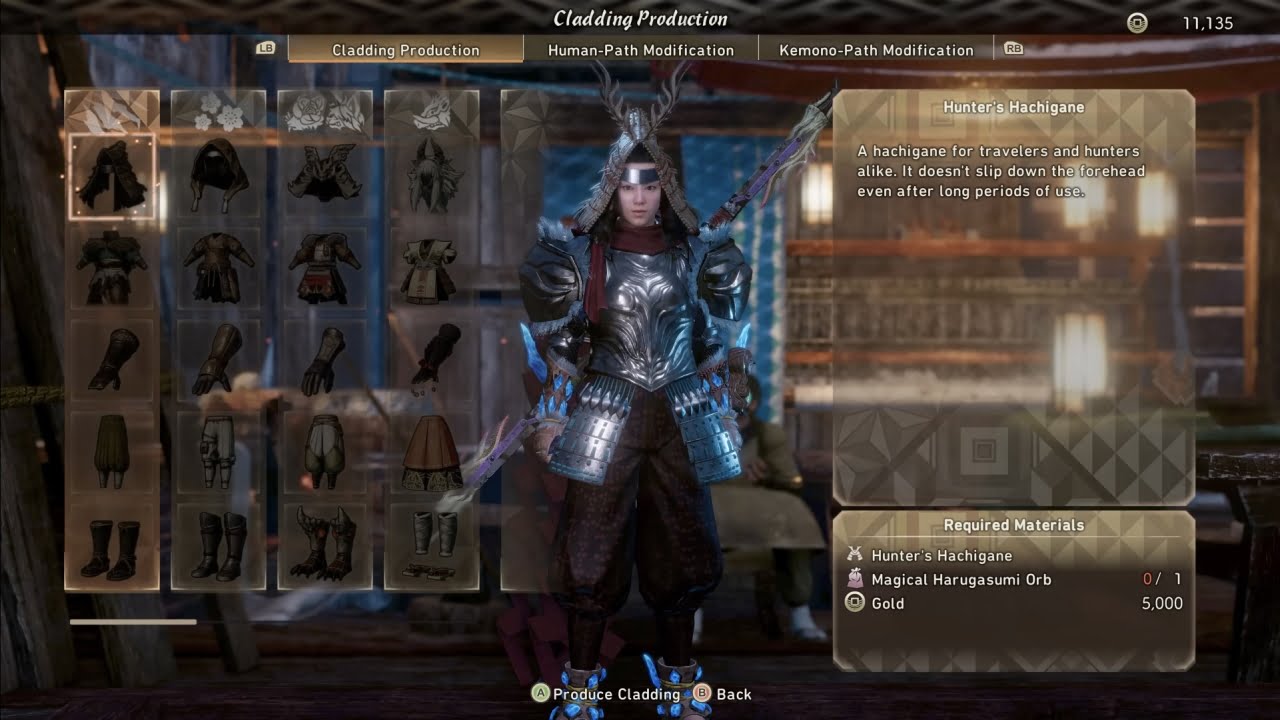 How to Unlock Cladding?
For a player to be able to acquire the feature of cladding, he must finish all five chapters of the storyline. This step is mandatory as there is no other way around it. It might take some time and effort to unlock, but once you have passed through all the chapters, you can start Cladding your favorite armor by heading to the hub town of Wild Hearts called Minobu. It would help if you visited the kid named Yataro, found in Natsume's Forge.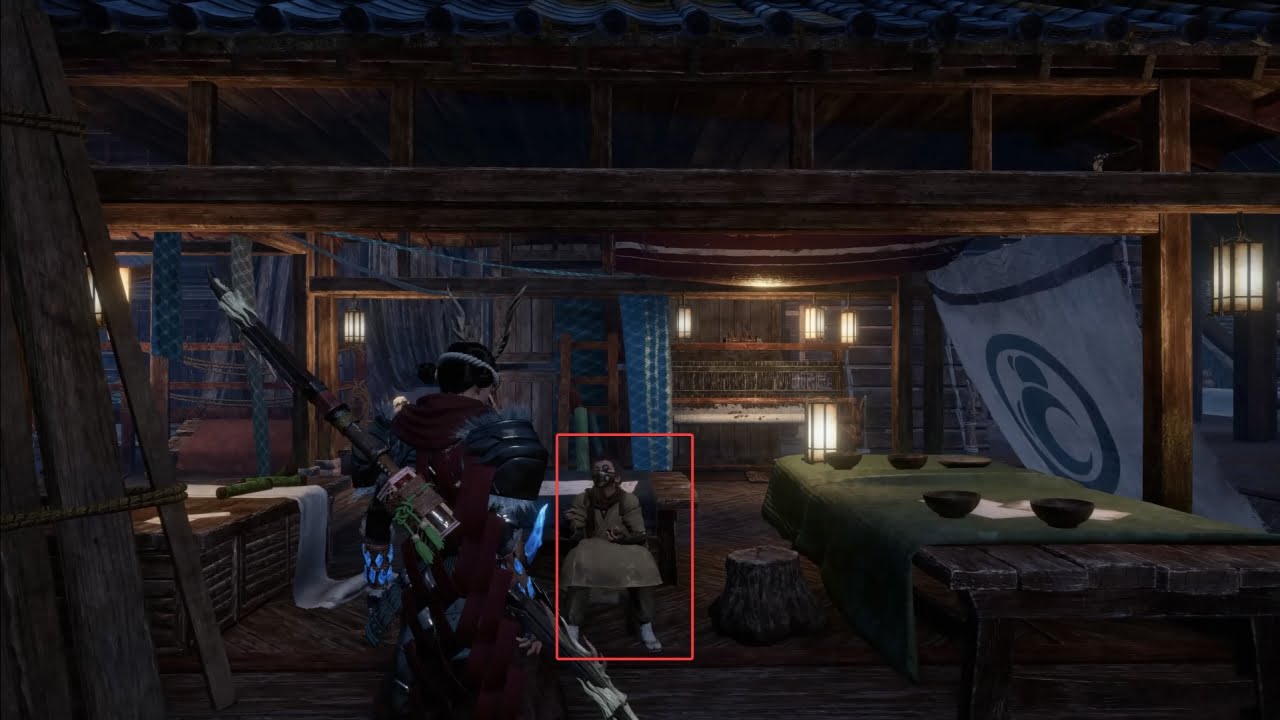 What Are the Items Required for Cladding?
Once you visit Yataro, he will demand some materials before you can start Cladding. The items that are required are listed below:
The Armor to Be Replaced: You need the armor you want to change with the new cladding kit. It's essential to have the specific armor you want to work on. All your decisions for cladding are dependent upon this required item.
Gold: Gold serves as the currency that players must provide to compensate Yataro for his expertise in the art of cladding. The price you pay for the cladding service depends on the complexity of the armor being customized. To better manage your finances, you need to be wary while spending your gold since the start of the game.
Magical Orbs: The most challenging item to attain is the magical orbs. These are acquired by engaging in fights with the Volatile Kemono. This may prove to be a challenge for some players, but fighting them with upgraded gear may help you defeat them. Cladding some armor may demand a specific magical orb. To find those particular magical orbs, you can check the rewards for fighting the Kemono by pointing them out on the map. Some specific magical orbs can be like Magical Natsukodachi Orb or Magical Emberplume Orb.
How to Use Cladding?
Once you engage in a conversation with Yataro, you must select the option of "Have some cladding made" to enter the screen for Cladding production. There, choose the item you want to forge and press the button to produce cladding.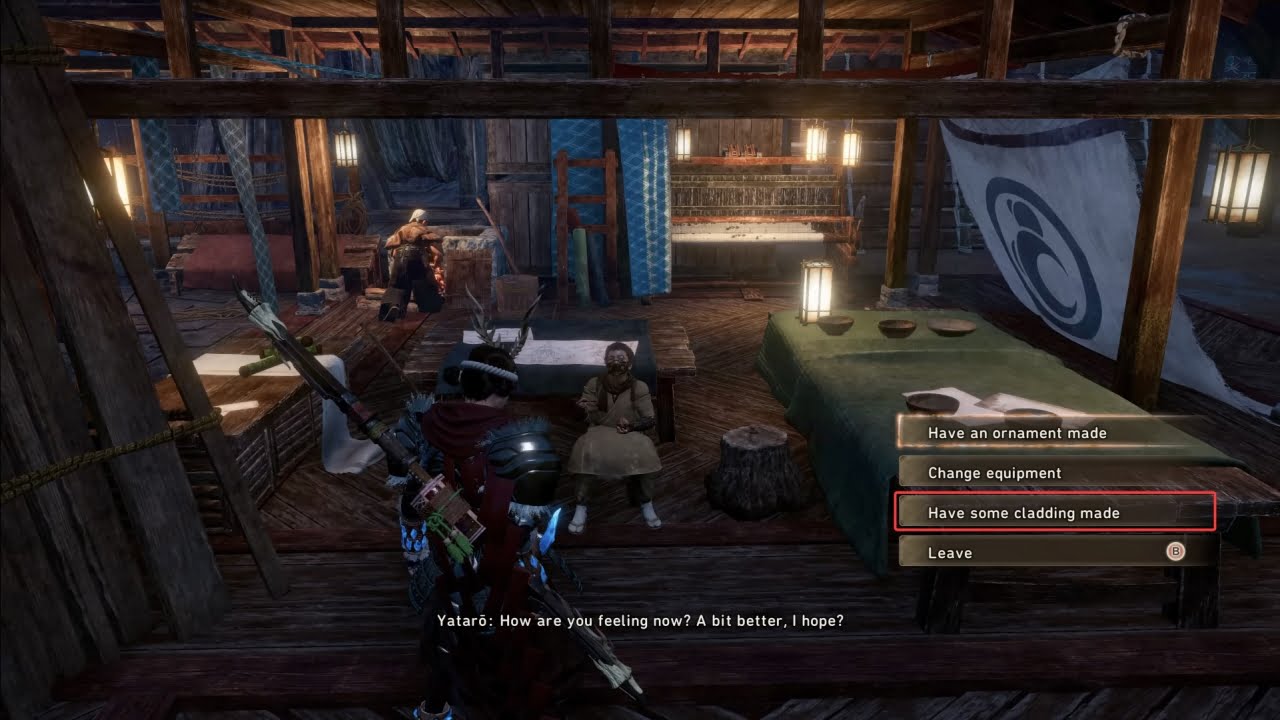 Note: Remember that the equipment you have consumed in cladding cannot be reclaimed.
FAQs
Can you use the cladding feature in mid-game?
This feature is only available at the game's final stages and cannot be unlocked in the early stages of the game by any method.
Is the Cladding feature worth it?
Most players are unhappy that this feature is designed only for the game's late stages. They feel frustrated and disappointed because they have to work hard to change how their character looks, and they think it's unnecessary and makes things more complicated than they need to be. It's price shouldn't be that expensive to change the appearance of the character.