There are many classes for you to choose from your character selection screen but in this guide, we will talk about the Druid class and its subclass which is called Circle of the Moon also known as the Moon Druid Build.
Druid Class
In this class, you are more connected to nature which allows you to turn into animals and play your way through battles according to the playstyle you chose. You can turn into beasts to deal damage or even help your allies through the fights.
Features
Spells: Druids can't learn many spells like the wizards but they sure have their own spells which are not bad.
Spell Slots: You have a number of spell slots having an impact at a particular tier but they are refreshed when you do rest.
Cantrips: These spells can be used at any time, at any place without expending a spell slot.
Shapeshifting: You can turn into various types of animals at level 2, and you will understand more and more about these forms as you progress through the game.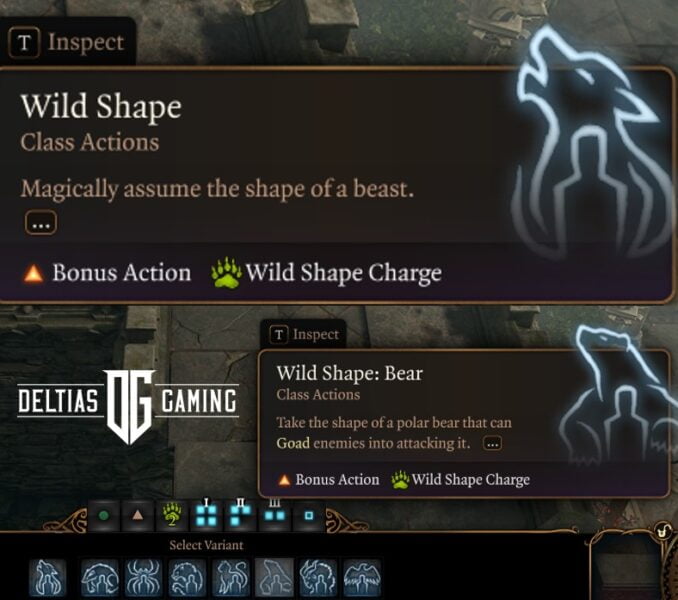 Subclasses
Circle of the Land: Now the cantrips we talked about before, this subclass adds to that offering you an additional cantrip of your choice which is very useful but don't rush because there are 2 more subclasses for you to choose from.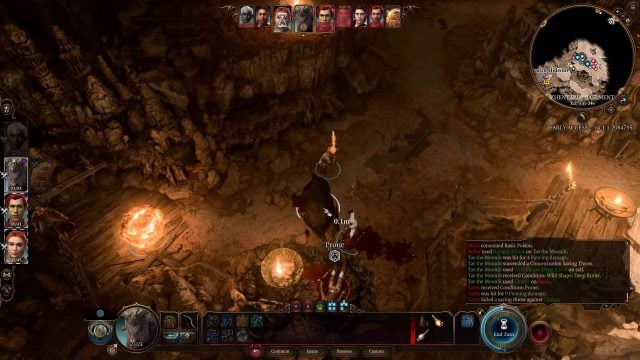 Circle of the Moon: Now this class opens up opportunities for shapeshifting to be more useful throughout the game. When you choose this subclass, you gain the Bear Form, which is a durable form that allows you to taunt enemies and make them hit you. Lunar Mend also allows you to restore hit points by expending spell slots. If you are interested in the Moon Druid build, we strongly recommend that you choose this subclass.
Circle of the Spores: This subclass is made for players who like to go all in hand-to-hand combat. It has the Bone Chill cantrip which doesn't allow the enemies to heal during the fights and is also very useful against the undead opponents.