Having difficulty bringing down the bosses in Destiny 2? Don't worry. Bungie recently uncovered a bug that lets you craft overpowered weapons. Though it's been flagged, the developers are not hurrying to fix it. Instead, they want players to enjoy it to see how creative the guardians can get with these perks.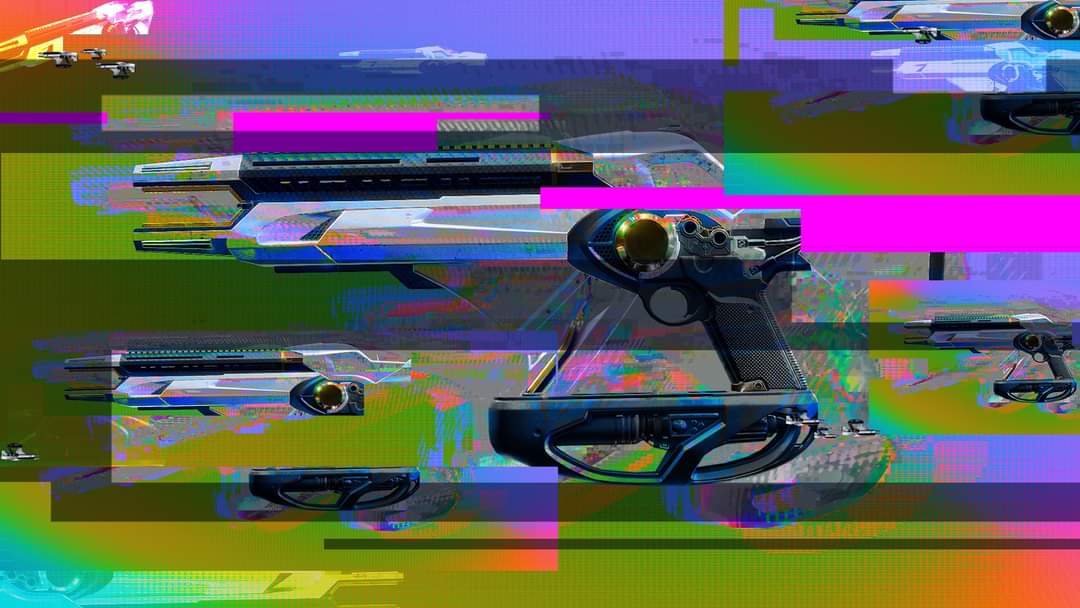 With the increasing fan base and traffic on the game, Destiny 2 is not prone to bugs. Its high popularity makes developers need to maintain the game proportionally. However, the developers took the opposite approach by letting the exploit run because they decided not to turn off the current week's Trials of Osiris.
How Does the Glitch Work?
Usually, players could only equip one weapon and one armor piece in a single loadout, but since this bug has taken the light of day, you can now equip multiple exotic weapons at once.
If you craft an exotic weapon and immediately switch to the legendary weapon, the game will carry the crafted exotic weapon to that slot. This calls for highly deadly weapon combinations that best suit your playstyle for dominating the game. It does raise the stakes in PVP, but you can pierce through bosses in PVE as well.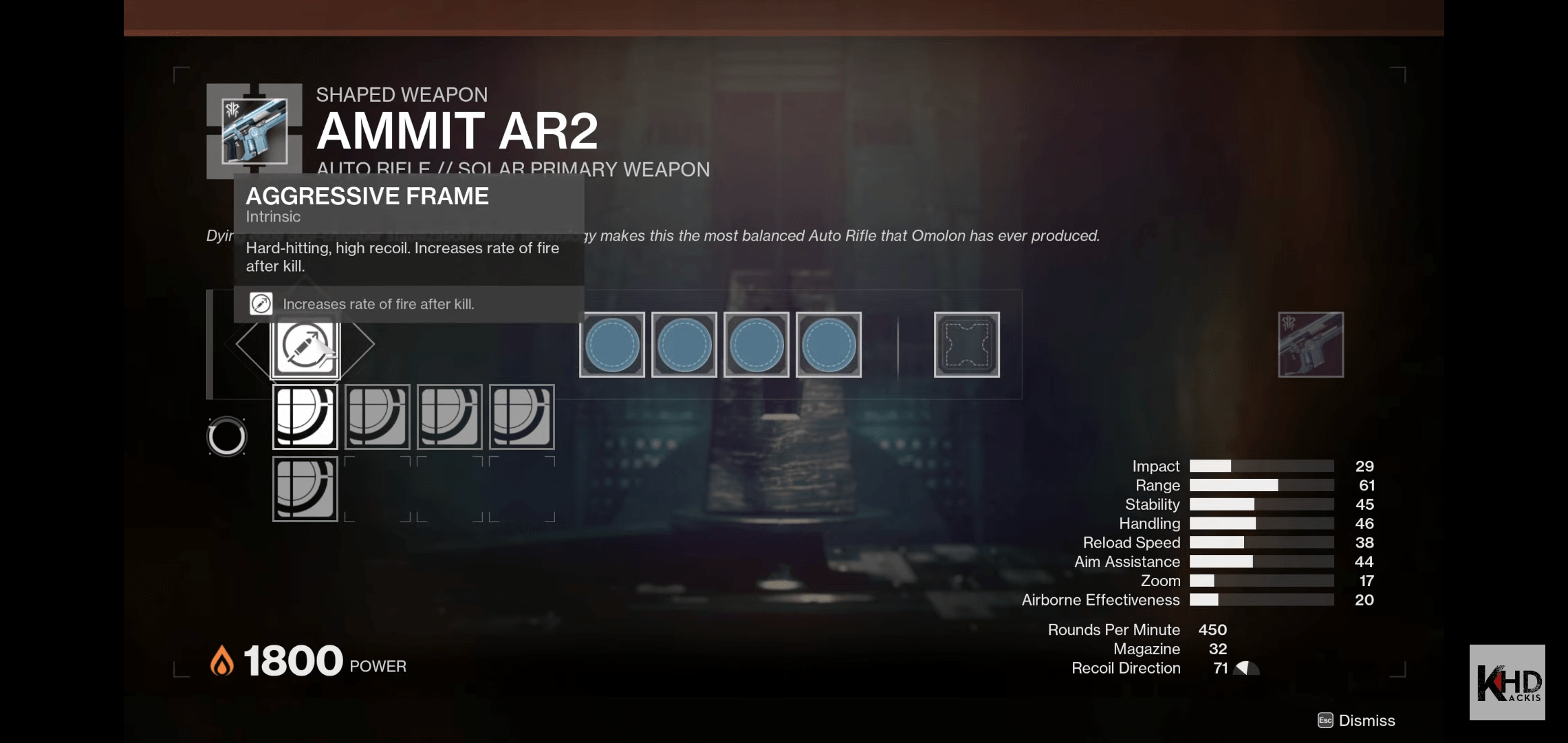 Note: The bug only works for the exotic weapons you have yet to craft and will not equip the exotic weapons you have already crafted.
Will I Get Banned for Exploiting the Bug?
While history suggests that taking advantage of the bug may have some repercussions that may render you unable to play the game, it is not the case with this overpowered weapon glitch in Destiny 2.
The developers mentioned that according to their "Ban Policy," the players who exploit the glitch will not receive any in-game penalty like a restriction or a ban. However, users are held liable when they are caught using network manipulation tools to navigate the game.
The weapons being crafted every second exhibit unique combinations, including assault rifles with shotgun frames, making them exceptionally potent. To address this influx of weapon crafting, the developers may need to roll back their servers to ensure that none of these powerful weapons remain in the game. This may be a massive fix for them but don't expect to stay overpowered for long since they are already investigating a solution.