Dark Souls 3 has a gameplay that takes 32 hours to complete. This game has the lowest average time than prequels, but the gamers spend more hours playing co-op with friends. The game developers, FromSoftware, sped up the battles in the game, decreasing the game's length and maximizing the difficulty level.
The 32-hour gameplay does not include all the side quests and only the game's main storyline. But if you are a player who likes exploring all the aspects of the game, it may take you 97.5 hours.
The decreased gameplay length compliments the number of times the gamers can play the game. It allows them to explore different builds and weapons in every rotation of the game while experiencing the thrill of roaming the open world and encountering new challenges with the three different endings of the gameplay.
The Dark Souls 3 had two DLC versions released later that are mentioned below.
How Long Does It Take to Beat the Ashes of Ariandel DLC?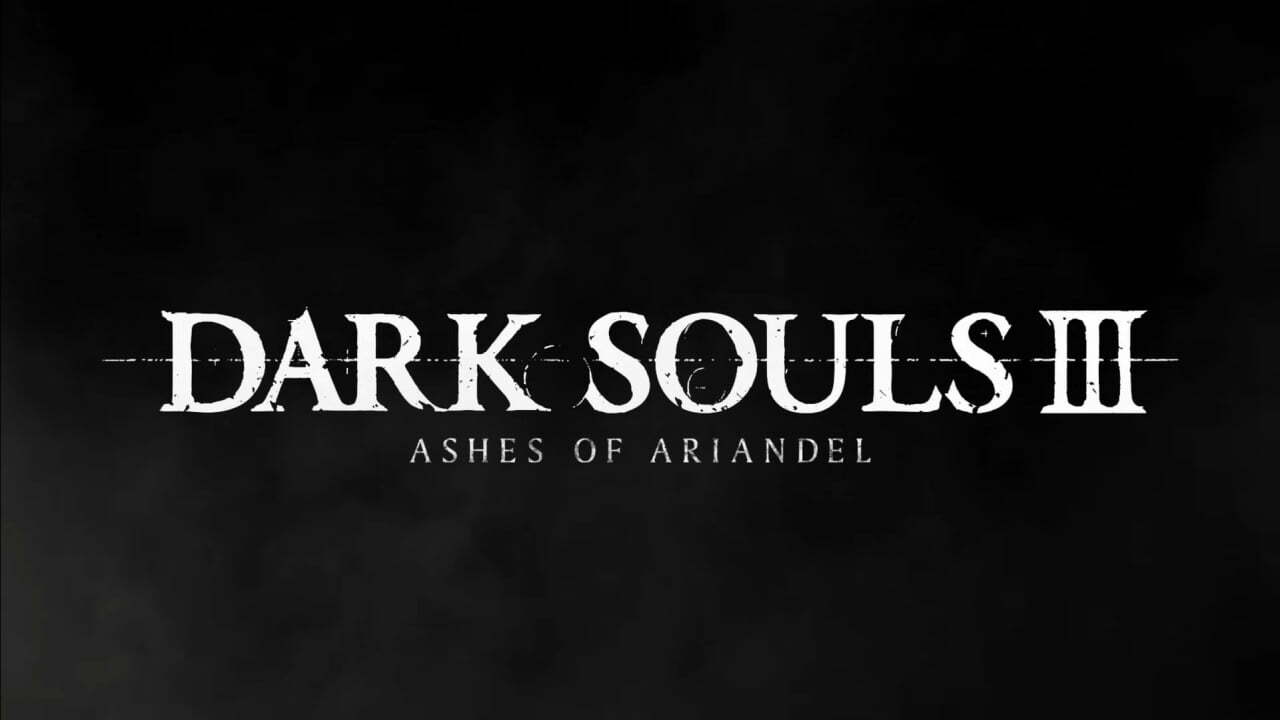 The DLC, Ashes of Ariandel, takes you to the lands of Ariandel, where the player gets to fight new bosses with enhanced weaponry and unique abilities. Sticking to the game's main events will cost you roughly 4 hours to complete.
If you're a fan of the Dark Souls series and want to explore the world of Dark Souls, you can take on all the side quests of this DLC version. Game completion will take an extra hour or two, totaling 6 hours.
How Long Does It Take to Beat The Ringed City DLC?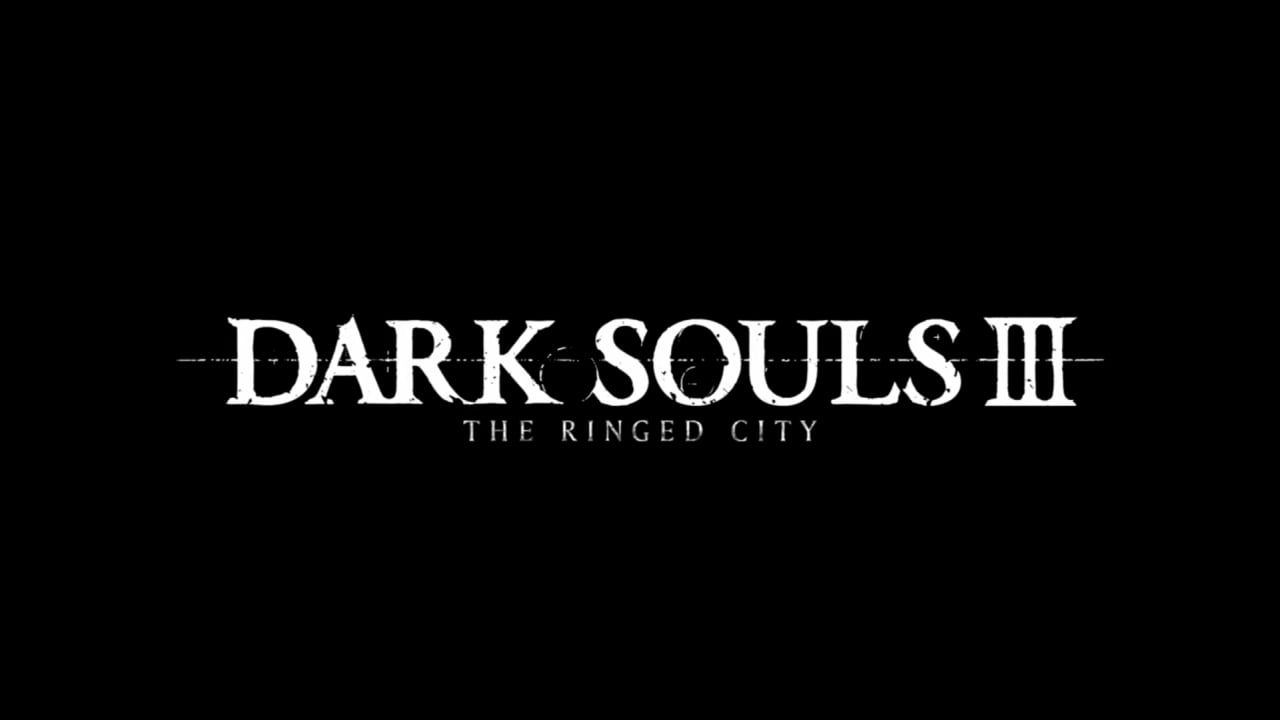 The second DLC version of Dark Souls 3, The Ringed City, has a 7-hour-long gameplay, almost double that of the previous DLC version. The main storyline of this DLC is much more detailed and features new bosses around the map.
Again, if you want to complete the game to a full 100%, it will take 10 hours of gameplay. An optional boss in this DLC might increase your gameplay time as it is said to be one brutal enemy across the Dark Souls universe.
How Long Does It Take to Beat Dark Souls 3: The Fire Fades Edition?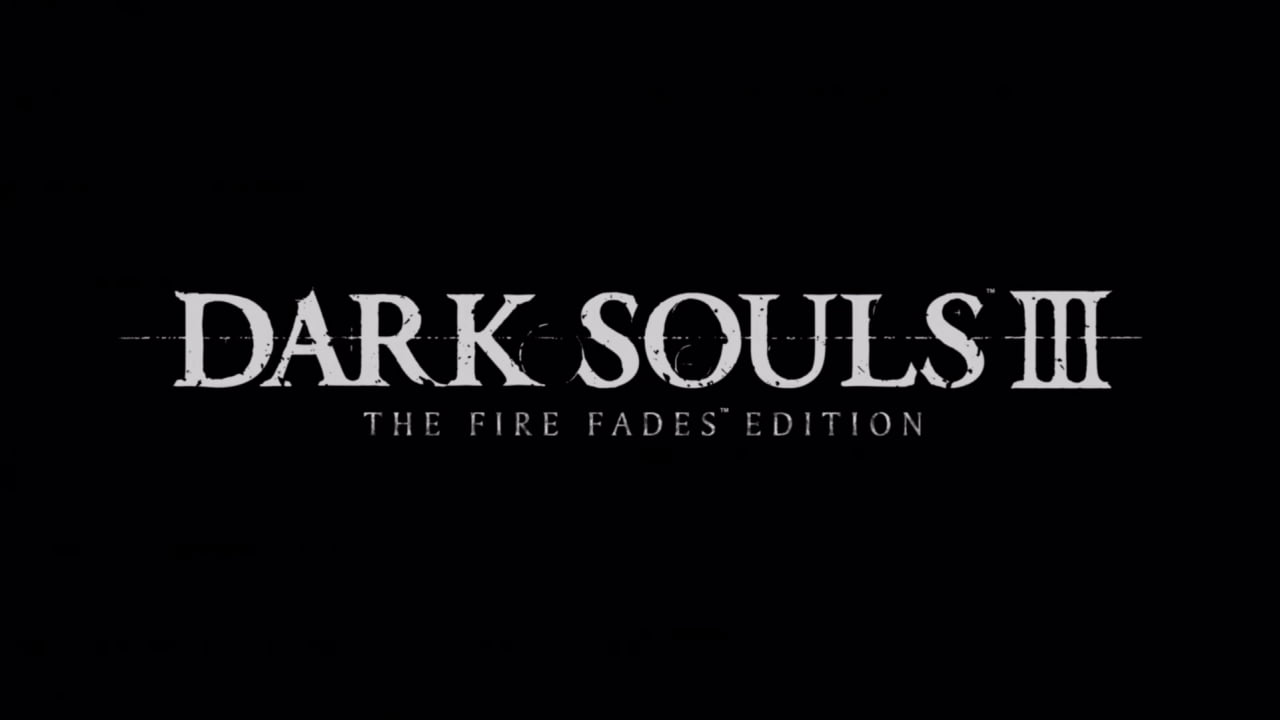 The Fire Fades Edition features the game and all the DLC versions altogether. This compiled version is 36 hours long if you complete the main storyline. But if you wish to explore the most hidden secrets of the game, it may take up to 93 hours to achieve 100% completion.
The duration of the gameplay depends on the skills you bear, as each playthrough is a test of patience. The number of hours required to complete the story may vary for every player.