You just played the best game of the day in Counter Strike 2 and are now eager to rewatch or show it to your friends? CS2 added a new feature to download replays of recently played games and the highlights or lowlights of any player in it.
Different Methods to Watch Replays
There are currently two ways to watch your full game replays. The first is the in-game option to watch matches, and the second is through GOTV. Follow the simple steps below to learn how to get the replays.
In Game Replays
Launch CS2 and go to the main menu.
Select "Watch Matches and Tournaments" (TV icon) in the top left corner.
It will open up your match history and the downloaded matches.
Click on any match you want the replay of, and the option to download will be available. Once downloaded, the prompt to watch the game will be at the same spot.
You can also watch highlights or lowlights of a player by selecting him from the scorecard.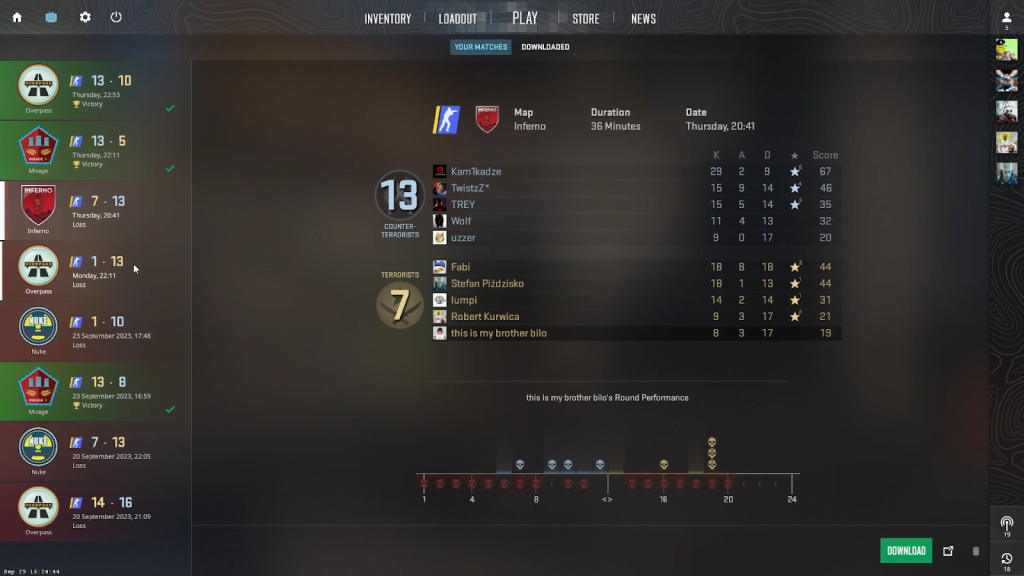 GOTV Replays
Go to your Steam profile.
Click on the "Games" tab.
Search for Counter Strike 2 and click on the drop-down menu (my game stats).
Select "Personal Game Data."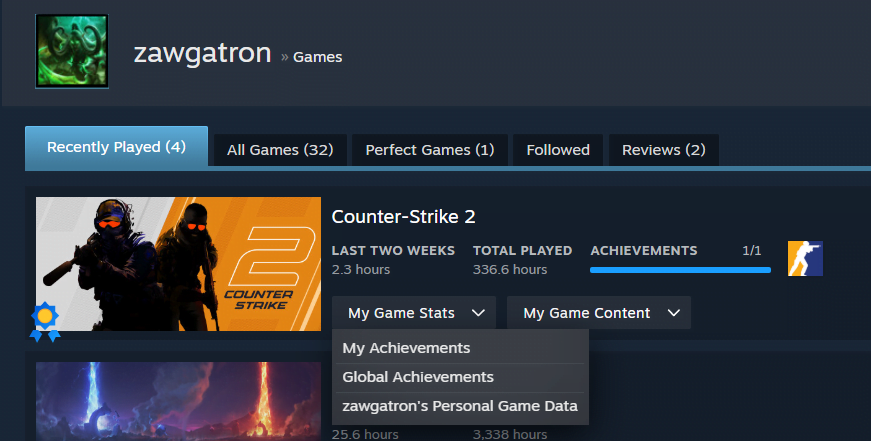 Click on any type of matchmaking that will load your history.
Scroll down, and you will find "Download GOTV Replay."

Once the file has downloaded, extract it to your CS2 replays folder.
Rename the extracted file so you can easily find it.
Launch CS2 and type "playdemo (filename)" in the console.
Press Shift+F2 to open the demo_ui to skip rounds or increase/decrease the speed.