Most of the Destiny 2 challenges are straightforward, but some require the players to push beyond their limits. One of those challenges you will encounter in the game is "Swift Destruction" in Vow of the Disciple Raid. This challenge does not test your gaming skills but your coordination with other players to dominate the battlefield.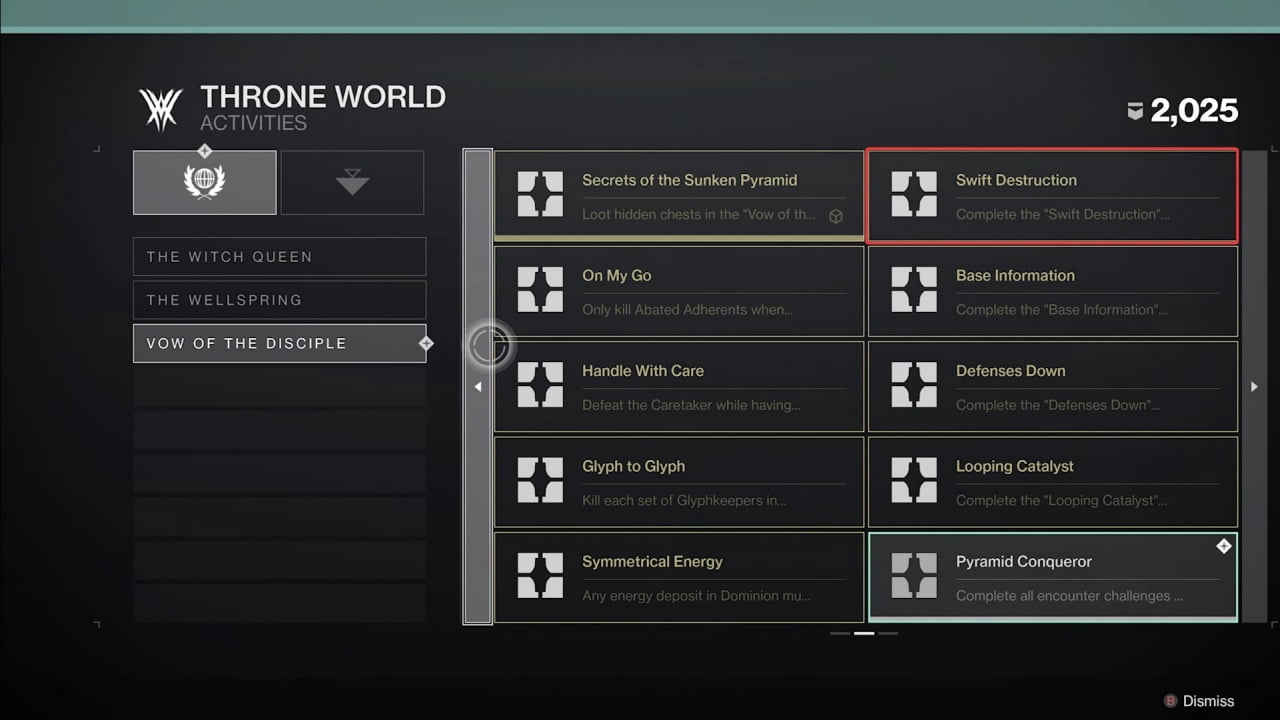 Since this challenge requires precise timing, being successful at it will be more challenging than it may seem. But if you follow this guide, you'll understand how the challenge works and how you can emerge victorious quickly.
What Is the Swift Destruction Challenge?
In the Swift Destruction challenge, players have to kill three Unstoppable Abomination Champions within a five-second window of each other. There is another catch: all the champions do not spawn simultaneously, but only after you or your teammates have killed the correct Glyphkeeper.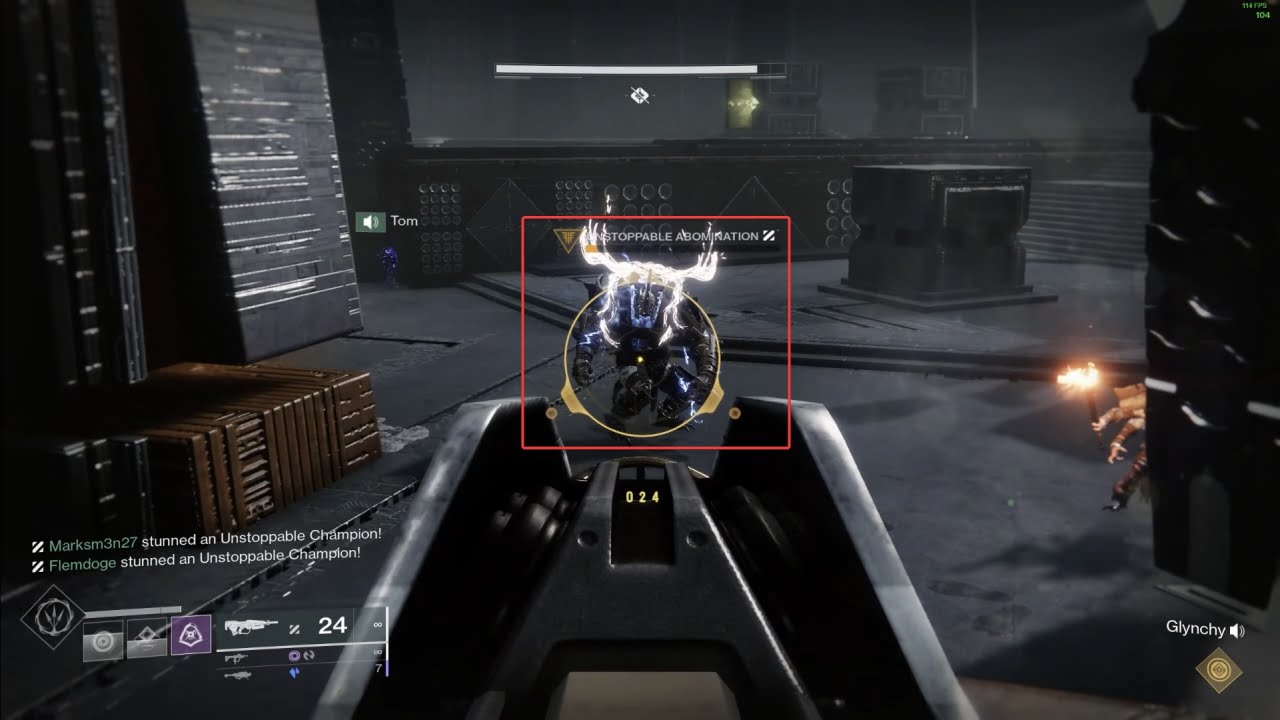 Note: While the remaining champions are spawning, the ones already have will charge at the obelisk. You need to defend it, or you'll fail the acquisition.
Best Strategy for Swift Destruction Challenge
This challenge has a slow pace since you have to keep the enemy alive until the right moment while keeping the upper hand rather than killing them instantly.
It is recommended that each defender of the obelisk equip an Unstoppable Round perk and use it to stun the boss until all the other players are ready. Keep a close eye on the text feed on the left bottom to coordinate with your peers. It would be best if you held off the enemy by keeping them on low health and repeatedly stunning them until all of them have spawned.
Once all of them have spawned and are stunned, wait for your teammate to enter the correct code into the obelisk. A message on your feed will appear stating that Obelisk has accepted your offering; this is your chance to kill the champions. Before doing so, watch the text feed to see if your teammates have killed the champion, or you will risk losing the five-second window.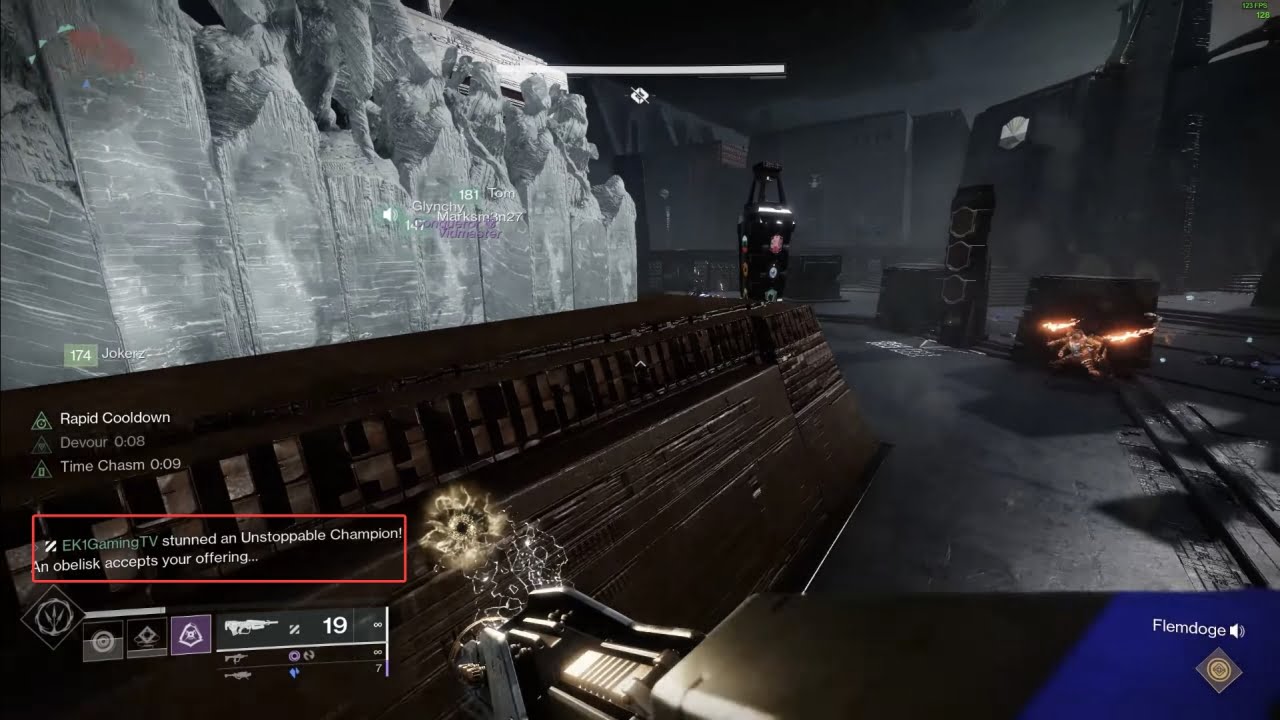 If you miss this window, you must start the acquisition again to complete the challenge. But if you have successfully killed all of them in the limited period, repeat this strategy twice for phases two and three. If you complete this challenge, you'll get extra loot from the acquisition.
Follow the abovementioned strategy, and remember that the challenge concerns effective teamwork.