The bounce ability in 'Spiritfarer' can be obtained by visiting the bouncing shrine, located in the vicinity of Oxbury, as indicated on the map.
How to get the bounce ability in Spiritfarer:
The very first thing you need to ensure is that you have two opals to have access to the shrine. Once you collect the opals, navigate to the location near 'Oxbury' and run straight.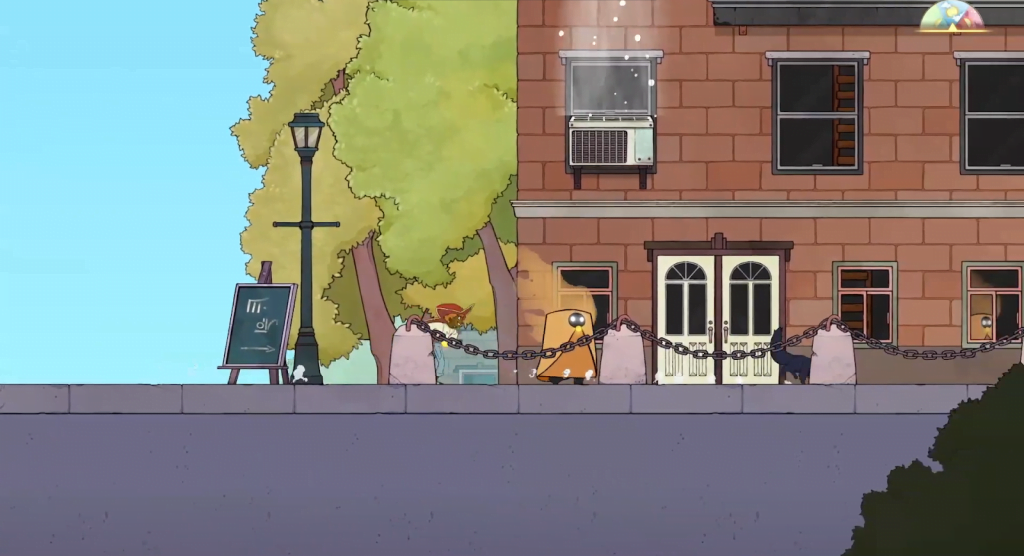 Keep on running until you reach the end of the path, as that's where the shrine is located.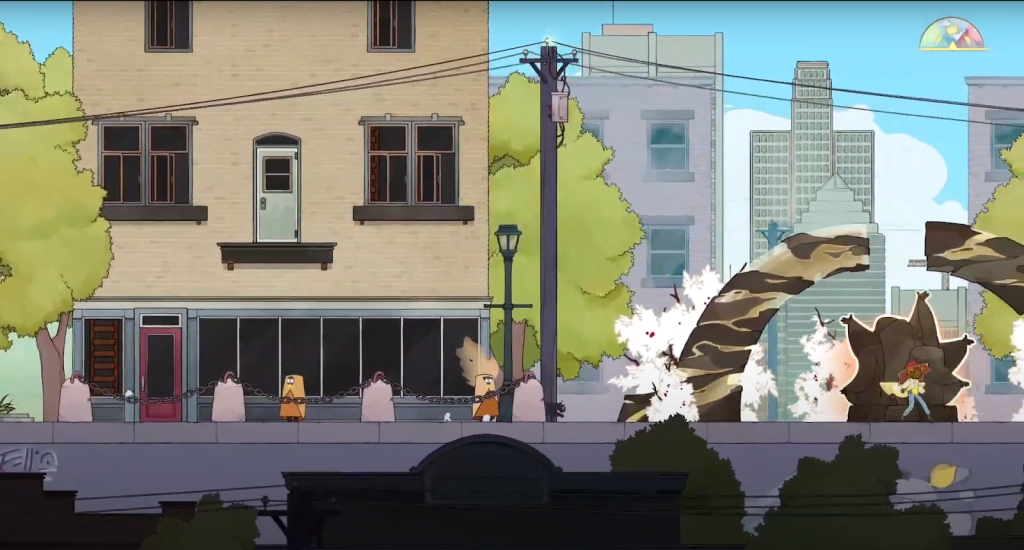 Interact with the 'bouncing shrine' and spend 2 opals to obtain the bouncing ability.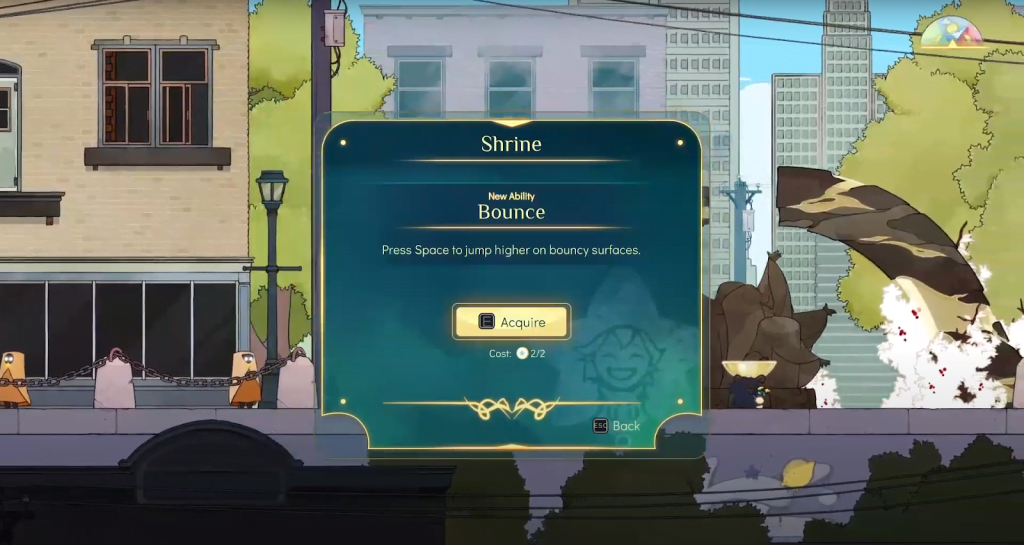 That's pretty much it. I hope you found this guide helpful. Do let us know if you find any trouble obtaining the bounce ability in 'Spiritfarer'.