Back 4 Blood was released in 2021 for the platforms Microsoft Windows, PlayStation 4, PlayStation 5, Xbox One, and Xbox Series X/S and is a successor to Left 4 Dead, which did support the split screen feature. Players expected this feature in the succeeding game, but disappointingly, the developers failed to provide it.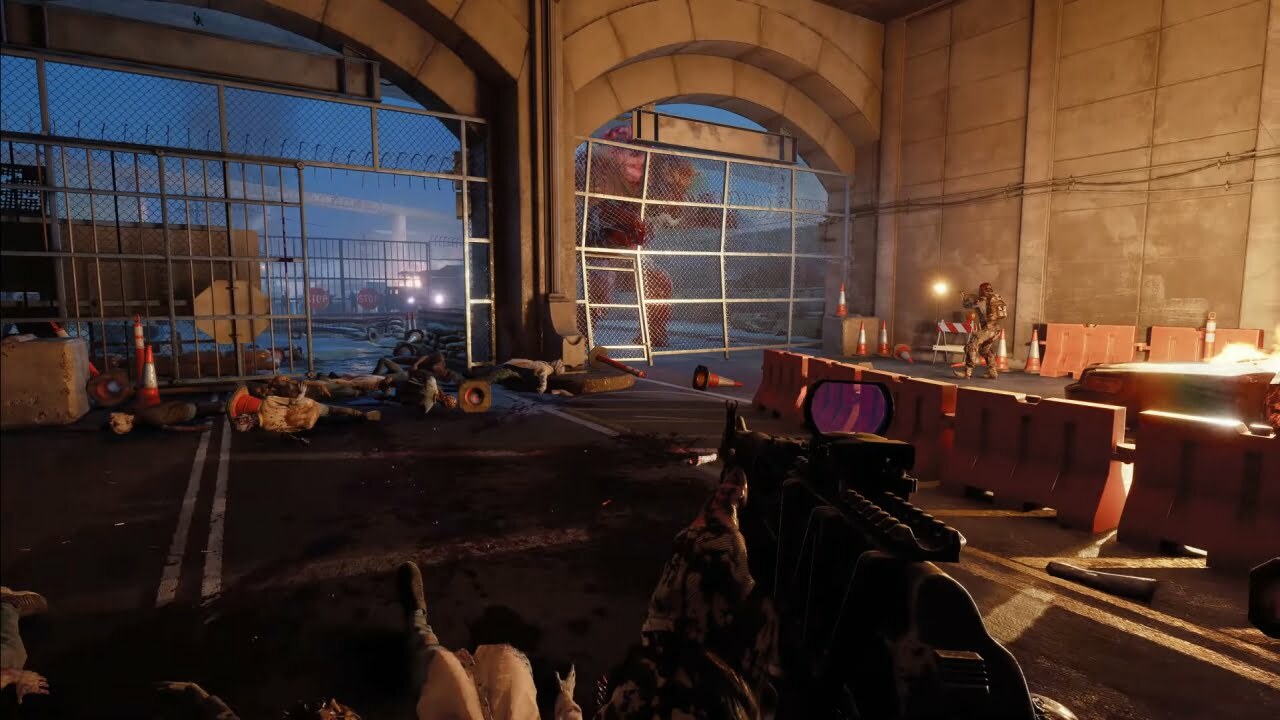 Will Back 4 Blood Get a Split-Screen Feature in the Future?
When we talk about the possibility of Back 4 Blood getting the split screen feature, it is highly possible considering the game's popularity among the gaming community. The developers have not released any statements regarding this situation but have told the players to "Stay Tuned." This suggests that there might be potential updates or announcements incoming, but no specific details have been confirmed yet.
Multiplayer Mode in Back 4 Blood
Though you might not be able to play Back 4 Blood with your teammate right by your side, you can still play multiplayer with him through a separate system that supports the game and a separate copy of the game. The multiplayer mode can be connected by going online and adding your friends to your lobby. You can even connect with players worldwide, an excellent socializing activity.
You can have fun in this multiplayer mode and create a private campaign if you don't want to play with strangers. The team vacancies will be filled by bots that will assist you in the game if your friends fail to join.
Now, you might wonder if you can play the game with your friend if he has a different console than you, so the good news is that Back 4 Blood does support cross-platform play. If you use a PC, and your friend uses a PlayStation, you can still enter the same lobby. But before you match with a person on other platforms, you must enable the cross-play option under matchmaking preferences.