Almost everyone wants to be famous or well-known in high school. In response to player feedback, the developers of Sims 4 have added a new Prom event where players can experience their Sim's high school life to the fullest. This event brought a new title, "Prom Royalty," and a new CAS (Create A Sim) item, "Crown," that many players are looking forward to achieving.
How to win Prom Royalty
The process of winning prom royalty can be more or less difficult depending on the tasks you complete. If you can successfully increase your popularity, your chances of winning will increase. If you want to increase your popularity quickly, follow these steps:
How to increase popularity in Sims 4
To sell items on the Trendi app, check the current trends on the Social Bunny app to identify popular clothing items. Checking the app daily helps a lot because there might be the possibility that you are selling non-trendy items that nobody wants.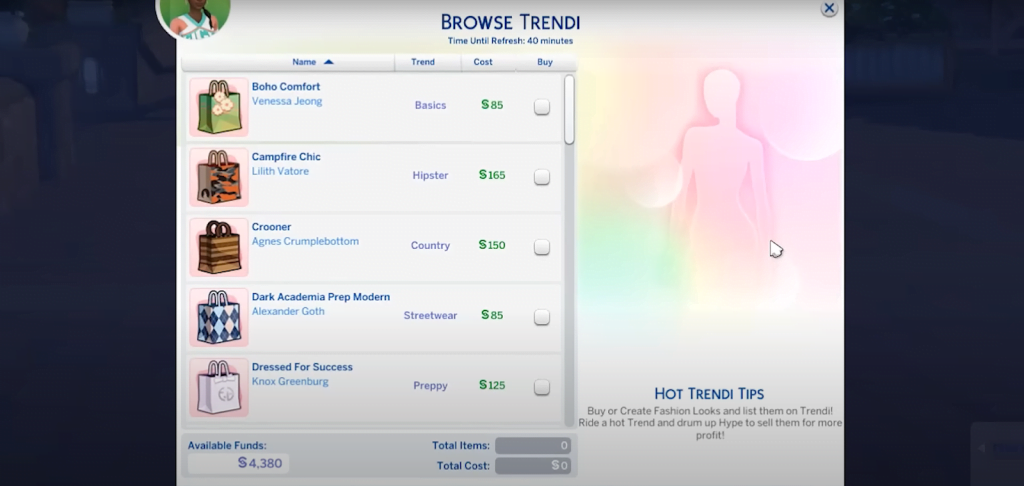 In addition, you can also post your current lifestyle, such as doing outings, picnics, and participating in other activities to increase your followers and eventually gain popularity.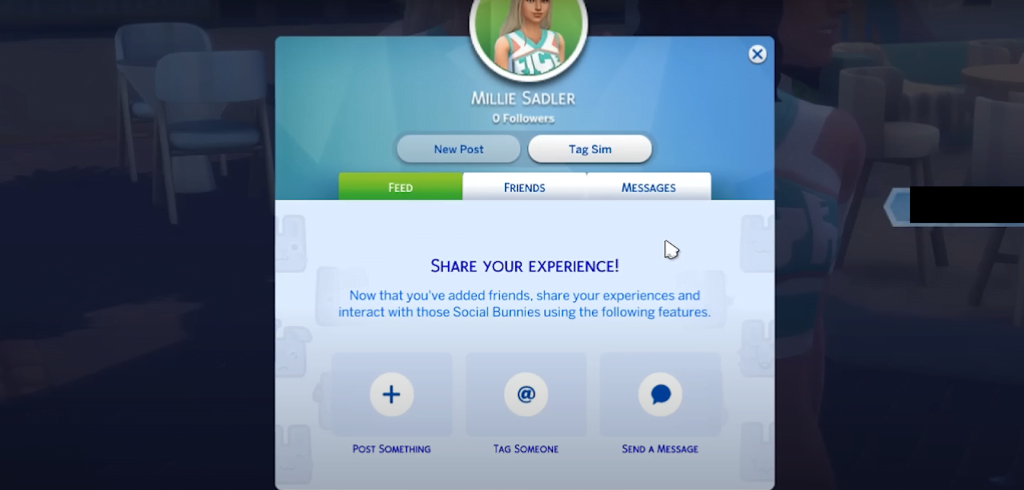 Unfortunately, you might lose prom royalty after gaining that much popularity. We might have to use some loopholes to win prom royalty easily that are not considered cheating. These loopholes are voting yourself by other sims or the Sidney Price method.
Sidney Price Method
If you choose to play as Sidney Price, you will undoubtedly win the prom royalty eventually. Completing the required quests occasionally and prompting him before the event results in even higher odds of winning prom royalty events.
Voting yourself with other sims
For this method, you must have three or more controllable sims to vote for you at the prom. If you don't win prom royalty for the first time, don't be disheartened because this event keeps coming weekly. This method is much more legitimate to win prom royalty events without any hurdle.