Since the Resident Evil 2 remake, players have been enjoying the game. Players may choose to enter an optional room to acquire additional items for Leon or Claire. However, it's not that easy to enter that room as you have to find a club key for Leon and a Heart key if you're playing Claire.
Club Key Location and How to Get It
Playing Leon, return to the police station and ensure you have the crank you got from the prison cells in your inventory. Ascend to the second floor, head eastward, then use the crank to lift the metal door and continue to the third floor. Now, just head towards the balcony and climb down the ladder. The ladder will break but don't worry, keep going downwards to the Boiler Room. You'll see a whiteboard in the boiler room with a key taped to it.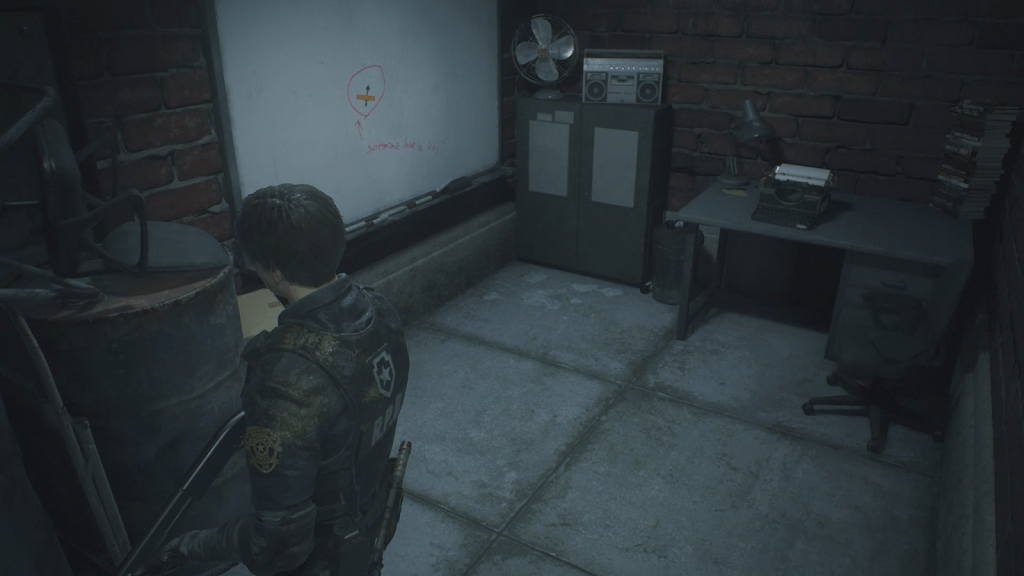 Heart Key Location and How to Get It
Finding the heart key is more straightforward with Claire, as you will have to use the Diamond Key to access the elevator to reach the Chief's Office, located in the Police Station. In his office, go to the hallway and enter the Private Collection Room. Locate the Lovers' Portrait item in the corner, examine it, and you'll acquire the Heart Key.