Another football game "Madden 22" was released in 2021, with some improvements in mechanics and gameplay. However, there are still some mechanics that need more explanation, such as lateral pass.
What is a Lateral Pass in Madden 22
This pass is used to make great plays for the team to score, but it's also perilous, considering that the ball can fall into the hands of the opponent's team, and you certainly don't want to give them the advantage and possession of the ball. A lateral pass is passing the ball around the field. Just to make sure that you don't perform a failed lateral pass, keep a team player at your left or right or behind you if that's possible and make a tricky play on the field.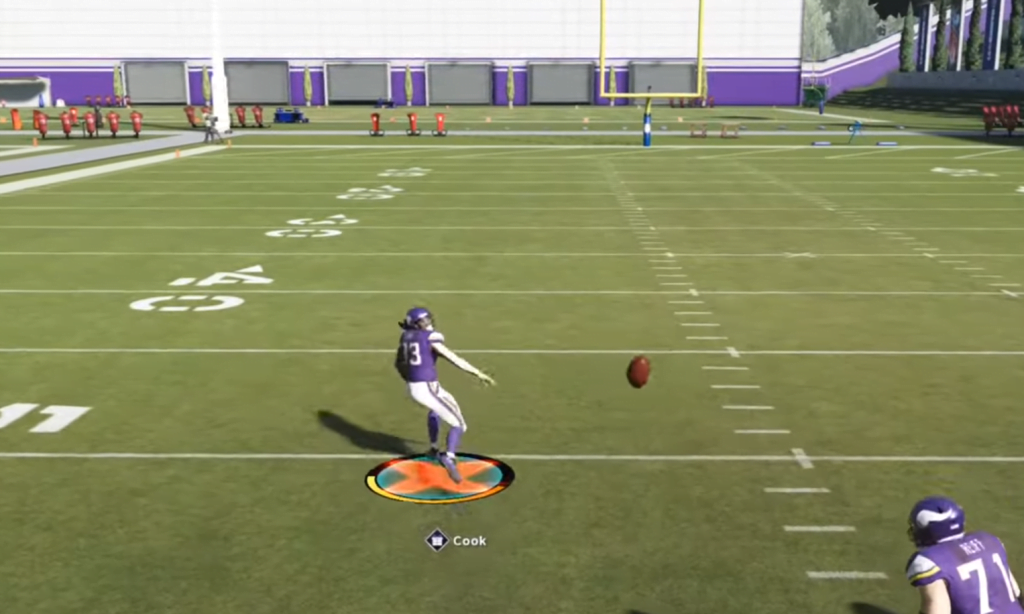 How to Perform a Lateral Pass on Console and PC
For Xbox, you need to press LB while carrying the ball.
For PlayStation, you need to press L1 while carrying the ball.
For PC, you need to press alt while carrying the ball.