After the massive success of Sticky Grenade Launcher, which was introduced to the game with the update of Chapter 4: Season 4 back on September 20th, 2023, there are many rumors to be heard that "a new cool weapon is coming soon – Ice Grenade Launcher." Want to know what it is and where to find it?
When The Ice Grenade Launcher Arriving In-Game
According to the leaks from Twitter/X, the arrival of the Ice Grenade Launcher is anticipated at the End Of 2023 in time for the Festive Celebration Winterfest that typically welcomes back the Snowball Launcher, but this year, expect a new addition to the weapon list. It is not clear whether it will come with the Chiller Grenade and Snowball Launcher, but we hope to see this weapon in December as Chapter 4 wraps up and with the start of Chapter 5: Season 1.
Ice Grenade Launcher: Expected Features and Characteristics
Just like a Snowball weapon, the ice grenade launcher is expected to shoot frozen projectiles. These projectiles can damage enemies as well as give them Icy feet, which cause them to slide and slip around.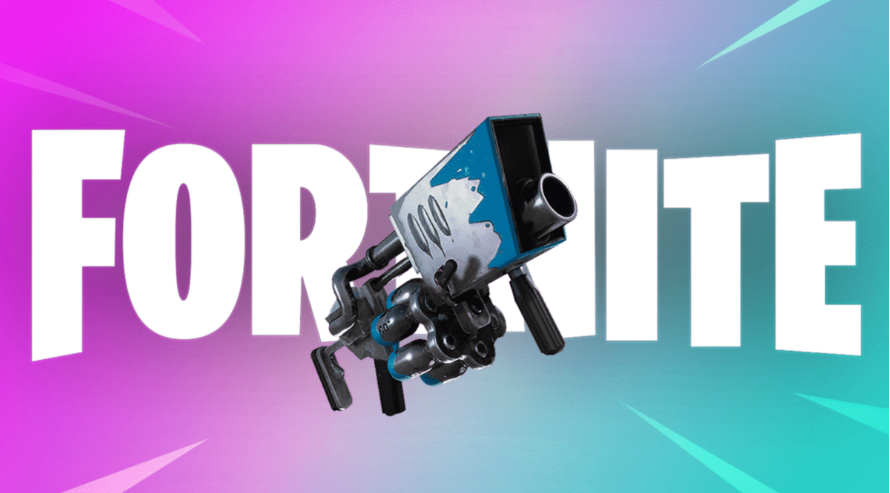 How To Find/Get an Ice Grenade Launcher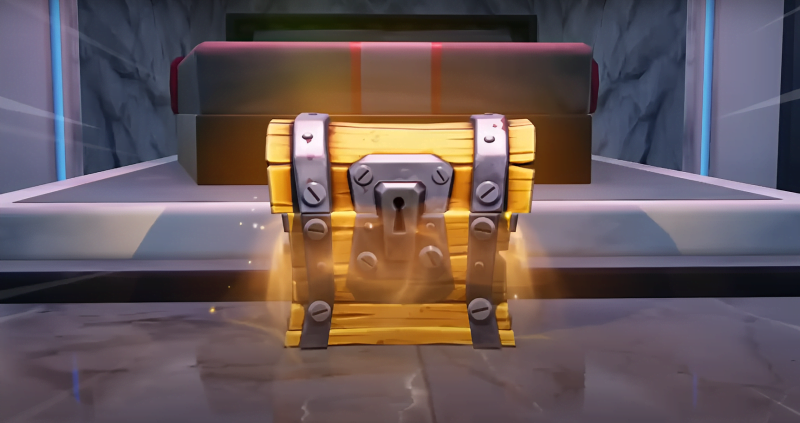 You can expect ice grenade launchers in Chests, Supply Drops, and on the ground as loot. If they can make their entry and are available during the Winterfest Christmas Celebration, you can also find them in Presents.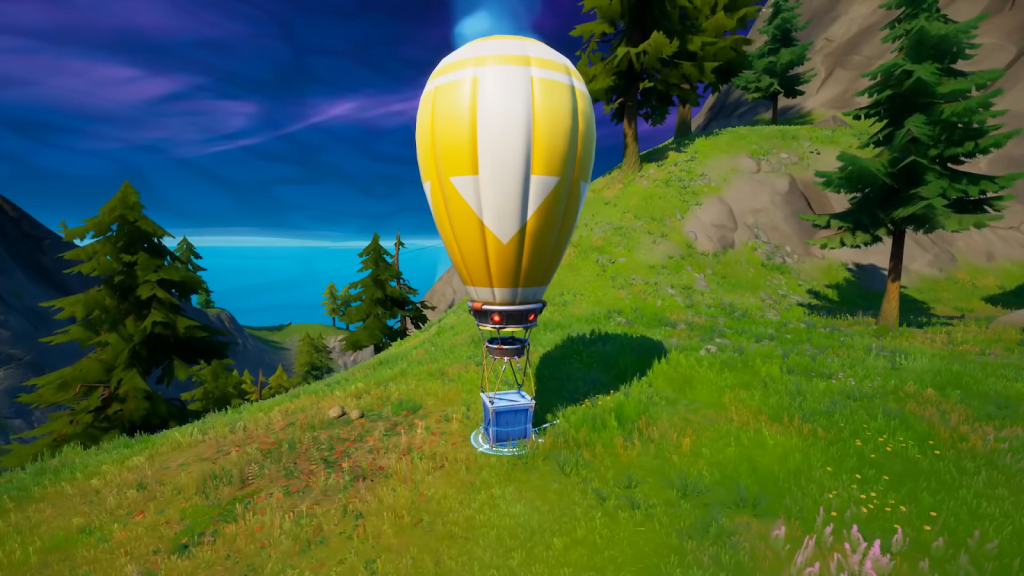 It is essential to note that this is just speculation according to leaks and rumors, and the specific way to find it may be different when it is officially released