The awaited Heir of Light Eclipse is coming out soon, and players need to be ready for what comes next in this sequel to Heir of Light. It promises fans a world of a thrilling fantasy world with exciting adventures. But like every game, most newly launched games are prone to bugs and errors, so players need to contact the customer support service to have them fixed.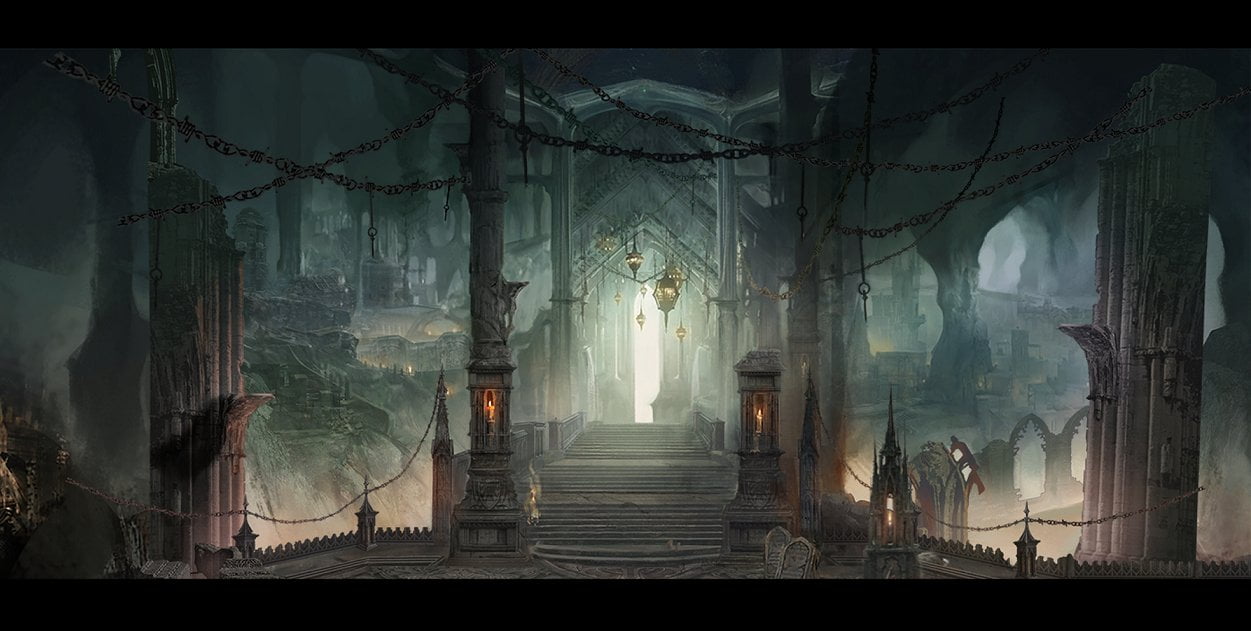 To ensure a smooth gameplay experience, players tend to turn to customer care services for help with in-game bugs and account-related problems. This guide will tell you how you can contact them if you ever find a bug or are stuck due to a bug.
How to Contact Customer Support Service?
There are two ways to contact the game's customer support team.
Contact the Developers
To contact the team responsible for handling customer care, you can contact the developers, Com2Us, through any social media platform. However, it is recommended that you check the frequently asked questions on their official website before sliding into their inbox because you are most likely to find the answer to your problem there, as the error you are facing might have been met by someone else, too. Their social media handles are:
@HOL_Eclipse for Twitter
"Heir of Light Eclipse" for Facebook
In-Game Customer Service Option
Another method you can use to contact the services is the in-game option for customer service. To do so, open the game and load your user profile in the top right corner. Find the tab for "Account" and navigate to the "Contact Us" option. Here, you will find many queries the developers have answered for ease. Find your solution in this section.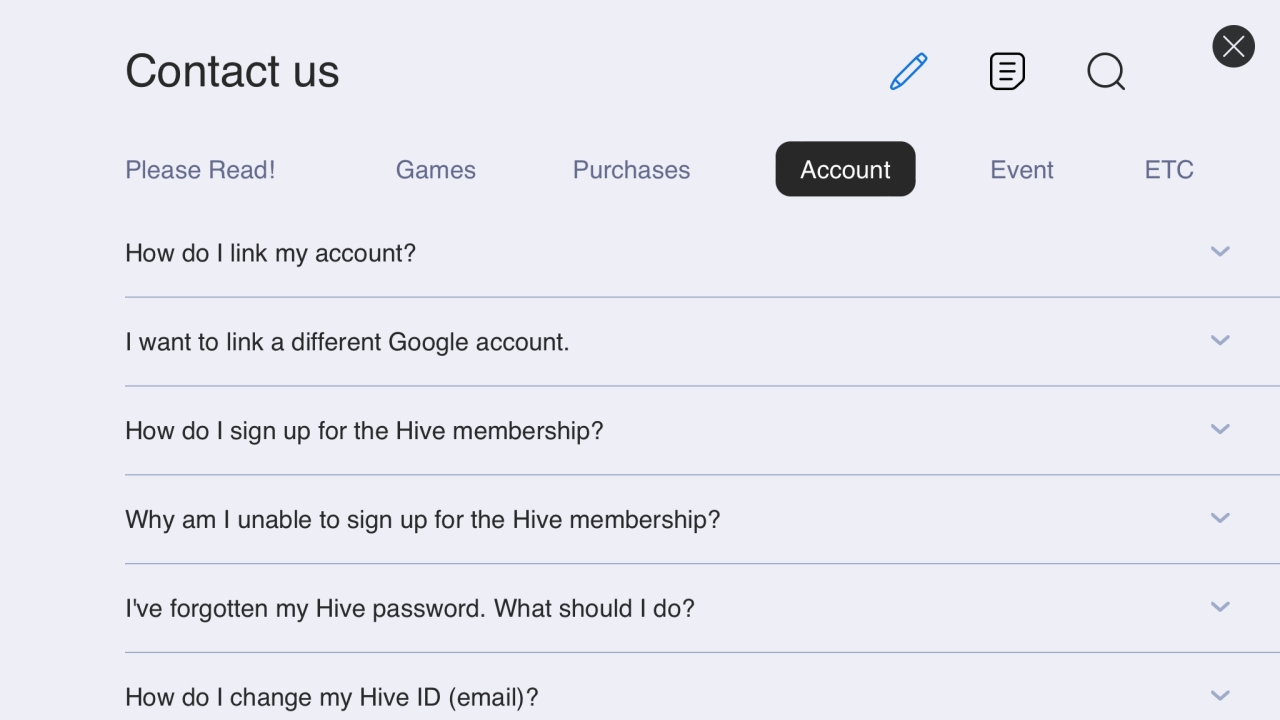 How to Report a Bug?
There is a separate procedure to report a bug you encountered while playing the game. To report a bug, navigate to the "Contact Us" page as mentioned above and tap the small pencil icon on top of your screen leading to the ticket submission page. Add the necessary details and screenshots of the bug, which shouldn't be more than 5 MB. Accept the terms and conditions and press send to submit your ticket.