Mimic Tear is a unique optional boss that can be fought on two different occasions in the game. This boss is not necessary for the player to beat to progress the story; however, it is necessary to achieve one of the endings in the game, the Age of the Stars. It is a highly distinct battle and stands out a lot since the boss is you. You heard that right; you are fighting yourself for this one.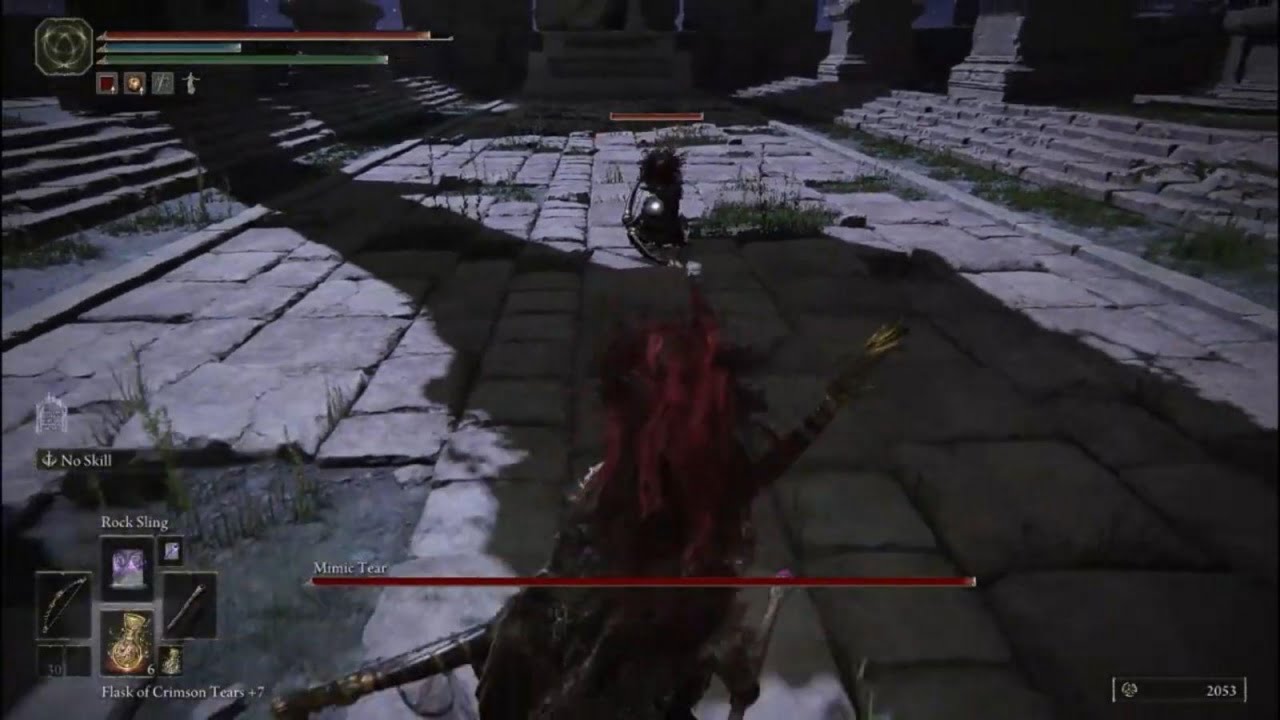 Mimic Tear Bosses Location
Mimic Tear Location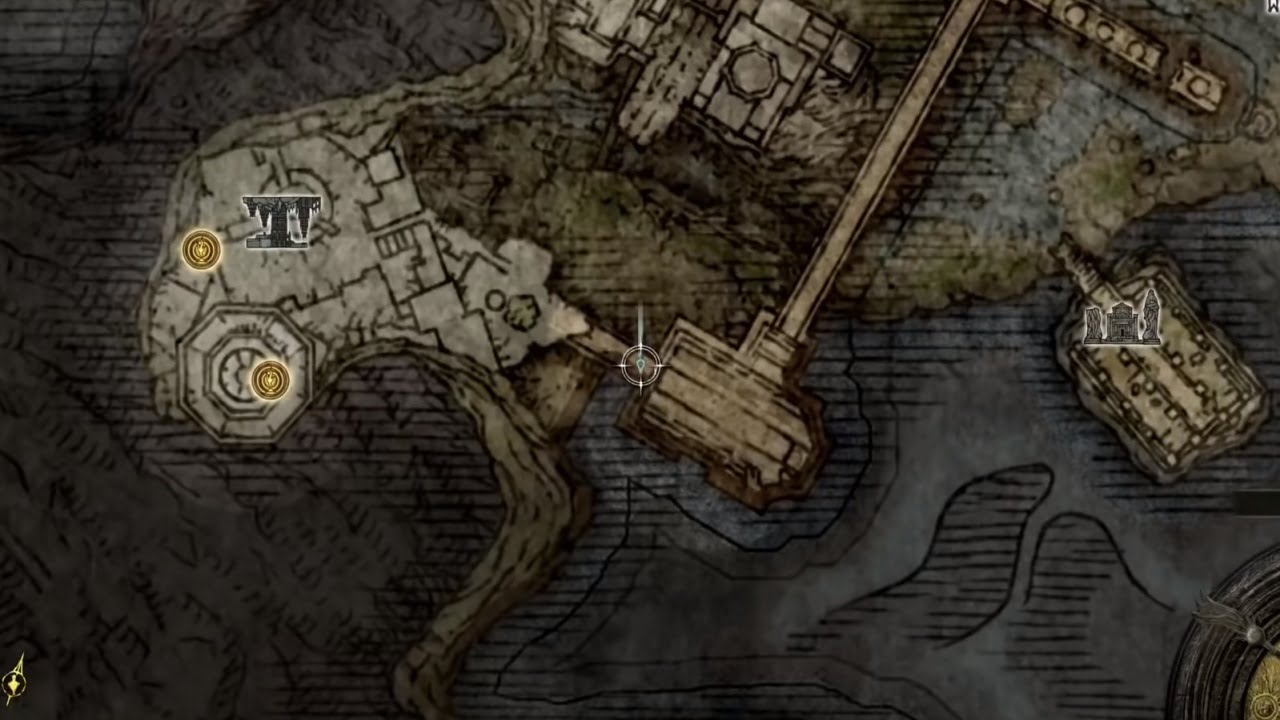 After beating Radahn, a giant meteor strikes Mistwood, creating a crater. Make your way down the ledges, which will lead you to the outskirts of Nokron. Traverse through the path until you reach Nokron Eternal City. From the central courtyard, make your way to the northeast down the stairs straight through the bridge to the boss arena.
Stray Mimic Tear Location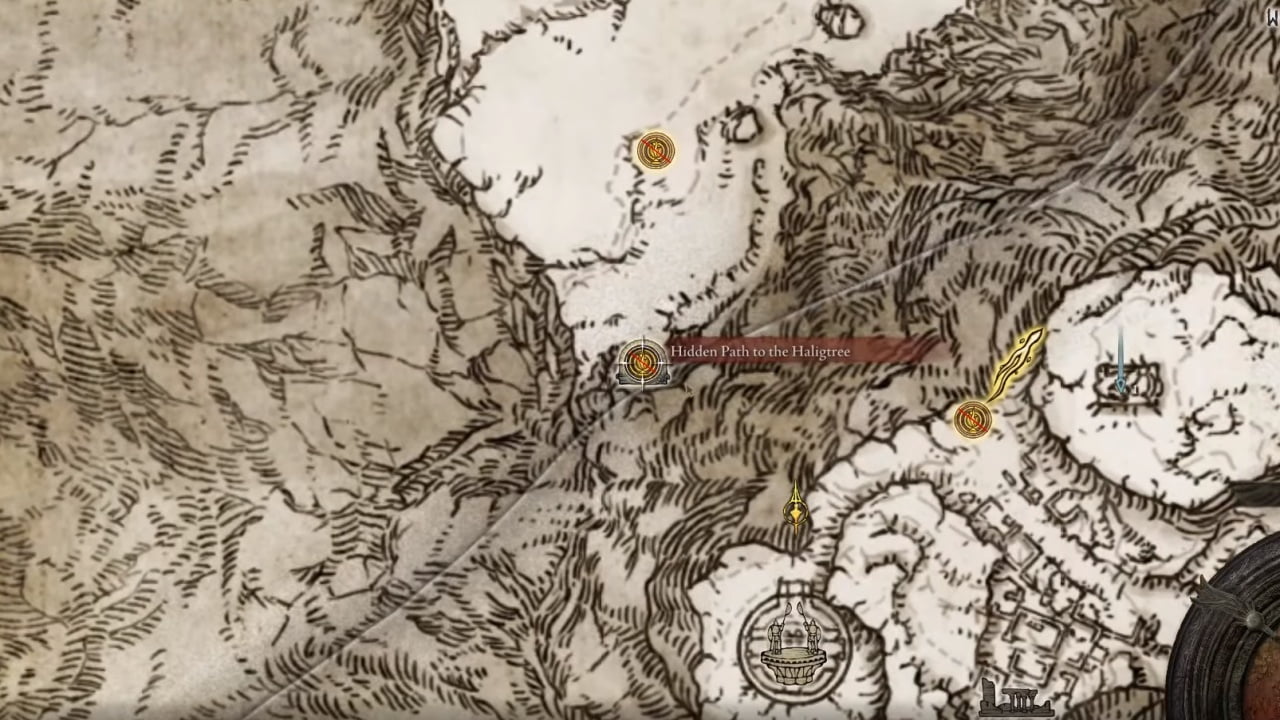 There is an invisible passageway in the Hidden path to the Haligtree area. Jump down from the broken railing on the bridge and go right until you see two giant columns. Follow those pillars, and you will find yourself across a hall with a giant slime cluster of bodies. Activate the switch in the hall and go the opposite way to find the boss arena.
Stray/Mimic Tear Statistics
| | |
| --- | --- |
| Health | Same as the player's |
| Poise | Depends on the Player's equipment |
| Parryable | Yes/No (Depends on the Player's equipment) |
| Guard Break | Yes/No (Depends on the Player's equipment) |
How to Beat Mimic Tear Easily?
The boss fight starts with a Silver Tear dropping on the ground and then taking the player's shape, completely mirroring them. Start with a backstab while it is still in the animation.
You can summon Ashes of War to distract the boss while you deal the damage.
You can unequip your weapons and armor before entering the boss fight; this will cause the boss to have no weapon and armor, making the battle much easier.
Melee Users
The fight is pretty much connected with your own build but using a claymore, or a heavy weapon is advised since it will break the poise of the boss easily. Another thing to look for is to parry the boss; since it is using your own weapon, you can parry it with the right window frame.
Ranged User
It is advised to make use of the pillars in the arena to block out all the AoE attacks dealt by the enemy. Cast spells and incantations, then go back to defense, hiding behind those pillars.
Drops/Rewards
Mimic Tear
10,000 Runes.
Larval Tears: An item used to grant Renalla rebirth.
Silver Tear Mask: A decent helm that greatly increases Arcane at the sacrifice of Physical Attack.
Mimic Tear Ashes (Not a Drop From The Boss): It can be found in the church's chest near Night's Sacred Ground Site Of Grace. This area is accessible after defeating Mimic Tear.
Stray Mimic Tear
50,000 Runes
Blackflame Monk Amon Ashes