Setting up the perfect Counter Strike 2 configuration provides a comfortable gameplay experience and an upper hand over opponents. In this guide, you will learn the ultimate CS2 config to optimize the game to squeeze out the most frame rates possible, reduce input lag, spot opponents quickly, and much more.
Setup the Perfect CS2 Config
In this in-depth CS2 config guide, we will go through every setting available inside the game along with the console changes such as viewmodel and FOV. However, it all comes down to personal preference, so experiment with different configurations until you find one you are comfortable with.
Video Settings
Display: Set your desired resolution and ensure it has the sharpest image possible to see enemies. Display mode to Fullscreen is a must to make changes to Hertz. Get it to the highest your monitor can support.
Graphics: Set your graphics to the lowest, but Global Shadow Quality and FidelityFX Super-Resolution should be kept high.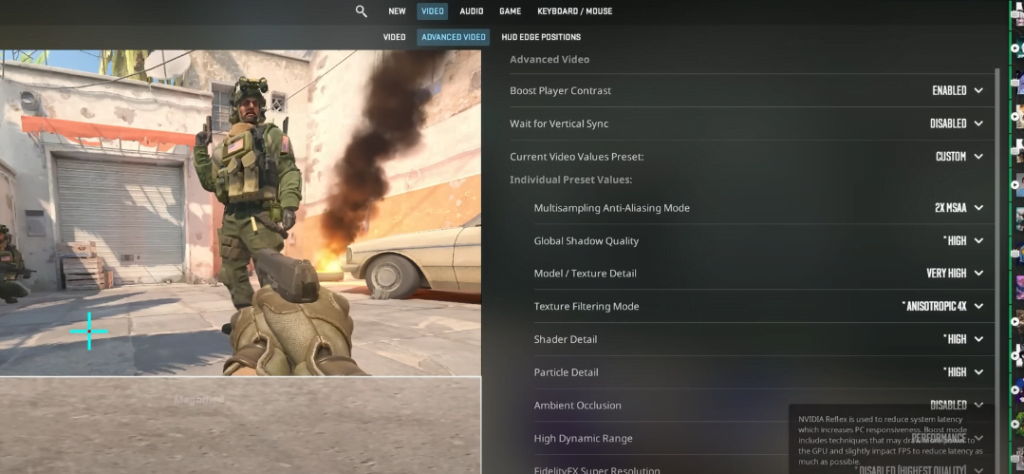 Audio Settings
Volume: Keep the volume level that is comfortable to hear.
E/Q Profile: Crisp and Smooth. Crispy means louder footsteps and gun sounds, while Smooth, as it suggests, keeps the audio comfortable.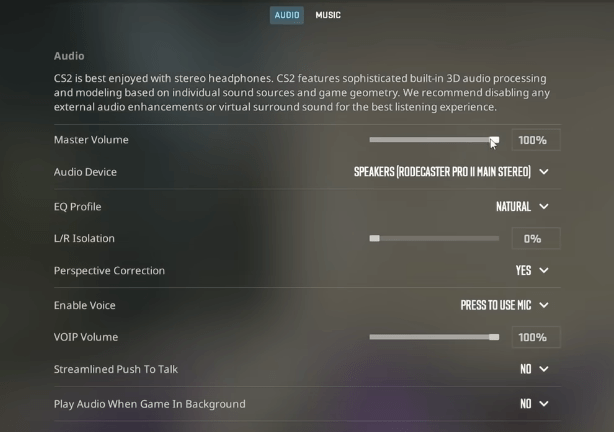 Other Settings
Radar: Set the Radar map zoom to 0 and max out the radar hud size.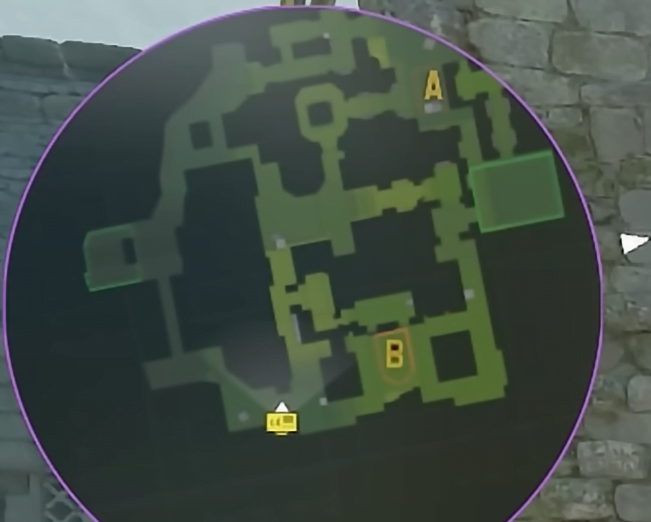 Crosshair: Choose a precise and visible crosshair.
ViewModel FOV and Offset: Put the command in the console and experiment with different FOVs, offset until you find the perfect one.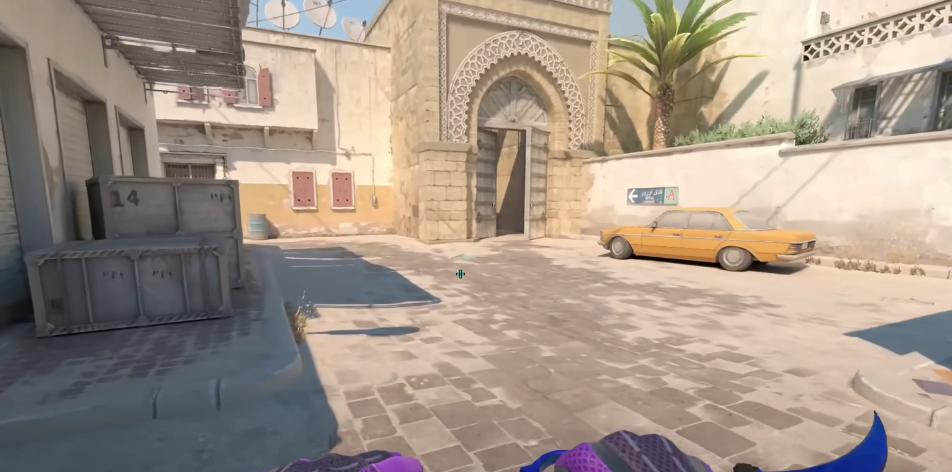 Sensitivity: Set your sensitivity to a comfortable level and allow you to aim accurately. There is no right or wrong, so you must experiment to find what works best.
Keybinds: Set your keybinds to a layout that feels comfortable and allows you to access all of the critical functions in the game quickly. You can also use a config file to create custom keybinds.
There is no one-size-fits-all in CS2 configuration. The best config for you will depend on your personal preferences and playstyle.